Music For Steem Week 17 - "Te Quiero Te Quiero (I love you I love you)" (Cover) @ melor9
Hola amigos de #Steemit. Estoy muy emocionado de volver a participar en la semana 17 de éste gran concurso.
Hello Steemit friends. I am very excited to be participating again in week 16 of this great contest.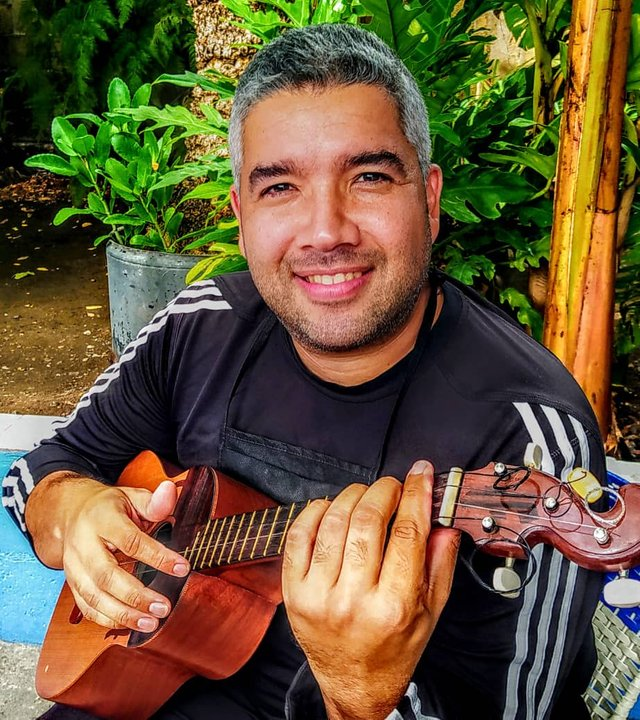 La canción con la que participaré se titula: " te quiero te quiero", de Augusto Algueró. Ésta bella canción se hizo popular mundialmente en la inmortal y poderosa interpretación de Nino Bravo. Mi versión la hice acompañado por un #cuatrovenezolano con una adaptación rítmica de salsa y rumba flamenca.
The song with which I will participate is titled: "I love you I love you", by Augusto Algueró. This beautiful song became popular worldwide in the immortal and powerful performance of Nino Bravo. I made my version accompanied by a cuatrovenezolano with a rhythmic adaptation of salsa and flamenco rumba.
Espero hayan disfrutado de mi participación. Un abrazo para todos!
I hope you have enjoyed my participation. A hug for everyone!