🎵 Music For Steem - Hello SOUTH-ASIA
Hi Music Lovers
Due to the massive influx of new users on Steemit, and the relentless recruiting of our Country Representatives from Bangladesh and India, we are proud to present another batch of Asian musicians! 3 NEWBIES!!
For me, this is an ear-opening experience as I would normally not go and hunt for music from those regions. And that is something I really enjoy. The world is much much bigger than what my local radio station and even my Spotify playlists present. We are happy you are here ❤️
Please, if you got time, take a moment to listen and appreciate the music our friends from South Asia present.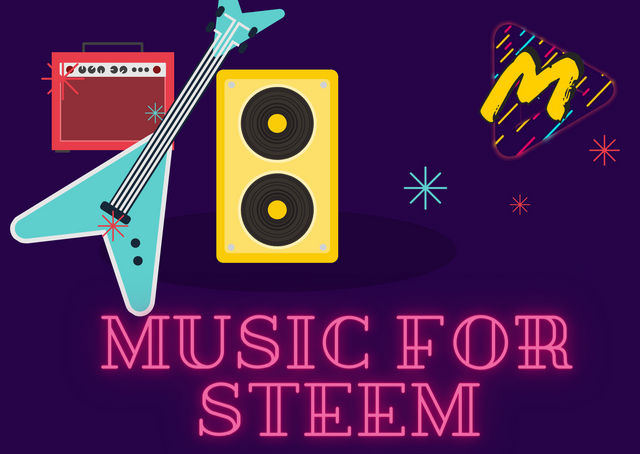 MEET SOUTH ASIA
(random order)
---
---
This is series 1 of our country/region presentation of artists of Music For Steem! Stay Tuned for more!
Thanks again to the country reps from India and Bangladesh, you guys are doing a tremendous job!