🎵 Music For Steem - WEEK 12 - THE WINNERS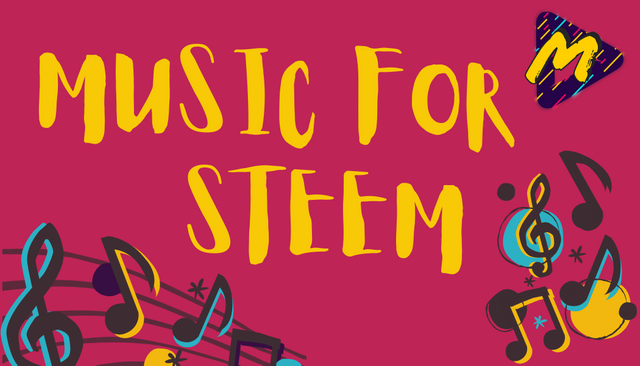 Hello Friends & Fans!
We hope we didn't let you wait too long to let you know who won the amazing 12th edition of Music For Steem! You can finally stop pressing F5, because here are the winners of MFS-12!
Week 13 is kicking off right now! To make the contest as colorful as possible, we really like to invite our African breddas and sistas! We have so many African users, but rarely an entry. IF you know someone who can move our musical snares, we LOVE to welcome them.
Thanks again artists for bringing music to the Steem blockchain.
You are our sunshine ☀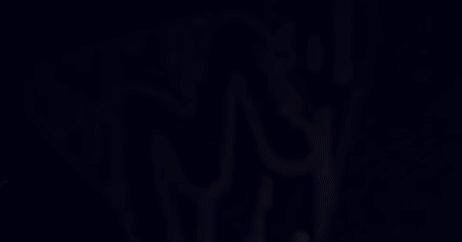 1. WINNER WEEK 12
You guys are absolutely GOLDEN. You can tell everybody, we won Week 12!
Emma, Christopher THANK YOU FOR THE MUSIC
see post...
2. SECOND WEEK 12
Mister Bangla Week 12. Absolutely amazing play and thank you so much for bringing original Bangla folk music. Reallly nice performance!
RAJIB THANK YOU FOR THE MUSIC
see post...
3. THIRD WEEK 12
You have so much passion and expression in your performances. We really like the singer-songwriting going on. Very good
THANK YOU FOR THE MUSIC
see post...
EXTRA PRIZE
We really like to award miss @jenniferalessio for being so kind and sweet to the other participants, and for all your engagement. Thanks for singing for us!! Extra prize coming your way!

-Your recording must start with you saying the phrase music for Steem. week (corresponding number) and username, it must be recorded live.
Upload the video to YouTube / dtube and post it on Steemit. Minimum duration of the video, one minute.

The title of the post should be: MUSIC FOR STEEM WEEK (corresponding number) + title of the song.
Upvote and resteem this publication
The entry must be published first on Steemit. Only one entry per participant
More details visit this publication

First place
20 STEEM @musicforsteem
Ticket: Music For Steem GRAND FINALE (End of Year)
We now have 9 artists with a ticket for the grand finale at the end of the year:
Week 1: @juliolunar
Week 2: @futuremind
Week 3: @davidcentenor
Week 4: @danieldedosd2
Week 5: @cmp2020 & @esouthern3
Week 6: @eugelys
Week 7: @gaborockstar
Week 8: @kjablonski
Week 9: @isha.ish
Week 10 and 11 we had repeating winners.
---
Second place
---
Third place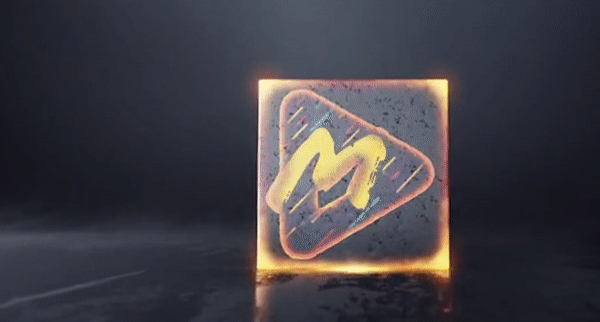 Delegation links for @Musicforsteem
After clicking on the link, you must accept the amount of sp, and sign with your active private key and accept it. Remember to leave at least 50SP in your account.

You can follow our trail here and set your vote in the curation trail category. Help us to curate content that deserves to be recognized and valued by all.
MUSIC FOR STEEM WEEK 13 = OPEN