MusicForSteem Approved for BOOSTING Community Program
Hi all!
Thanks to the generous team at Steemit/Tron, communities can apply to receive support for their members! If you have missed this announcement, you can 🎵 read all about it. Here.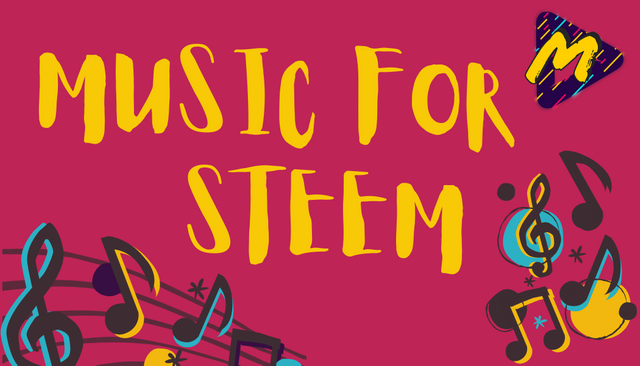 We applied for this amazing program and are delighted to announce MFS is approved.
From now, we will send 5 performances to the @boosting team every day! Artists can get nominated for an upvote, to a maximum 2 / week!! If I could sing, I would take this opportunity, but I can't.
We invite all members of the community to join us on Discord too. https://discord.gg/6DD7U6z
Some of you already came forward to help out, which is absolutely freaking awesome!
With your help, we can also start the weekly competition again and get the train rolling, rolling.
Keep Rocking - Keep Steeming