Music For Steem- System Error| Original music by Yonilkar 🎵🎶🎵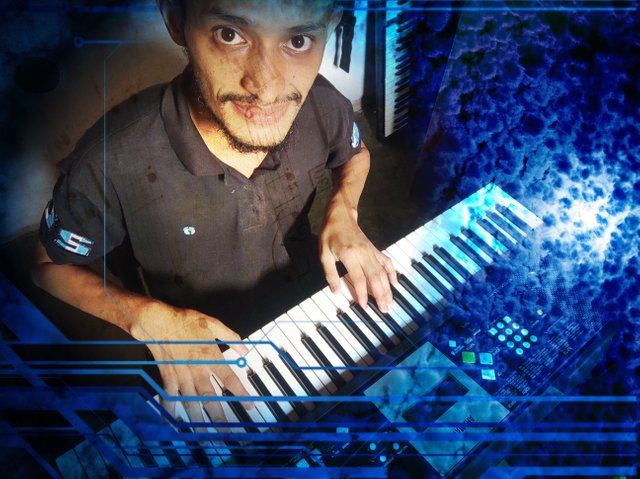 Hola, amigos de la comunidad de steem el día de hoy Les vengo a dar una pieza musical basada en ciertos errores suelen cometer muchas personas a través de la tecnología que utilizamos diariamente.
Hello, friends of the steem community today I am here to give you a piece of music based on certain mistakes many people often make through the technology we use daily
Estos momentos en los que olvidamos nuestra clave de acceso escribimos mar una dirección o simplemente nos olvidamos de cómo buscar algo que habíamos visto en las redes.
These moments in which we forget our password, we write an address or we simply forget how to search for something that we had seen on the networks.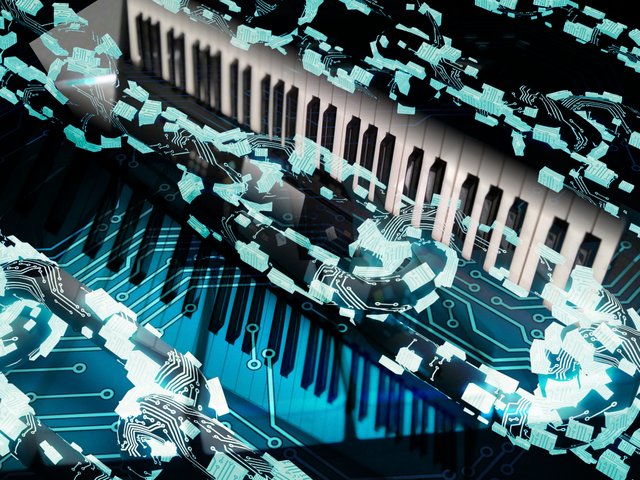 Circunstancias en las que no sabemos que ha ocurrido y sin lugar a dudas viene el estrés y pueda todo se va a lo desconocido.
Those moments in which we do not know what has happened and undoubtedly stress comes and everything can go into the unknown.
Sin embargo estar fuera del internet y las redes sociales nos haces estar en más contacto con lo natural y tener más trato humano.
However, being outside the internet and social networks makes us be in more contact with the natural and have more human treatment.
Somos seres con singularidad y desmontramos cambio en varios ámbitos de la vida, si observamos la diversidad de cosas que somos capaces de lograr de un momento a otro se pasa ese mal rato.
We are beings with uniqueness and we disassemble change in various areas of life, if we observe the diversity of things that we are capable of achieving from one moment to another, that hard time passes.
La vida es el sistema operativo más completo que existe y aunque pareciera que tiene errores uno de cierta forma se convierte en el virus de ese sistema tan poderoso y la única forma de aprender de esos errores es viviendo malas experiencias y soportando ese mal hasta lograr vencerlo.
Life is the most complete operating system that exists and although it seems that it has errors, one in a certain way becomes the virus of that powerful system and the only way to learn from those errors is by living bad experiences and enduring that evil until you manage to overcome it.