The 1st STEEM market is open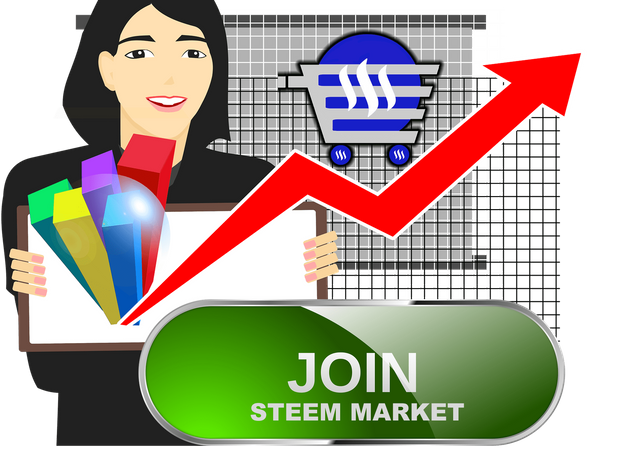 ---
Welcome my dear Steemians! ♥️
---
🇹‌🇭‌🇪‌ 🇵‌🇺‌🇷‌🇵‌🇴‌🇸‌🇪‌ 🇴‌🇫‌ 🇹‌🇭‌🇮‌🇸‌ 🇨‌🇴‌🇲‌🇲‌🇺‌🇳‌🇮‌🇹‌🇾‌ 🇸‌🇭‌🇴‌🇺‌🇱‌🇩‌ 🇧‌🇪‌ 🇹‌🇴‌ 🇮‌🇳‌🇨‌🇷‌🇪‌🇦‌🇸‌🇪‌ 🇹‌🇭‌🇪‌ 🇦‌🇨‌🇨‌🇪‌🇵‌🇹‌🇦‌🇳‌🇨‌🇪‌ 🇴‌🇫‌ 🇸‌🇹‌🇪‌🇪‌🇲‌ 🇦‌🇸‌ 🇦‌ 🇲‌🇪‌🇦‌🇳‌🇸‌
🇴‌🇫‌ 🇵‌🇦‌🇾‌🇲‌🇪‌🇳‌🇹‌.
Please do not deal with illegal things here!
Buy, sell, trade, offer your services. Everything is paid for directly with Steem or SBD.
Here in this community everyone is invited to offer their services and get paid directly with Steem.
You can also sell your goods or things here or look for offers and publish inquiries.
Please handle things in Discord. There you can communicate directly and privately.
This is the way to the Discord server for this community:
https://discord.gg/YqFjwrW
Each participant must clarify for himself how the whole thing is to be handled under tax law. The community is only available here as a potential and is not a legal contact.
Everyone acts according to the laws that apply to him / her and bears his / her own responsibility.
Just as little as Discord is responsible for what you write there in the chat, just as little is the community or Steemit or another front end responsible for the interaction of the participants.
Examples of what can be done here:
Looking for servives.
or
E.g. Who can draw a picture of my wife, daughter or husband? I send photos privately via Discord.
I create personalized objects, digital things etc.
I offer my help with programming. 30 steem per hour
I will compose a piece of music especially for you for 200 Steem
I produce graphics and animations for a flat rate of 250 Steem
I will help to build your new website
I will programming a Bot for you. (80 STEEM)
I will help to fix a error
etc.etc
🇹‌🇭‌🇪‌🇷‌🇪‌ 🇦‌🇷‌🇪‌ 🇲‌🇦‌🇳‌🇾‌ 🇴‌🇵‌🇹‌🇮‌🇴‌🇳‌🇸‌
---
We don't want to be a competition for the normal market, but more of a swap exchange. Since Steem is not a legal tender, we exchange things, goods and services for Steem as an exchange equivalent.
I assume the Steem price will benefit from this.
Rules:
Everyone is responsible for their own interaction with other participants.
Private personal data may not be posted publicly. Use Discord's private chat function to process swap transactions.
Do not deal with illegal things here.
Does not offer any illegal goods, things or services.
Avoids any collision with applicable laws.
Searches and offers can be posted publicly. However, the processing takes place exclusively privately on Discord or other channels prioritized by you.
Important NOTE
NEITHER AN ADMIN NOR ANY OTHER TEAM MEMBER OF THIS COMMUNITY IS LEGALLY RESPONSIBLE FOR ANY DAMAGE CAUSED. NEITHER STEEMIT ING, NOR THE COMMUNITY, NOR THE TEAM MEMBERS OF THE COMMUNITY ARE LIABLE FOR DAMAGE CAUSED BY OTHERS!
EVERYONE IS FULLY RESPONSIBLE FOR THEIR OWN INTERACTION WITH OTHER PARTICIPANTS!
ONLY WHO ACCEPT THIS RULE MAY JOIN THIS COMMUNITY!
---
T̳̿͟͞h̳̿͟͞e̳̿͟͞r̳̿͟͞e̳̿͟͞ ̳̿͟͞a̳̿͟͞r̳̿͟͞e̳̿͟͞ ̳̿͟͞s̳̿͟͞o̳̿͟͞m̳̿͟͞e̳̿͟͞ ̳̿͟͞s̳̿͟͞c̳̿͟͞a̳̿͟͞m̳̿͟͞m̳̿͟͞e̳̿͟͞r̳̿͟͞s̳̿͟͞ ̳̿͟͞o̳̿͟͞u̳̿͟͞t̳̿͟͞ ̳̿͟͞h̳̿͟͞e̳̿͟͞r̳̿͟͞e̳̿͟͞.̳̿͟͞ ̳̿͟͞I̳̿͟͞t̳̿͟͞ ̳̿͟͞i̳̿͟͞s̳̿͟͞ ̳̿͟͞n̳̿͟͞o̳̿͟͞t̳̿͟͞ ̳̿͟͞o̳̿͟͞u̳̿͟͞r̳̿͟͞ ̳̿͟͞j̳̿͟͞o̳̿͟͞b̳̿͟͞ ̳̿͟͞t̳̿͟͞o̳̿͟͞ ̳̿͟͞f̳̿͟͞i̳̿͟͞n̳̿͟͞d̳̿͟͞ ̳̿͟͞t̳̿͟͞h̳̿͟͞e̳̿͟͞m̳̿͟͞.̳̿͟͞ ̳̿͟͞B̳̿͟͞e̳̿͟͞ ̳̿͟͞c̳̿͟͞a̳̿͟͞r̳̿͟͞e̳̿͟͞f̳̿͟͞u̳̿͟͞l̳̿͟͞ ̳̿͟͞w̳̿͟͞h̳̿͟͞o̳̿͟͞ ̳̿͟͞y̳̿͟͞o̳̿͟͞u̳̿͟͞ ̳̿͟͞i̳̿͟͞n̳̿͟͞t̳̿͟͞e̳̿͟͞r̳̿͟͞a̳̿͟͞c̳̿͟͞t̳̿͟͞ ̳̿͟͞w̳̿͟͞i̳̿͟͞t̳̿͟͞h̳̿͟͞!̳̿͟͞
---
EVERYONE IS RESPONSIBLE FOR THEIR ACTIONS!
---
I wish you all success!
Be nice to each other.
Join Discord with one click on the shopping cart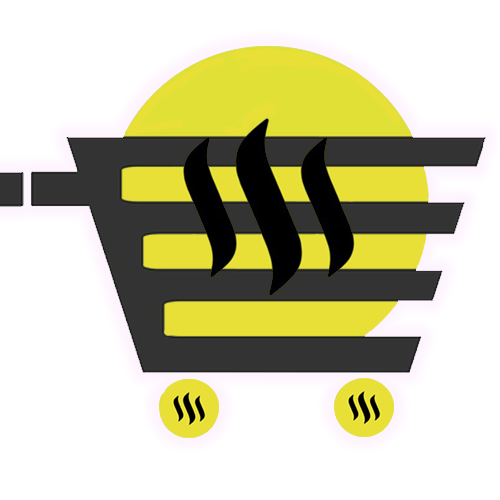 I call for support:
@steemchiller (my best witness)
@dobartim
@stephenkendal
@steemitblog
@shortsegments
@steemingcurators
@steemcurator01
@cryptokannon
@steemcurator02
@steemcurator03
@steemcurator04
@steemcurator05
Let's put the STEEM where it belongs, right next to the BTC :-).
---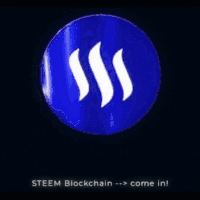 ---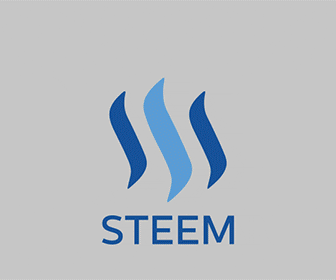 ---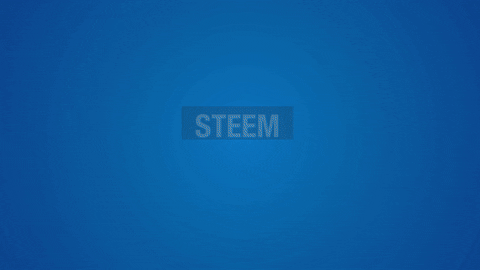 ---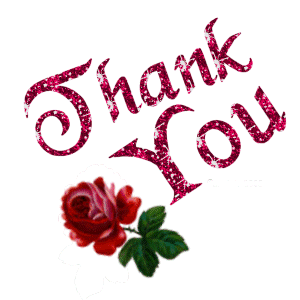 ---
Ave Atque Vale!
사랑은 나에게 신성한

My better search for STEEMIT: https://bit.ly/steemit-search