Spotlight on Huobi || Learned How to Transfer or Deposit TRX Tokens to Huobi Account || Part-5
---
Hello..!!
My Dear Steemians,
How are you all? Hope, everyone is fine.
Toaday I am here again to participate the challenge "Spotlight on Huobi" announced by @steemitblog. I am going to discuss how to transfer or deposit trx tokens to huobi account.
---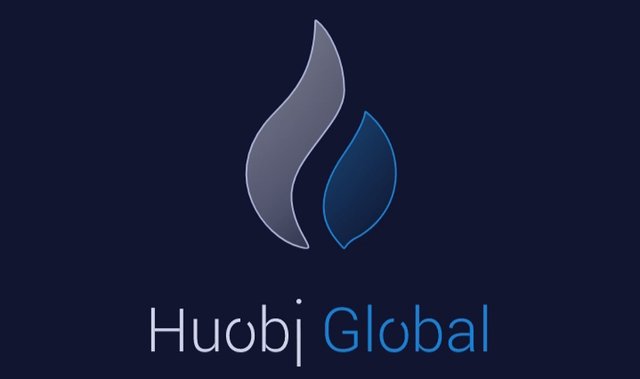 ---
Friends, we are going to see how to transfer or deposit TRX tokens to Huobi account.
---
The 1st requirement is to enter into Huobi account & to copy your huobi trx public key. Let's see the way of finding out Huobi Trx deposit key.
1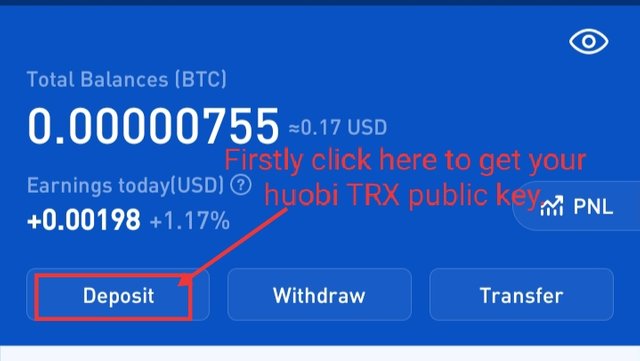 2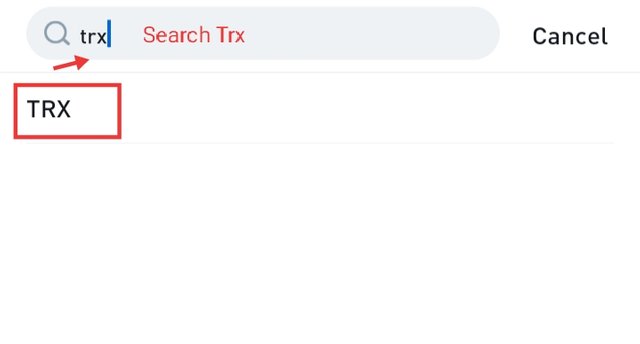 3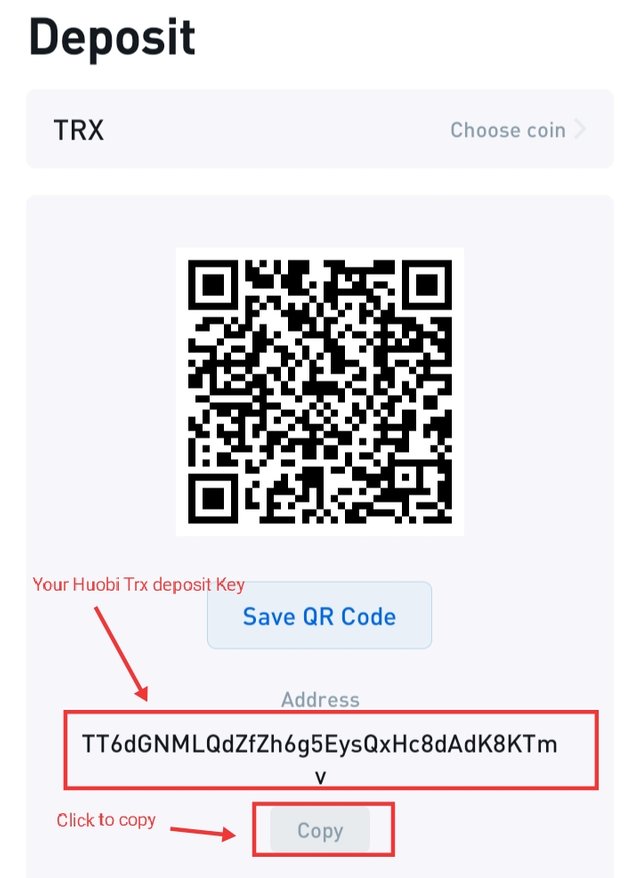 At first you have to enter into your Huobi account & click "deposit button".
Then you will see a search option. Search typing "Trx".
Thereafter you will see the deposit details. Copy the address. Mind it, the address is required to deposit Trx to Huobi account.
---
Let's the final process of depositing or transferring TRX tokens to Huobi account.
1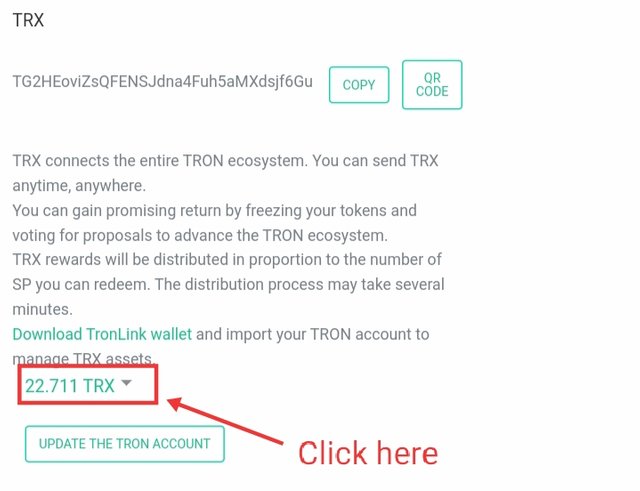 2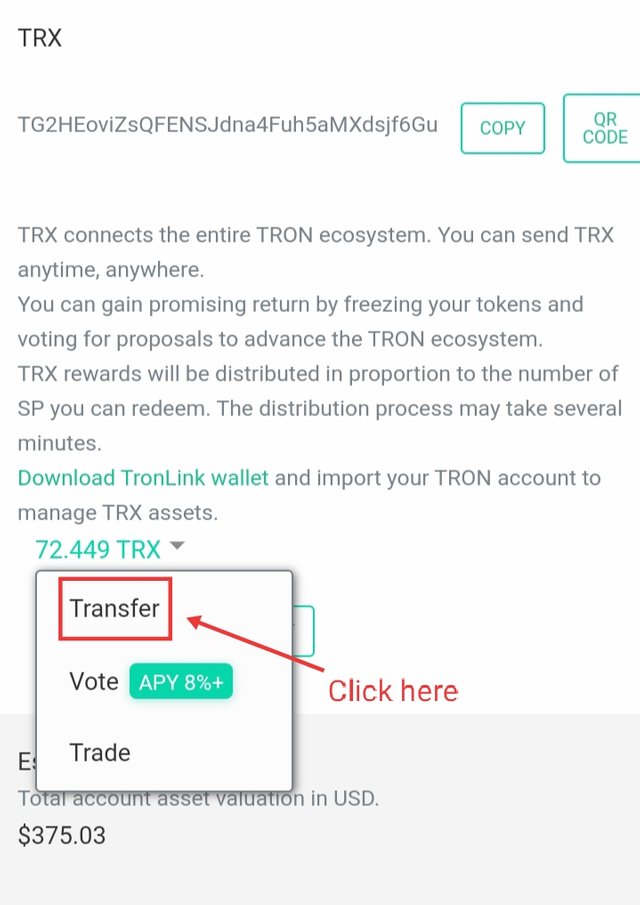 3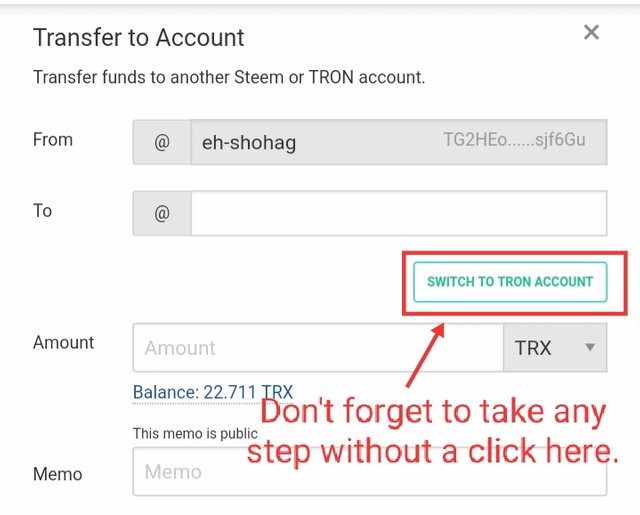 4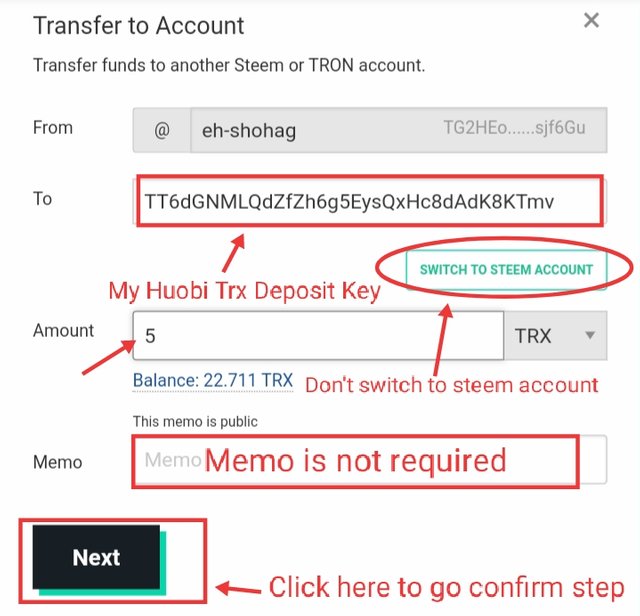 5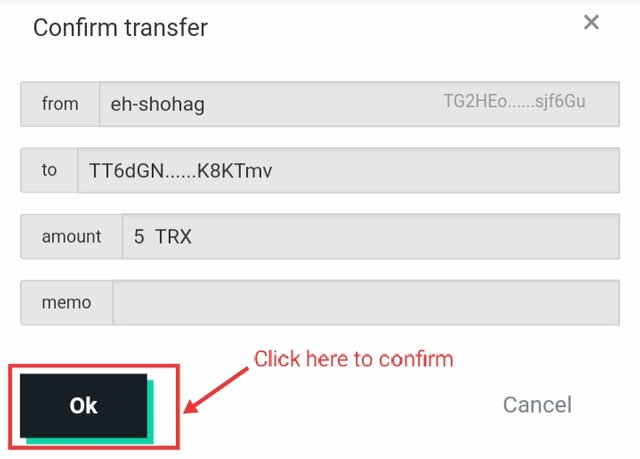 6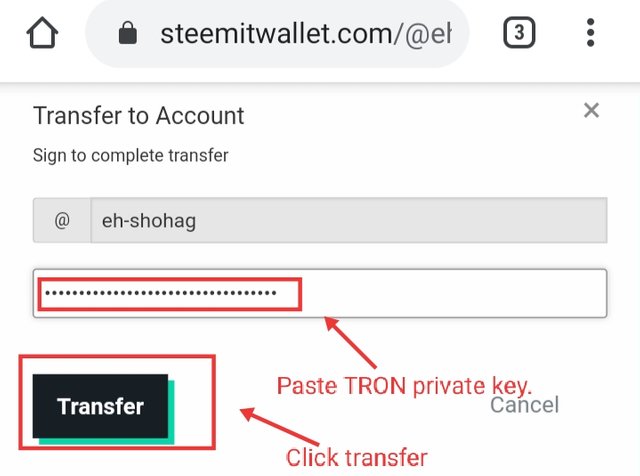 Step-1 : Log in your wallet account. Then, Click on the Trx balance.
Step-2 : Click on "Transfer".
Step-3 : Click to "Switch Tron Account". Don't send Steem account.
Step-4 : Don't click on "Switch to Steem Account". Paste Huobi trx deposit key. Enter amount how much you want to deposit or transfer. Memo isn't required.
Step-5 : Check the amount & click on confirm button if you want to deposit.
Step-6 : In this case, your are required to enter your TRON private key. Enter the key & just click on "Transfer" button.
---
Have you any questions to know about me? Please leave a comment without any hesitation.I will humbly try to answer.
---
All rewards of the post are set to 100% power up.
---
---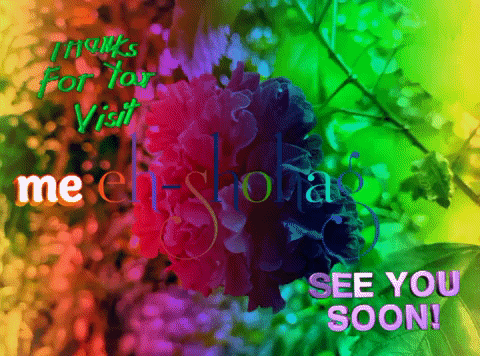 ---
---
Connect Me On
Facebook|::|Instagram|::|Twitter

---
---