Tutorial || How to Transfer "Trx" to Other Steemit Account
---
Hello..!!
My Dear Steemians,
Today I am here to tell you about how to transfer "Trx" to other Steemit account. Without further delay, let's start process by process.
---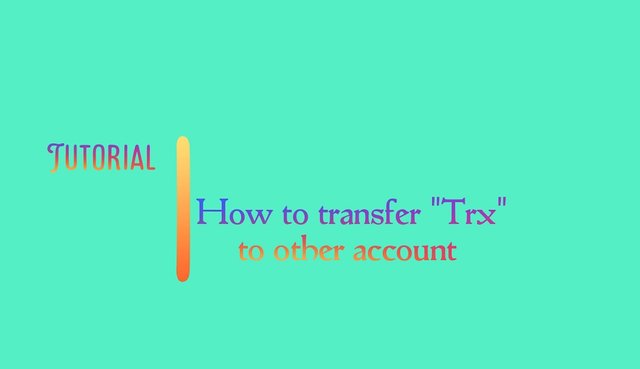 ---
First you need to determine whose account you want to transfer Trx.

For example, you want to transfer to @toufiq777. At first, go to his account & visit his wallet. And, copy his TRON public key. Let's see it in below two pictures. Mind it, the key is required to transfer.
---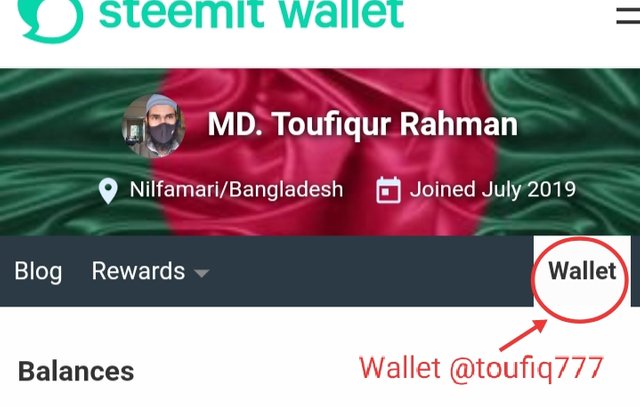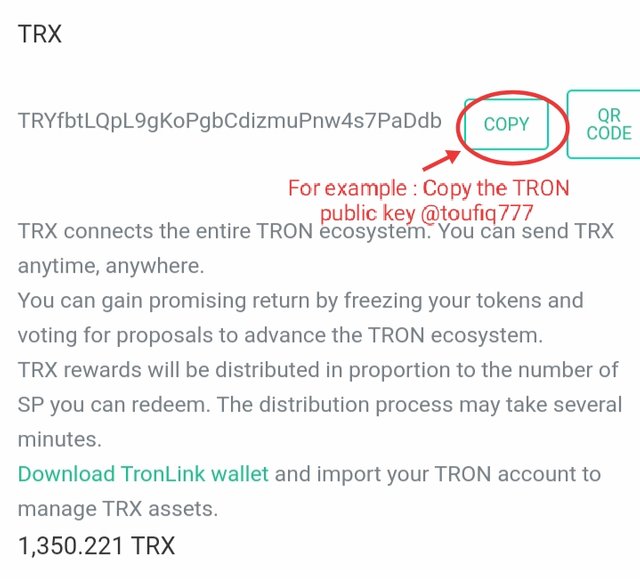 ---
★Let's see the main process.★
Step-1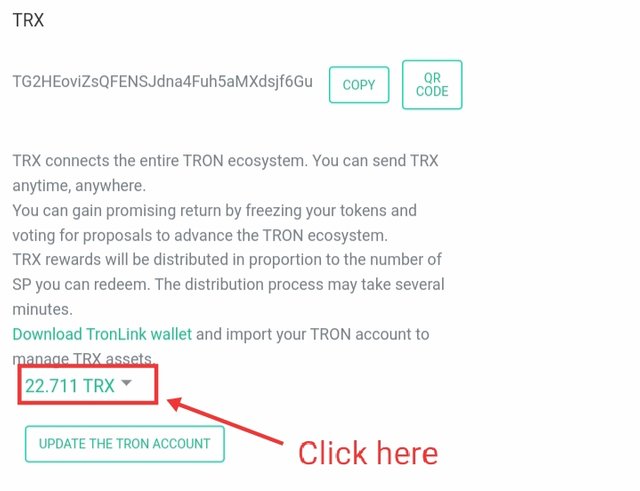 Step-2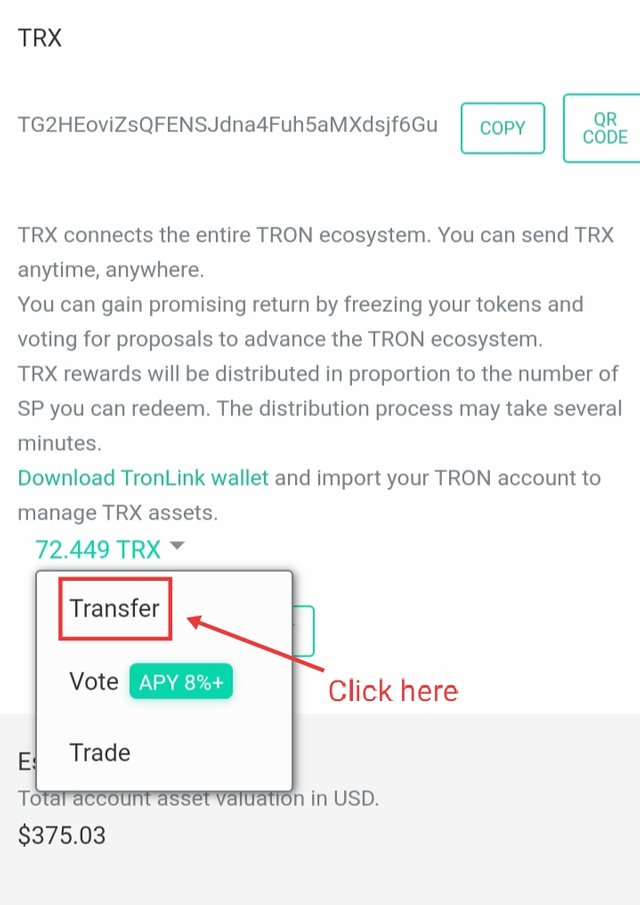 Step-3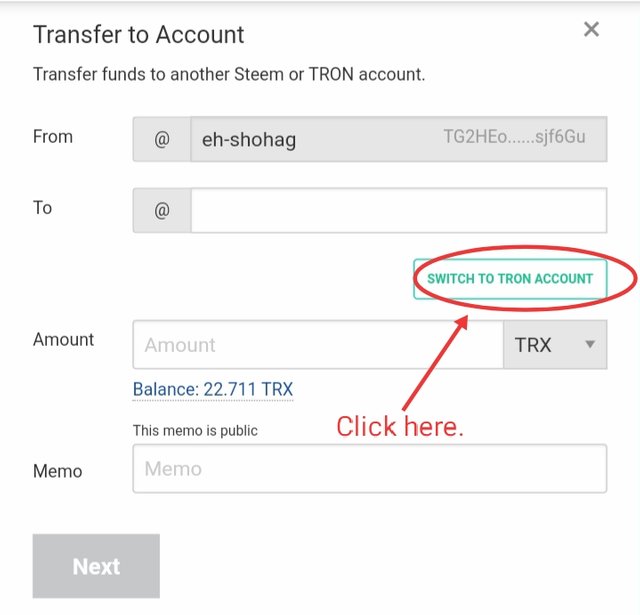 Step-4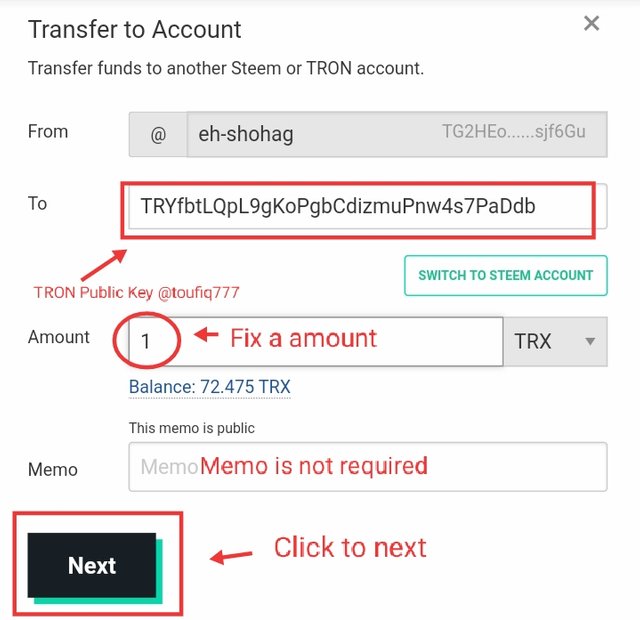 Step-5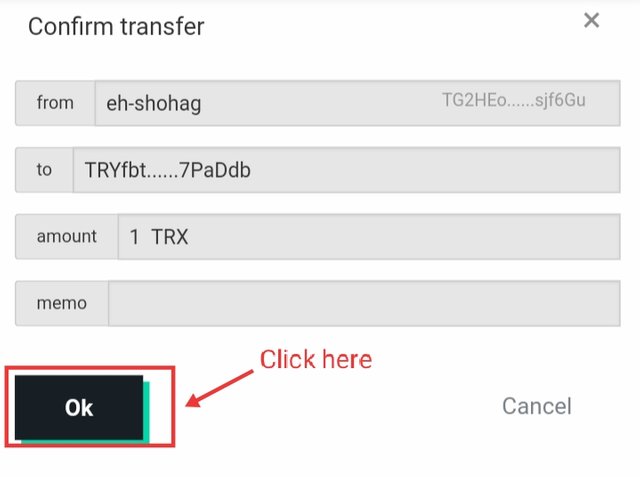 Step-6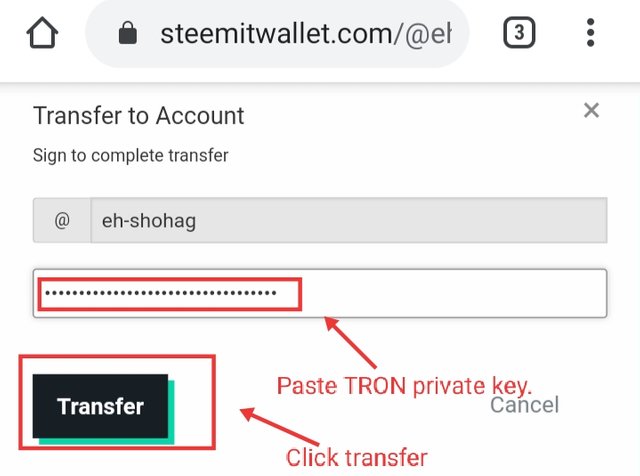 Let's understand in Bengali
১ম ধাপ : প্রথমে তোমার Wallet এ লগ ইন করো। তারপর Trx এর উপর ক্লিক করো।
২য় ধাপ : "Transfer" এর উপর ক্লিক করো।
৩য় ধাপ : এরপর "SWITCH TO TRON ACCOUNT" এর উপর ক্লিক করো।
৪র্থ ধাপ : এবার তুমি যার একাউন্ট থেকে TRON Public Key কপি করেছ, সেটা To এর ওখানে পেস্ট করো। এরপর সিদ্ধান্ত নাও কত Trx তুমি দিতে চাও। এখানে মেমো প্রয়োজন নেই। মনেরেখ, সরাসরি কারো স্টিমিট একাউন্টে এটা পাঠিও না, যেমন : @toufiq777 @rex-sumon
৫ম ধাপ : এবার Ok এর উপর চাপ দাও।
৬ষ্ঠ ধাপ : এখন তোমার নিজের TRON Private Key দিয়ে পাঠিয়ে দাও।
---
Cc :
@steemcurator01
@steemcurator02
@steemcurator07
@toufiq777
@rex-sumon
@tarpan
---
---