The Diary Game 🥀 06/11/2020💞 The busy day
Assalamualaikum friends.
After a long break I back again on steemit ♥️💜💛💚💙💚💗💗
Today I spent a busy day 🏃🏾‍♀️🏃🏾‍♀️🏃🏾‍♀️🏃🏾‍♀️
Let's Run the day🏃🏾‍♀️🏃🏾‍♀️🏃🏾‍♀️🏃🏾‍♀️🏃🏾‍♀️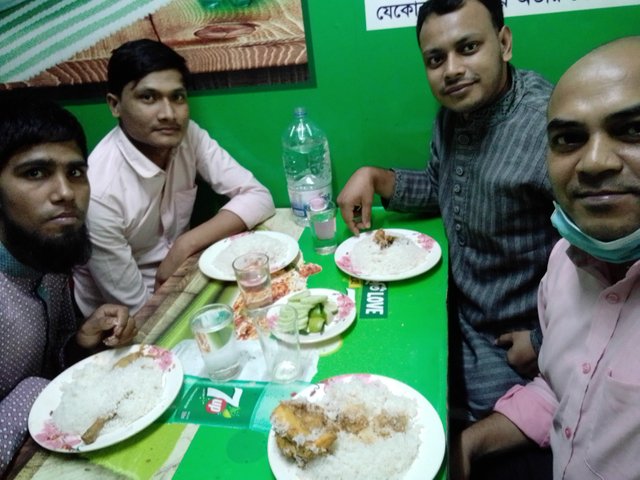 It's a cover photo 😍 at xinxian restaurant mirpur 1
Q9X3+RP Dhaka
Today morning I started my day at 8 am and hurry to go mirpur 1 my corporate office.
I brushed my teeth emidiatly.
Then took breakfast 🥐.
Then quickly prepared for going outside.
My two Distributor have to go with me.
At 9.00 am we started our journey.
Firstly we took a Auto reksha to went to Abdullahpur.
At 9.20 we reached at Abdullahpur and took get into Basumoti bus. The road was fully jam.
We reached at mirpur at 11.00 am.
Then we quickly moved towards our corporate office.
Our merketing officer is waiting for us....
At 11.20 we started our meeting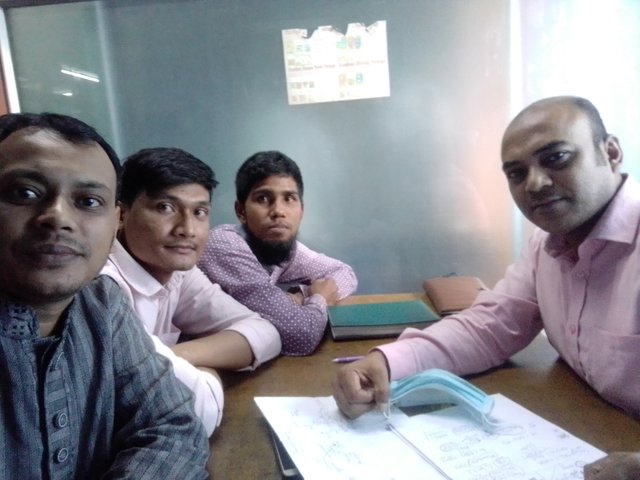 Meeting at mirpur 1 Q9X3+RP Dhaka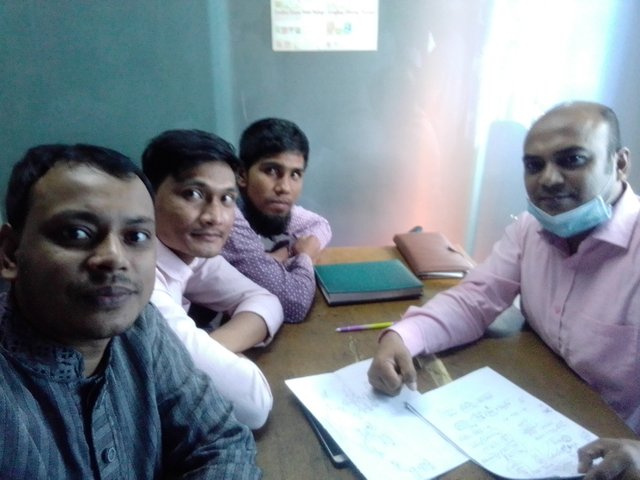 We talked about many business related issues.
After 01 pm we closed our meeting .
Then our boss offered us for Lunch we agreed.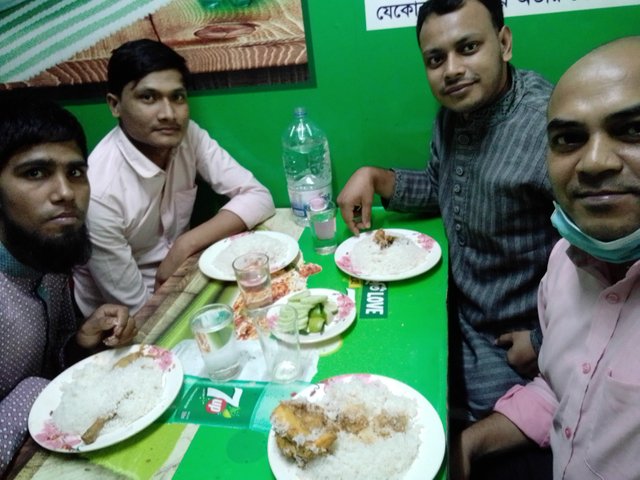 At xinxian restaurant mirpur 1
Q9X3+RP Dhaka
😋
We took chicken Biriyani 😋😋😋
After finishing our launch we moved back to Uttarkhan Uttara
At 3.00 pm we reached at Uttarkhan.
I entered my home 🏡 at 3.20.
Then my wife forced to take launch again bcz we have some guests also.
So what to do I took launch again.
Then I took some rest at 5.0 pm our guests are leaving our house 🏡.
My daughter was upset 🙄 bcz she played whole day with brothers.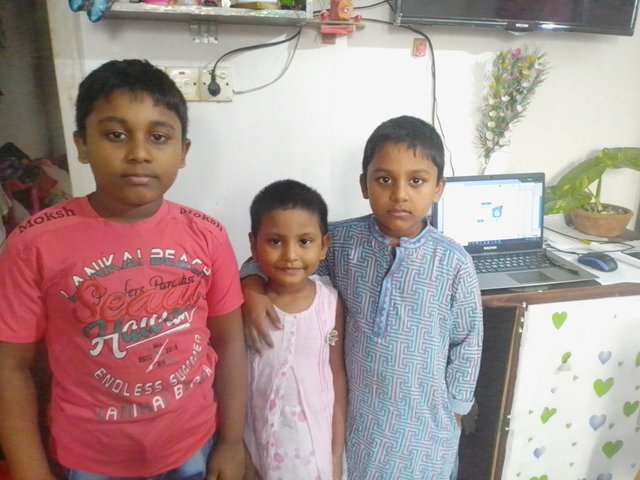 At Uttarkhan Uttara VCJG+HQ Dhaka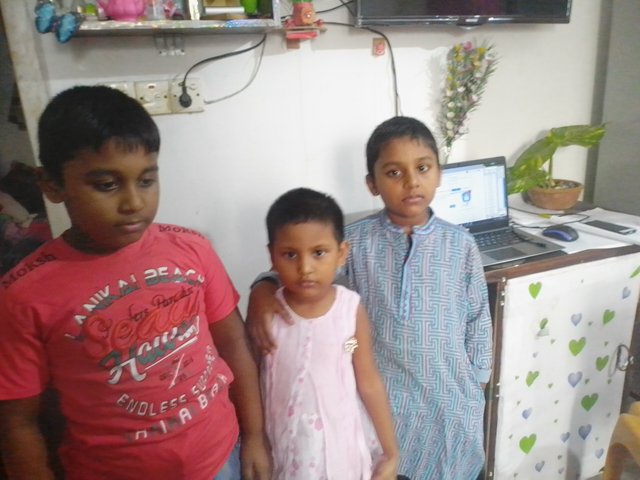 They are really sad 😞😞😞
We walked with them to leave them.
At 6 pm I started for some online work on my laptop....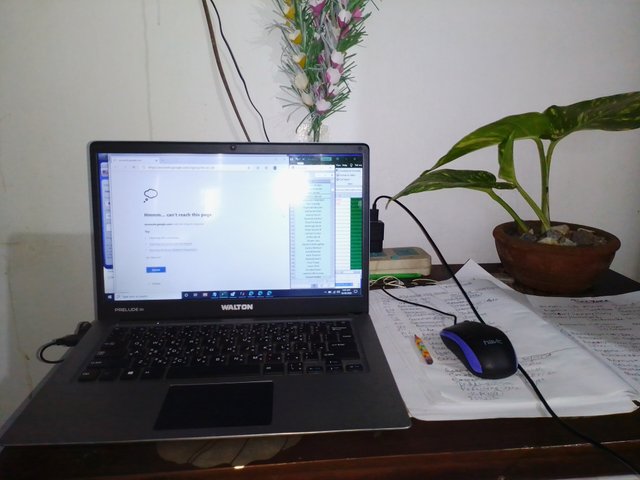 My computer
At 9.00 pm I closed my work and at 10 pm I took my Dinner 🍲.
Now it's time to sleep...
Good night 💤 💤💤💤