The Diary Game 🥀 07/11/20 the simple day....
Assalamualaikum friends 👳
Hope all are well and in a sound health 💞
I am also fine by the grace of almighty Allah 🥀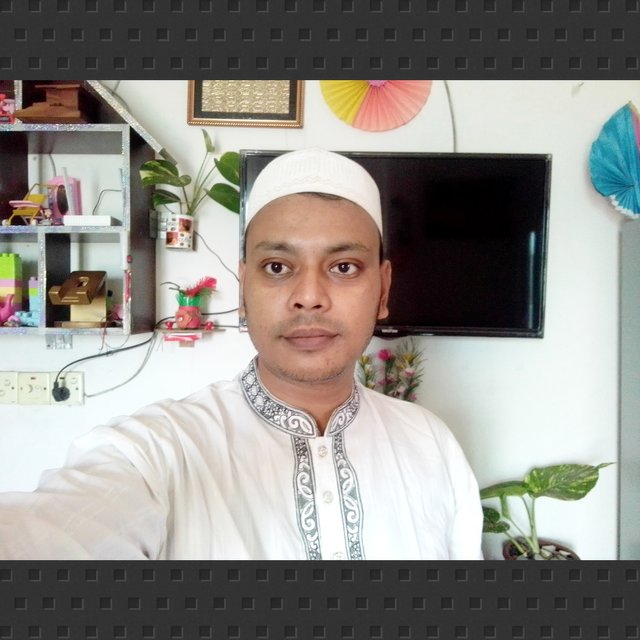 Cover photo at Uttarkhan Uttara VCJG+HQ Dhaka
Today I spent a simple day..
Let's start the day.
Today morning I woke up from sleep at 8.00 am then I brushed my teeth and also took my breakfast 🥐.
Then started my day with my some online work.......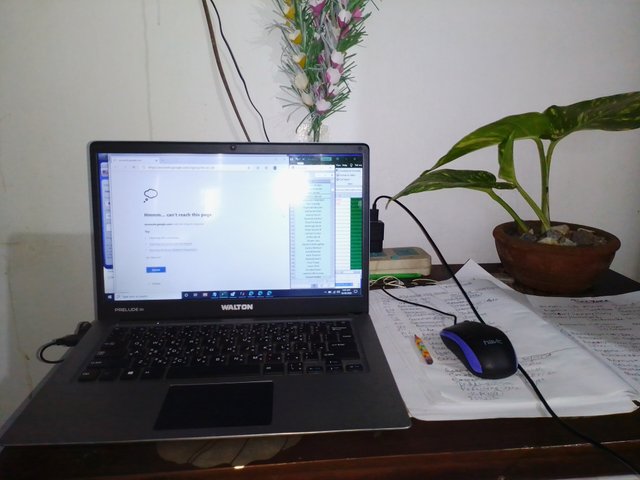 At 11.30am I moved to merket for bought some vegetables and fruits....
At 12.30 pm I came back and took a bath 🛀
Then I prayed my Johor prayer.
At 2 pm I took my Launch 😋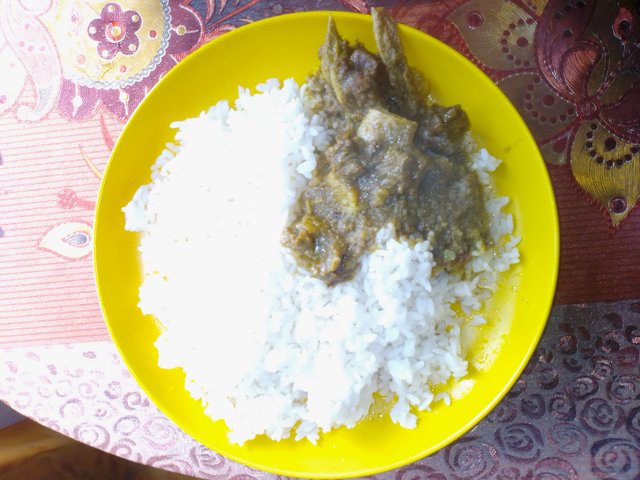 My launch at Uttarkhan Uttara VCJG+HQ Dhaka
In my launch I took Beef 🍖 and pulses.
Then I took some rest.
At 4.30 I prayed my Asar prayer then picked a photo of a flower....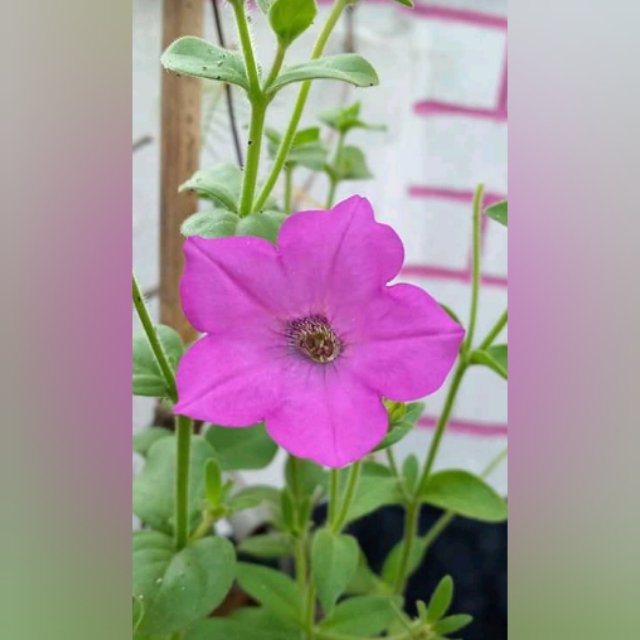 Af 5.30 I prayed my Maghrib prayer.
Then I took a hand made breakfast 🥐
It's simple but tasty 😋.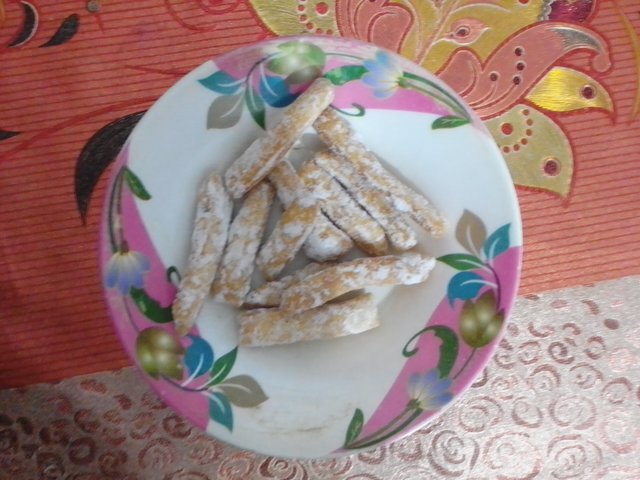 It's called angoli
After finishing my breakfast 🥐 I moved outside for some business work...
A guest from Uttara he came to Uttarkhan to discuss a business related issues.
We talked 1 hour...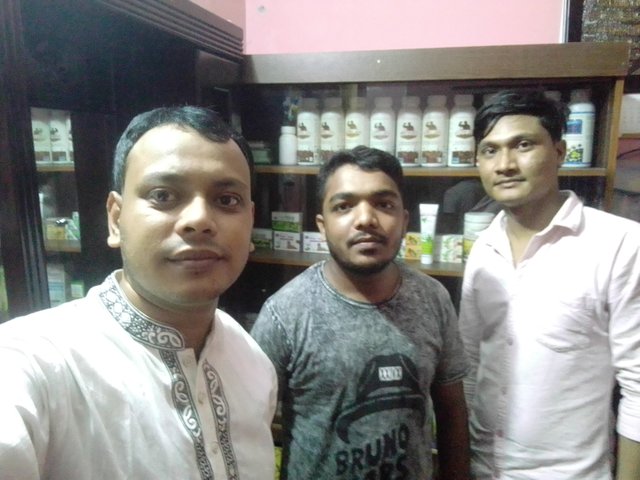 The gust with me at Uttarkhan Uttara VCJG+HQ Dhaka
After finishing the meeting a moved back to my house 🏡 at 9.00 pm
Then cleaned My hands and face.
My daughter wanted to saw a cartoon call chacha vhatija on my computer.
So what to do I also saw the cartoon with her...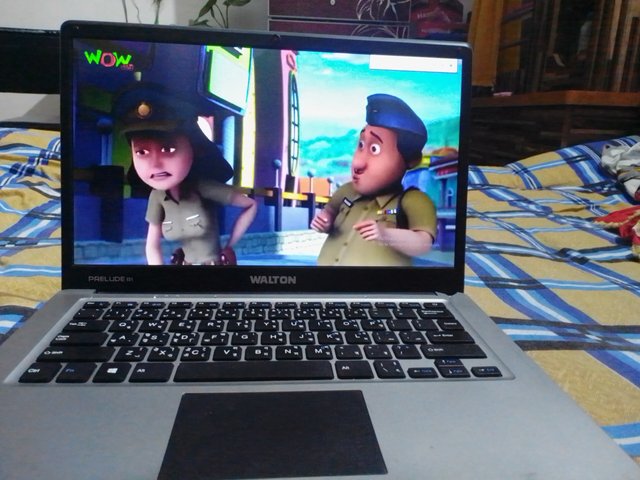 Cartoon on my laptop.
At 10.00 pm I took my Dinner 🍲...
After finishing 🍲 Dinner I asleep.
Good night Dear all of my friends...