The Diary Game 🥀 07/12/2020 🛠️ Life of Mechanical Engineer🔧
🛠️🔧🛠️🔧🛠️🔧🛠️🔧🛠️
🛠️Diary of a Mechanical Engineer🛠️
Today I will Explain my day as a Mechanical Maintenance Engineer 🛠️
Many person think that the Life of Mechanical Engineer is Enjoyable 🤔🤔🤔🤔
But....🤔
No Problem just Read my dairy for some Information......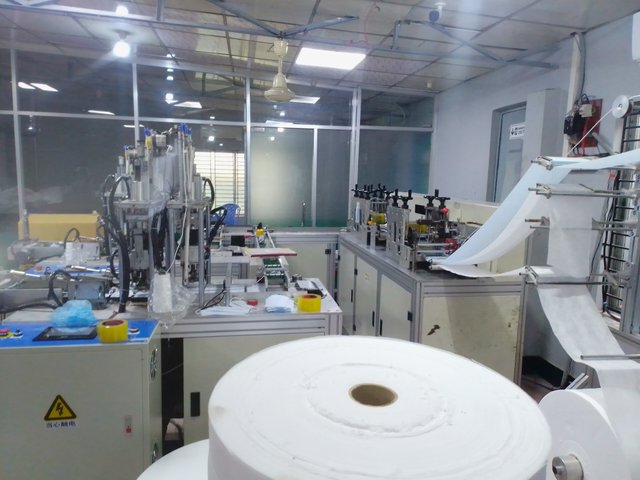 Morning ☀️ TIME:
Today morning I woke up from sleep at 6.30 am then I brushed my teeth and I prepared for office.
At 7 am I took my breakfast 🥐
In my breakfast I took Ruti with tea.
After breakfast I quickly took my launch bag and moved outside to office.....
In morning walking is a good habit but I do it for some reason.....
If I took any Transport like riksha or auto I have to spend allist 1 hour to reach office but if I walked it's only 30 minutes to reach...
So walking is the best way to save the time.....
When I was walking in the morning it was so cold and fogg was dropping on my head..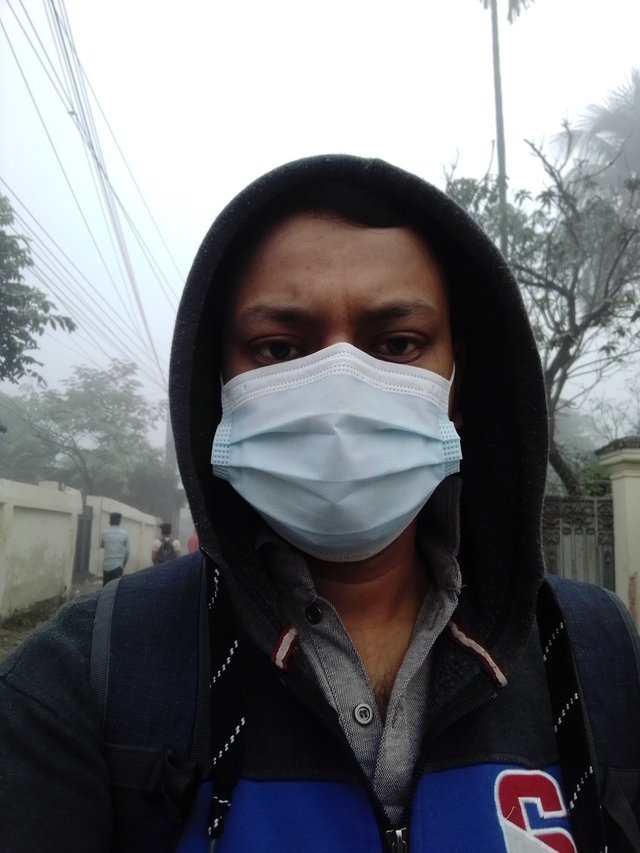 At Dokhinkhan VC8J+29 Dhaka
When I reached at office the time was 7.55 am.
Then I entered to office and started my work.
Firstly I have to comunicate with plan manger for details of production target and schedule.
Then I started to manpower setting and also distribute the work among the operators.
At 8.30 the scheduling was completed now it's time to work.......
Now it's time 9.00 am my all operators are working properly and production was running smoothly.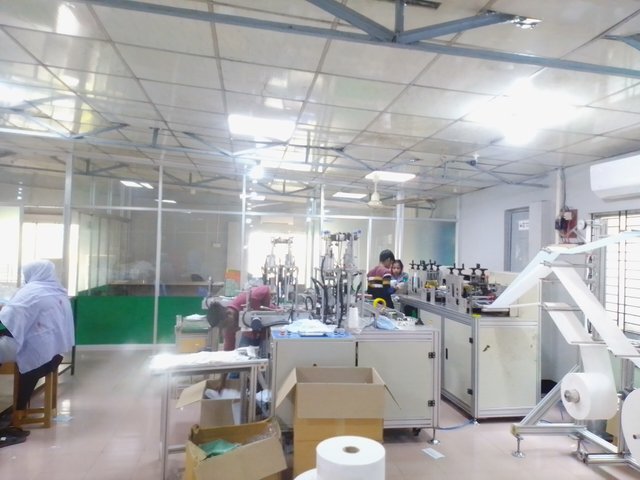 At Dokhinkhan VC8J+29 Dhaka
But at 9.30 am problems are started....
The cap machine was not working properly.
I started to finding the problem but it's not so easy it's a Plc machine and full operation are automatically.
After 1 hour I solved the problem....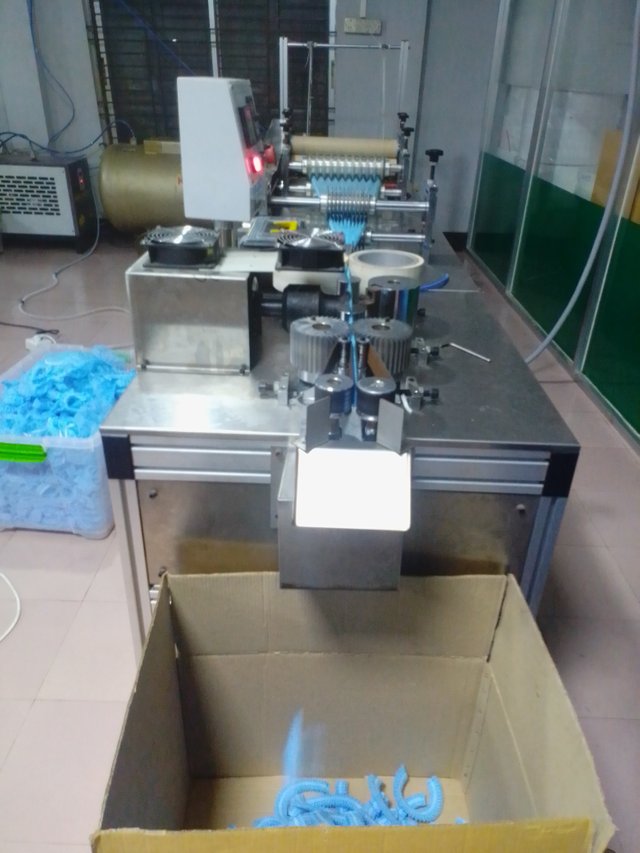 Now it's ok the cap machine was Running smoothly.....
When the time was 11.00 am I feel hungry bcz of working pressure I eat a banana 🍌 and Tost biscuits.
Then again started my work...
NOON ☀️ TIME
At 12 pm I started to cheak all machineries quality cheak...
There was no problem....
At 1 pm was launch time.
I took my Launch at our office room my dish was so simple......
After taking launch I took some rest on my chair.
At 2 pm oparators are stared to come...
Now again I started TO Cheak quality...
At 2.30 again problem with my loop cutting machine...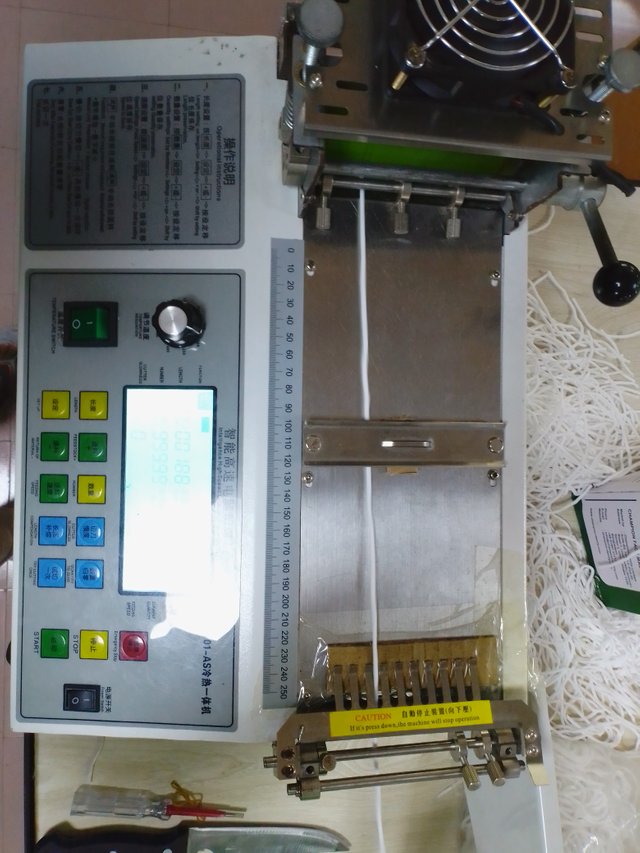 Loops cutting machine
Loops of musk's are not cutting smoothly.
I opened the cover of the machine and adjust the knife setting...
Then machine was ok...
After noon
At 4.30 pm I took a tea Infront of our office.
After some time spending I returned back to office. Then I also worked on 4 machineries.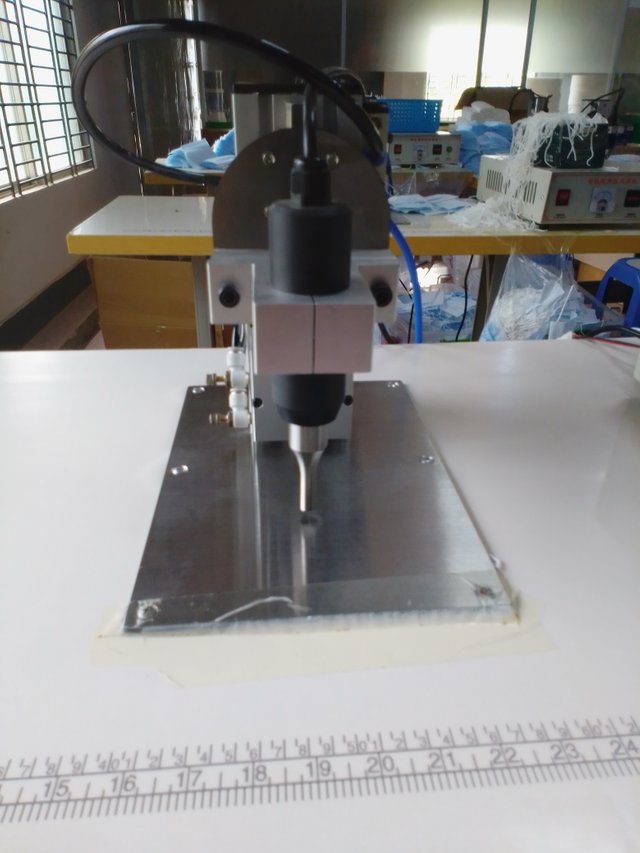 At 7.30 I started to Calculate the production of our musk and cap machineries.
At 8 pm our work was end but the report to MD sir was not completed.
I have to stay little more time...
At 8.30 pm all work done and I started to moving back to home 🏡.
At 9.30 pm I reached at home 🏡.
Then I refreshed me by bathing 🛀.
At 10 pm I took my Dinner 🍲.
This is Life of a Engineer 🛠️
I don't realize how the day was going and months was going.
Life is like a machine it's running and running...
THE END