The Diary Game 🎮 11/12/2020 🤡 The Off Day....
Today was Friday The Off Day.
Today I spent a Great time ❣️ with my Family ❤️.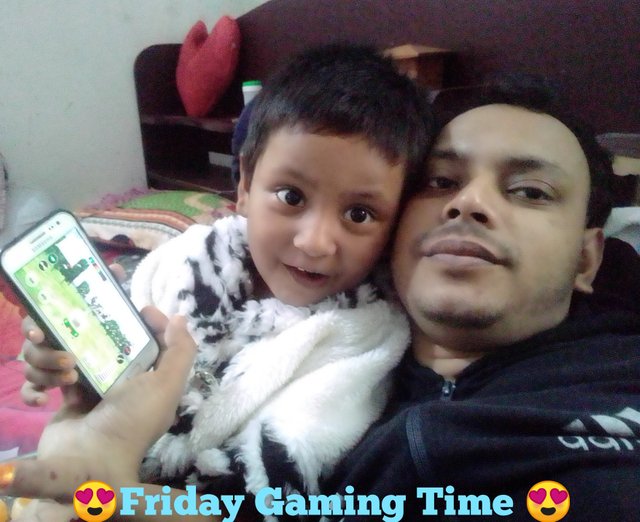 Cover photo with my daughter
FRIDAY DIARY
Today was Friday and my off day. For that I woke up at 9 am and brushed my teeth.
Then I took my breakfast🥞.
After breakfast I played with my daughter for some time bcz everyday I am busy with my office and business.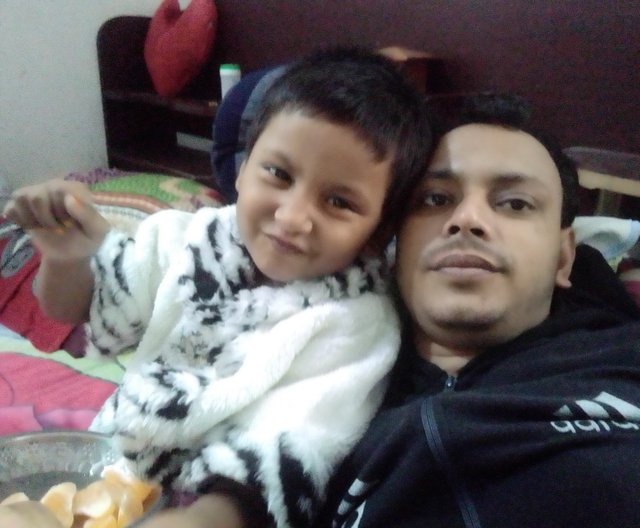 It's playing time at Uttarkhan Uttara VCJG+HQ Dhaka
At 11 am my daughter told me that she wants to blow balloons. I made soap water 💦 for made balloons.
She was pleased with soapy balloons.
I also enjoyed the balloons....
At 12.30 pm I took a bath 🚿🚿🚿 🚿
Then I prepared for Jomma Salat.
At 1.30 pm I returned at home.
At 1.40 I took my Launch 😋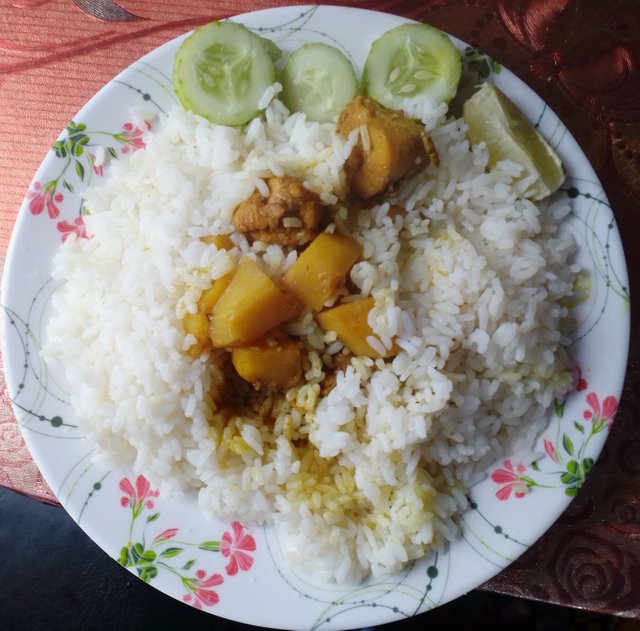 My Launch 😋 at Uttarkhan Uttara VCJG+HQ Dhaka
In my launch I took chicken 🐔🍗🍗🐔🍗🍗
After finishing my launch I took some rest and feel asleep 😴😴😴
I slept till 4 pm then I prayed Ashar prayer.
At 5 pm I moved to Dokhinkhan for business work with Excellent world agro food and cosmetics Ltd.
I reached at Dokhinkhan agency office at 5.30 pm.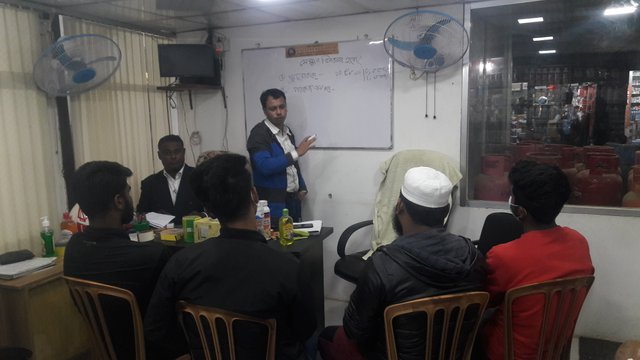 At Dokhinkhan VC8J+29 Dhaka
I have done a fantastic business planshow.
We have 5 guest. At planshow I talked with my guest. They are all positive with for our business.
After ending the work I moved back quickly to home 🏘️ bcz so cold ❄️ outside.
When I came back to home I washed my hands and face.
At 8 pm I took some breakfast 🥐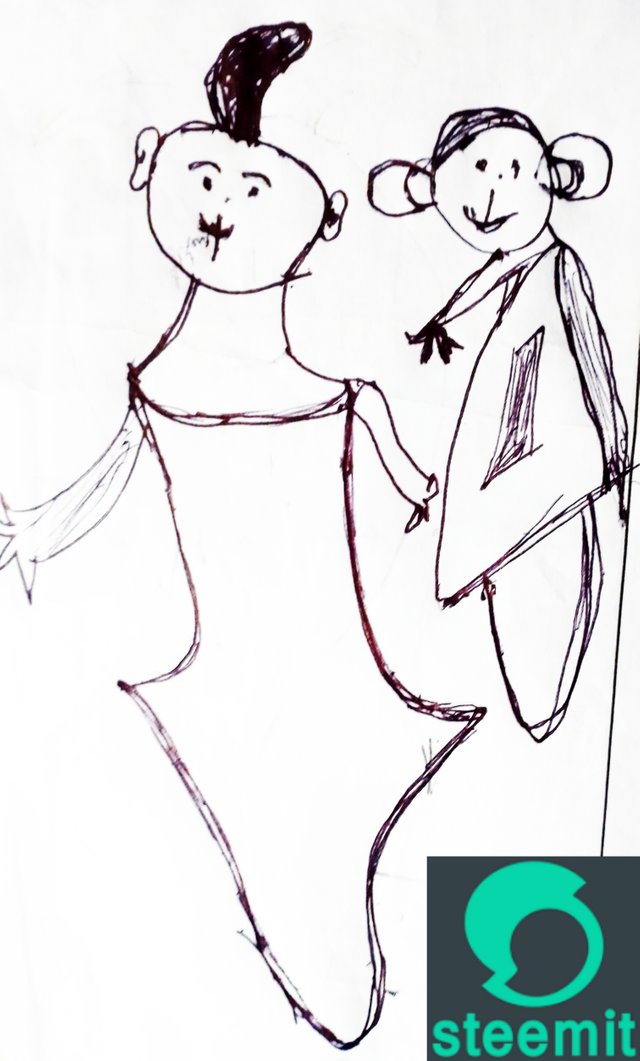 My Daughter Draw a pic at Uttarkhan Uttara VCJG+HQ Dhaka
My Daughter Draw a awesome pic I really surprised 🙀 she draw a picture 🖼️.
I gave her a gift 🎁 for her painting 🎨.
We played with balloons for some time and my daughter was pleased.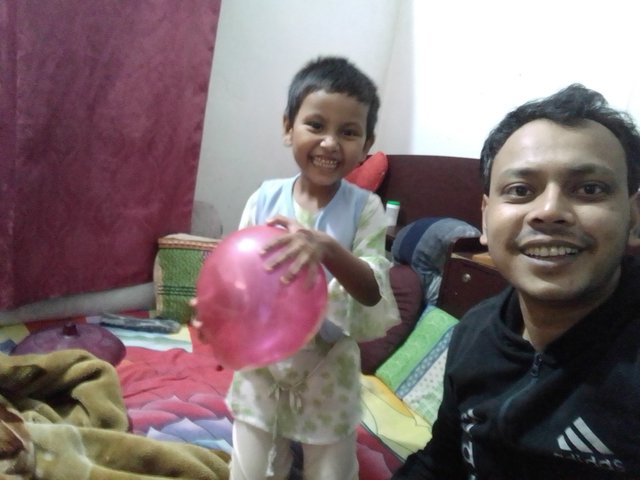 It's playing time at Uttarkhan Uttara VCJG+HQ Dhaka
After playing sometimes I took my Dinner 🍝🍽️
Overall it's a awesome 😎 and enjoyable day I spent.
Thanks for reading my diary 🥀🥀🥀🥀