The Diary Game 🥀 13/11/20 🏃🏾‍♀️The Busy Day.
Hello Friends 👋👋👋
Hope Everyone is fine 😊.
Today I spent a busy day..
Let's start todays diary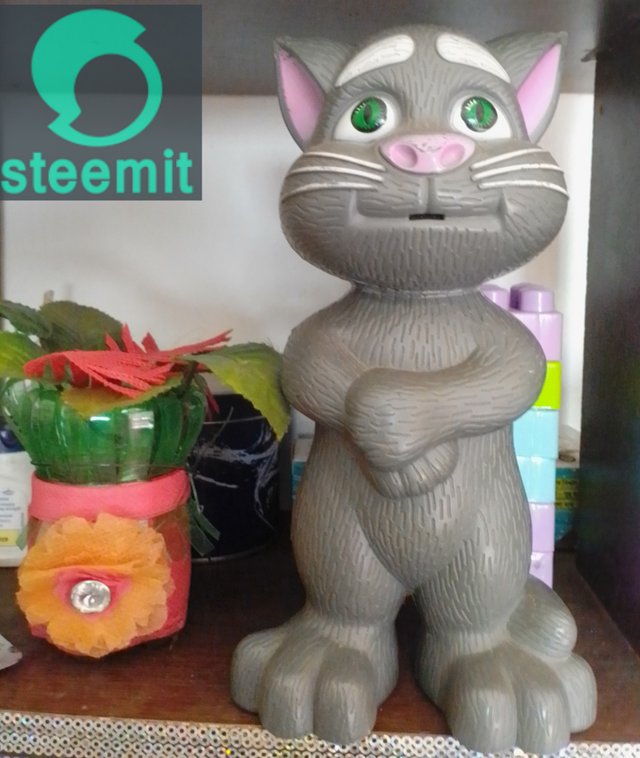 Good morning My Steemit friends 🤗
Today morning I woke up from sleep at 8 am then I quickly brushed my teeth and took breakfast 🥐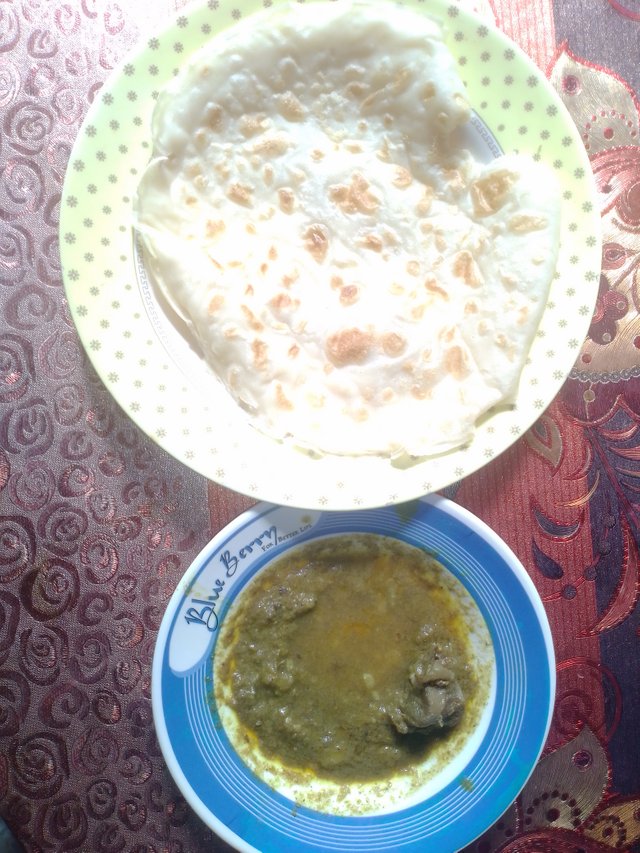 My breakfast 🥐 at Uttarkhan Uttara VCJG+HQ Dhaka
In my breakfast I took Ruti and Beef 🍖
At 9.00 am I started some online work.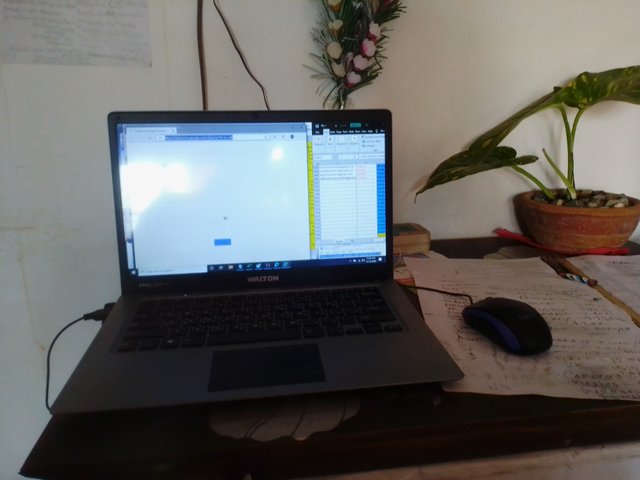 My computer Uttarkhan Uttara VCJG+HQ
I have worked till 12.00 pm then I turned off my computer.
Today was Friday and this day is my cleaning day😞😞😞😞😞
Everyday my wife clean all the house 🏡 but Friday is my turn 😞
So I cleaned our two toilet and also full house 🏡 within 1 hour.
At 1.00 pm I quickly took a bath 🛀 and prepared for Jomma Salat....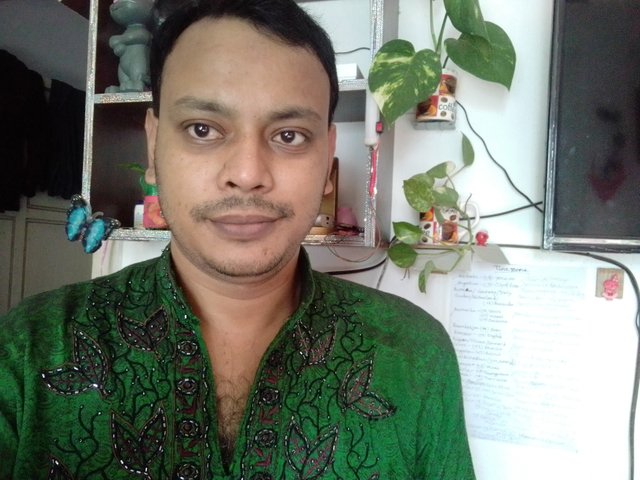 My preparation for prayer at Uttarkhan Uttara VCJG+HQ Dhaka
In my prayer I prayed to my God Allah please keep us save from coronavirus and also keep us from other hazards......
At 2.00 pm I took my Launch 😋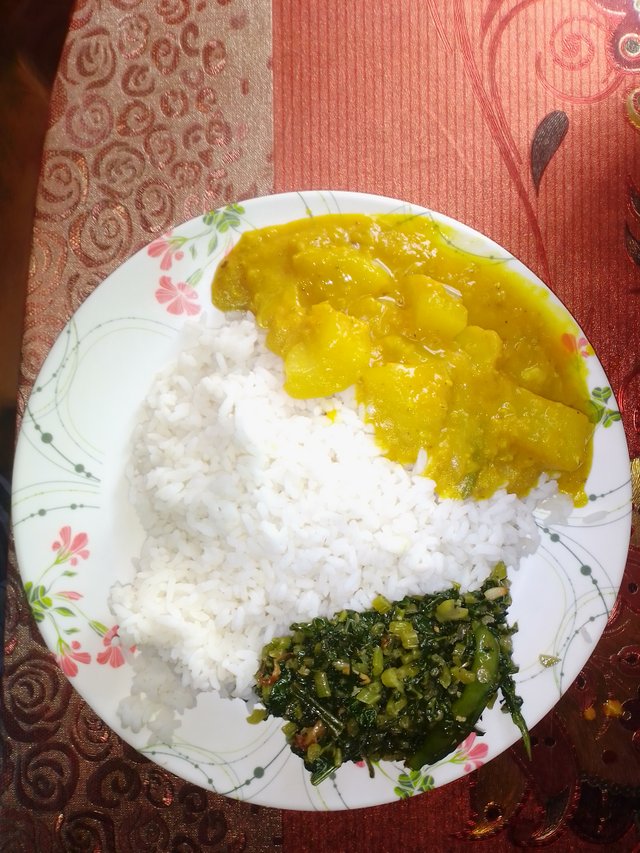 My launch at Uttarkhan Uttara VCJG+HQ Dhaka
Today's launch was simple but delicious and healthy toooooo........
At 4 pm I got ready for visiting my client at Tongi station Road...
At 4.15 I moved quickly to Abdullahpur Uttara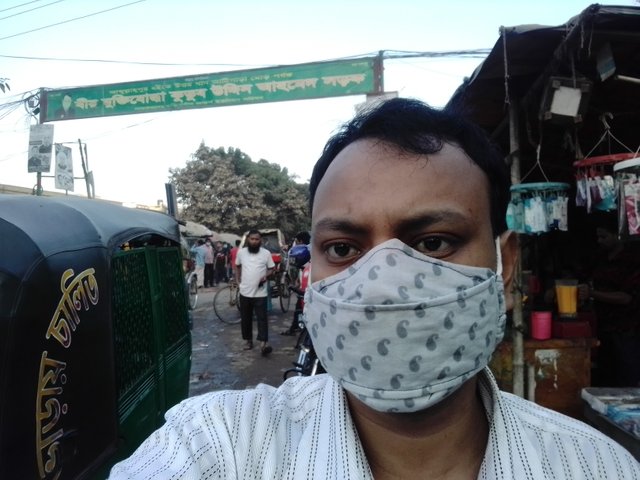 Abdullahpur Uttara VCJG+HQ Dhaka
The time was 5.00 pm when I reached at Tongi station Road.
My client told me to wait for some time he was coming.....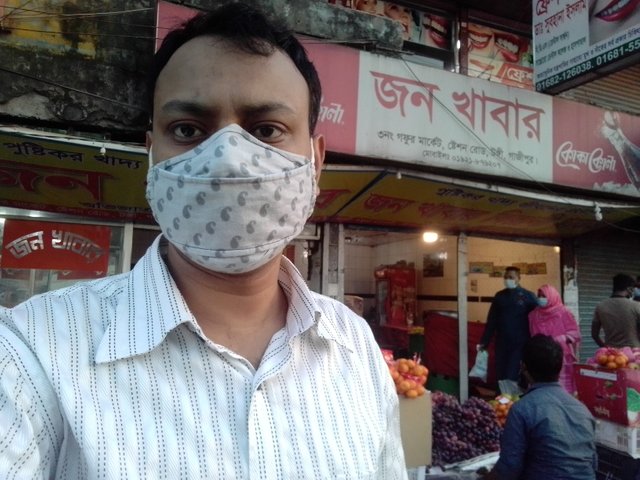 Waiting time at Tongi station Road VCV2+6V
At 5.10 my client reached to me 💓
We are tea and some cakes.
We talked about many business related issues till 6.00pm..
Then he said to goodbye to me.
Then I moved towards to my home 🏡 ...
I took Brtc bus and reached at Abdullahpur.
Then I picked up a Auto reksha to Uttarkhan Uttara.
At 7.00 pm I reached at home 🏡.
Then I quickly cleaned up my hands and faces.
Then my wife give me a cup of tea 🍵.
Then I keep me busy at work till 10 pm .
Then my wife served to me my Dinner 🍲.
That was my today's activities,
Thanks all for reading my diary.
Please please please keep following me 🥀
Support me 🥀
And Upvhote me 🥀
Thanks.............💓💓💓💓💓💓