The beauty of Guava Flower.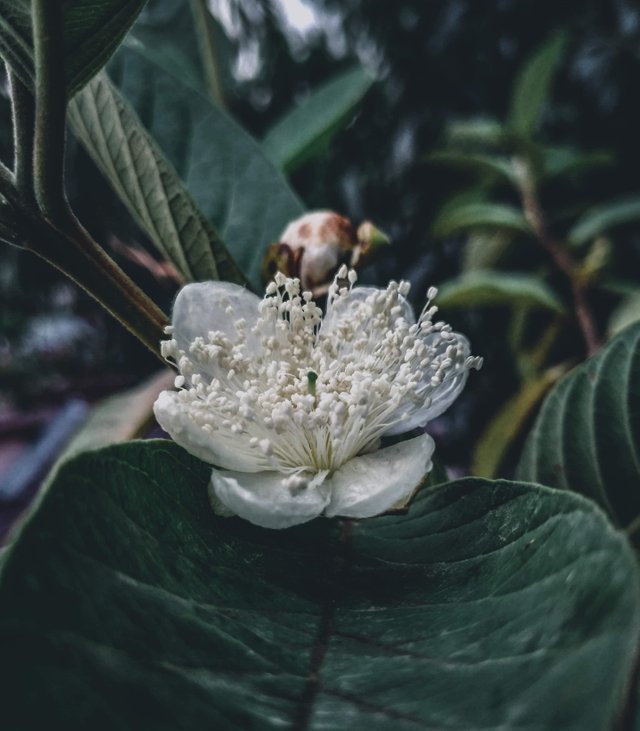 Can you believe this is a guava flower? How beautiful it is!
I captured this from my home garden back at my hometown. Hopefully, soon the flower will be a guava.
Device: Xiaomi Note 7 Pro
Edited on: Snapseed Android Mobile App
Location: Rangpur, Bangladesh
Thanks.