The beauty of Wildflower 🌼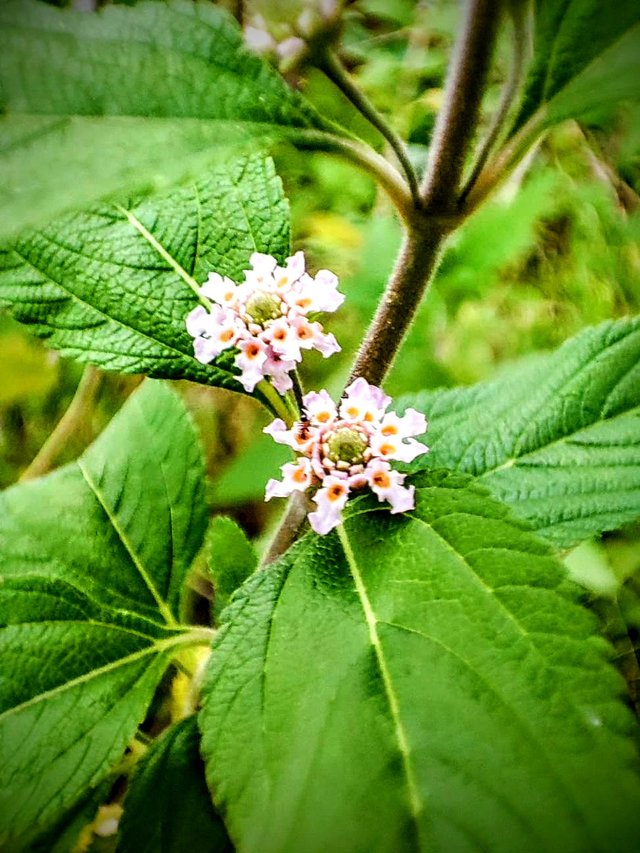 A few days ago I came across this tiny beauty. Didn't know the name, just curious seeing a whole bunch in the wild.
Lippia Alba this is what Google is showing as the name. It's not an useless plant rather have many medicinal usage.
So it was a good find, I believe.
Here's another shot.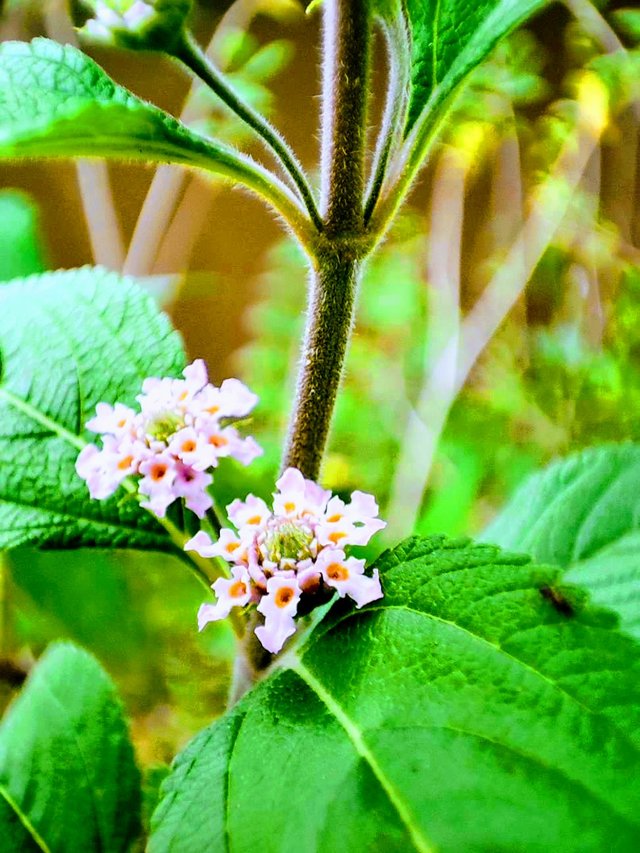 Tiny, doesn't have any fragrance but looks beautiful to me.
Flower name: Lippia Alba
Device: Xiaomi Note 7 pro
Edited on: Snapseed Android Mobile App
Place: Gulshan Lake Park, Dhaka - Bnagladesh
Location: Link

Hi, This is Johnny from Bangladesh. I'm just a regular family guy. I love watching movies, sports, TV series, documentaries. I would not say I'm a big fan of traveling rather enjoy most at home. Recently building a passion for Blockchain.
Thanks for reading my post.