Assalamu Alaikum
My name is Md. Nadeem Mahmud Litu from Bangladesh.
I am an Honors fourth year student. After a long absence from work, I resumed my studies. This time in the area, I have started studying for the final year. This time I will not go to Joypurhat. Starting my daily diary today:
friend shop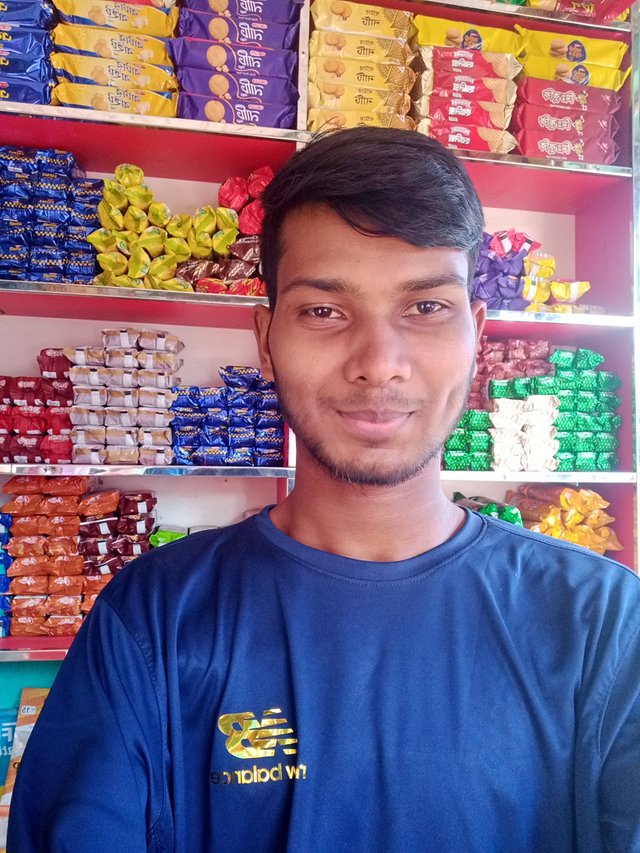 Today I woke up at 7:30 in the morning. I woke up and went to the washroom and then I was brushing my teeth. I ate breakfast after brushing my teeth. This morning breakfast was parota and fried eggs. After eating I went to the market to spend.
traveling to playing cricket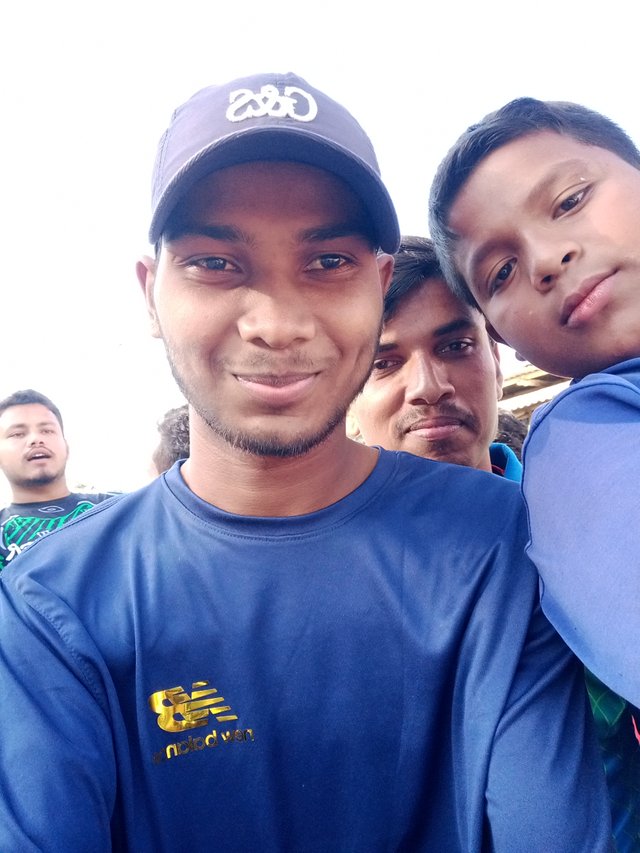 I came home after spending. After coming home, I used my mobile. Then someone called to buy trousers. I went out to give him trousers. After that I used Messenger on my mobile for a long time. Then I went to the market to meet him at my friend's shop. Then after being there for a while I came home. After coming home I was taking a bath. After doing all this I ate lunch. I was glued to my shoes after eating. Then I was ready to go to see Belai Chandi. Then we went there by van to play. Here was our tournament game. The match we lost was for just one bowler. I was very upset after Messi lost. Then we came home.
little brother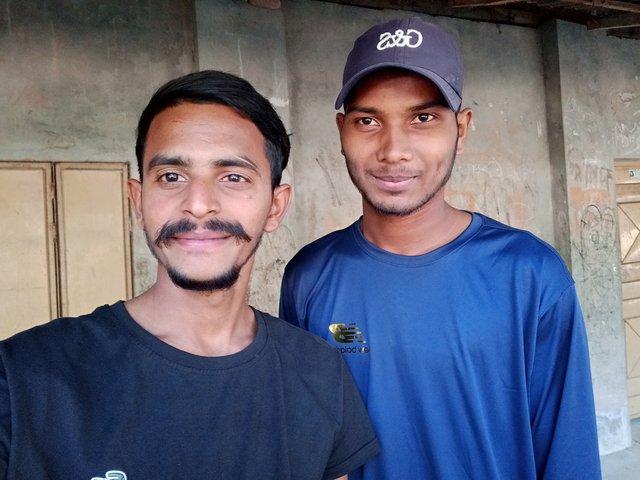 After they left, I washed my hands and feet and entered the room. Then I ate light meals in the evening. I was watching TV after eating. I was having dinner after turning on the TV and mobile. I went to bed after dinner. I can't sleep at night now. I have been using mobile for a long time. Is forced to sleep. Today I was asleep at two in the morning. This was my daily diary today.
Thanks everyone
@nadimmahmud