|| Better Life || The Diary Game || 12-01-2021 || Tuesday || Several days later I showed up with my diary ||
🅼🆈 🅳🅸🅰🆁🆈 🅿🅾🆂🆃
---
🇹 🇺 🇪 🇸 🇩 🇦 🇾
---
The diary game 12/01/2021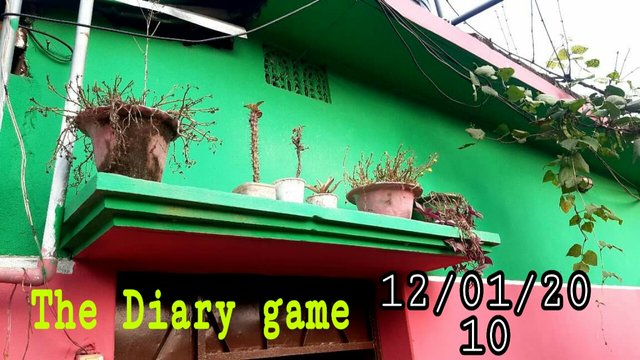 In front of my house plus code V967+JG Bogura

Hello friends
I hope you are all well I am also fine I have not been able to appear among you for a few days with my diary post. I am sincerely sorry for that I will appear among you with my regular diary from now on.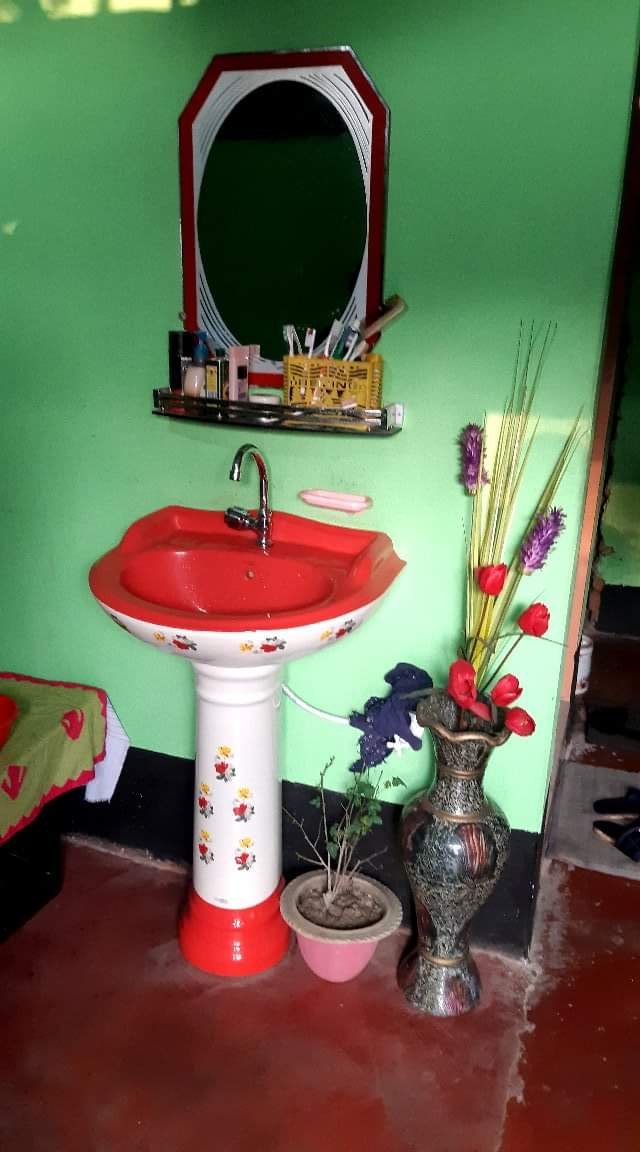 I woke up and washed my hands and face in the basin plus code V967+JG Bogura
Today my day starts at around 8 in the morning when I wake up I wake up fresh and have breakfast because I don't have work I spend time and day at home. Then I turn on my home computer and try to do some personal activities. In the meantime the power goes out. The computer goes off due to the power outage and I have a big problem. Then I sat down and thought that on this occasion I did not take a few pictures I went in front of my house and took my selfie.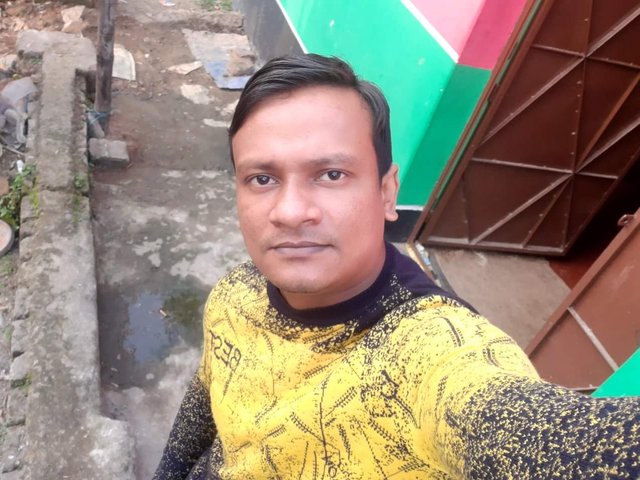 In front of my house plus code V967+JG Bogura

Then I go to the bathroom and take a bath and get out of the bath and have lunch. Then I fall asleep in my room. I wake up at five in the afternoon. I woke up feeling very cold so I put on my body sweater and again I sat down with the computer and started my work. It was 8 o'clock at night when I started working.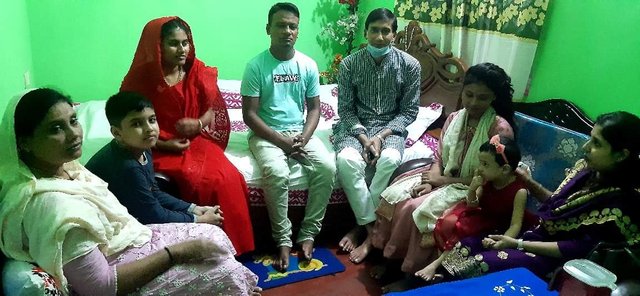 my house plus code V967+JG Bogura

Then just at night one of my uncle aunty and my cousin are visiting our house and I take some pictures with them. And at night we finish dinner together then go back to my uncle's house. After my uncle returned home I watched TV then I went to my room at exactly 11 o'clock and went to bed. This was my diary post. If there is any mistake, please forgive me. Thank you. All will be well. Assalamu Alaikum.
TᕼᗩᑎK YOᑌ
---
---
Facebook:::Twitter :::Instagram
Email- [email protected]
---
---
Thanks to all of you for reading my post!
I would like to mention all the steem team members @steamcurator01 @steamcurator02 @steamcurator07 for give us that's great opportunity to share our daily activities.
The reward for this post will be 100% power up.