Strom-Rain || Some of the randomly selected scenic
This is the time of storm rain. Sometimes it is sunny, sometimes it is stormy and sometimes it is raining. We have to spend these days with three time differences. We all know that it is normal to have storms on these days. So we have accepted the storm very well.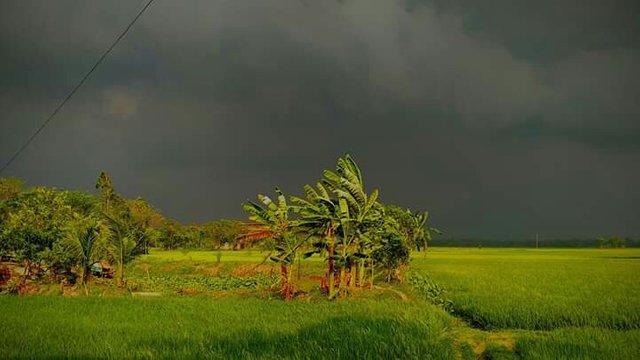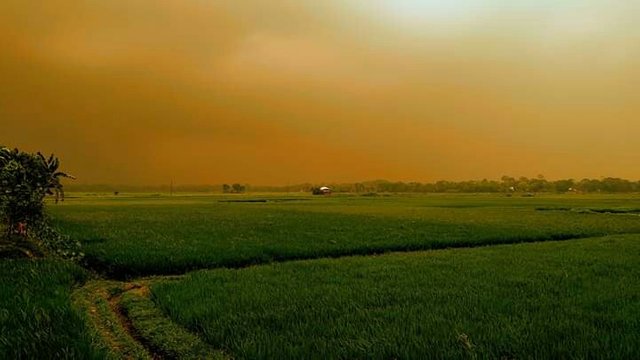 There is no way not to comply. This time we see some natural beauty and they have been captured on camera.You can see some black clouds in these pictures. There was a possibility of a storm at this time but I don't know if there was a fever.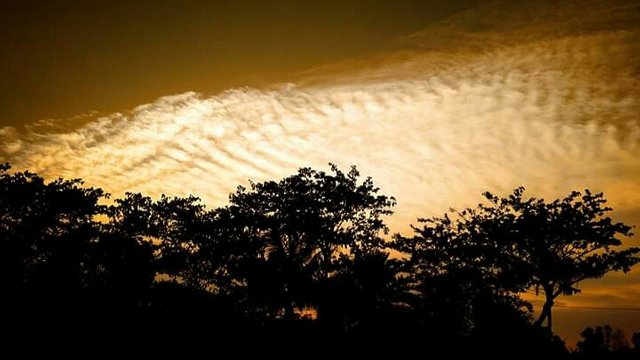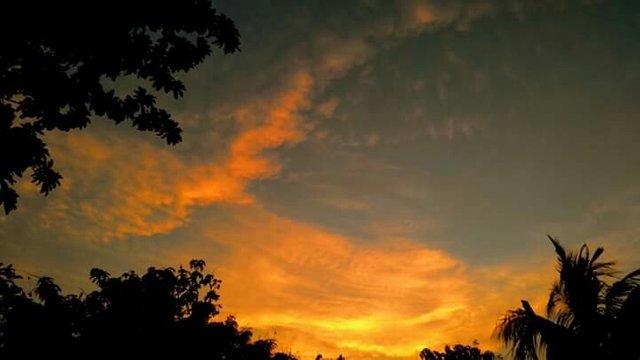 I just saw the pictures and my friend took them. I also like to take pictures but I run out of content to take pictures. You can see some more scenes in the picture. The afternoon sun rises and the pictures of the trees.