The Diary Game || 03-08-2020|| Promosteem || My activity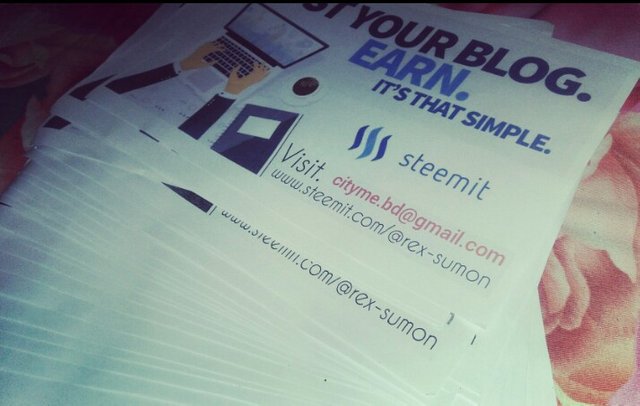 MORNING TIME
Hello friends how are you all Hope you are well. Today I woke up very early. Then 5:29 a.m. When I wake up in the morning, I browse Steemit for a long time and watch various news on Facebook. Every morning I read the news on Facebook. I try to know the news of the country. It has become my habit. I do this every day.
I try to get more idea about Steemit for a long time in the morning. And I comment below some posts. After recharging about Steemit I feel hungry and I get up from bed and brush and after freshening up I go to the dining table and start eating. I got back in my bed and tried to get more ideas about Steemit. But I thought about how to promote my favorite platform Steemit. It's almost noon to think about these.
I made a video at the same time. The purpose of this video was to get people interested in this platform.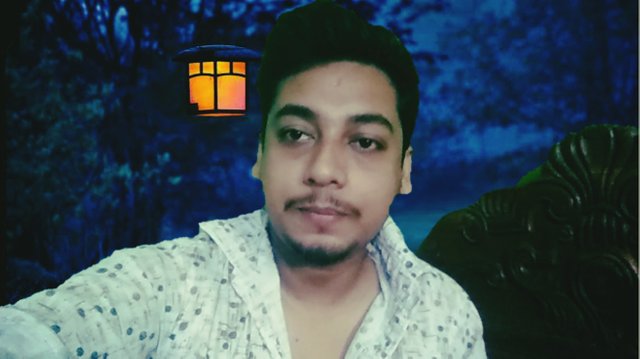 Video making time
NOON TIME
By noon I had come to the conclusion of how I could reach everyone on Steemit. One of the thoughts that came to my mind was that I could poster about Steemit in and around my area. In this case, this platform will be known to everyone and I will inform my Facebook friends about this platform by sms. I have already made a post about my plan . You can read my post if you want. I have discussed my plan there. And I've make a video.
This is my video:
---
I get tired of working on promotions. And I fell asleep. I woke up and saw that it was afternoon. It was four o'clock in the afternoon. Then I got up and took a bath. After taking a bath, I ate and drank. After eating and drinking, I came to bed to rest.
EVENING TIME
It was almost evening. I was listening to a sister I knew on Facebook discussing various things about Steemit. She is very happy to know about this platform. And expresses interest. I have opened an account for him to work here and the name of that account is @nusrat-akhi. He will work here regularly. After creating his account we explain the details to him and he will work from next day.
NIGHT TIME
Then it was night. I really need to go to the market. Because I have to print the poster that I have made for the promotion of #Steemit and take it out as a paper. I went to the market and brought out 28 copies. I also bought a glue because these posters have to be put up in different places.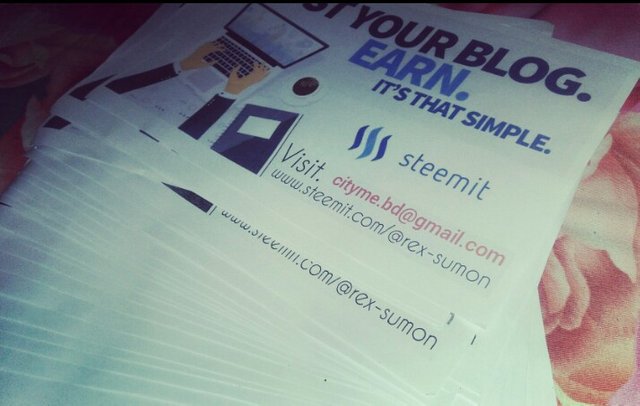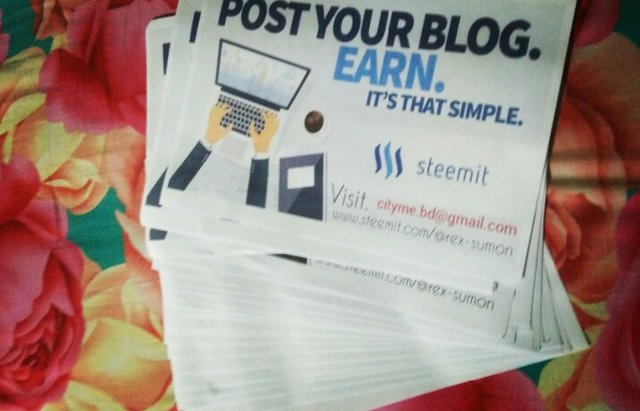 After doing all the work I came back home again. I come back home and save the papers. And sit down to write a post about today's day's activities.
Temperature
Today's temperature was much higher than the last few days. Today's temperature was 34 degrees Celsius. I felt very hot today. I was sweating profusely at any task and feeling uncomfortable. After a long day now I feel very comfortable lying down with the fan on.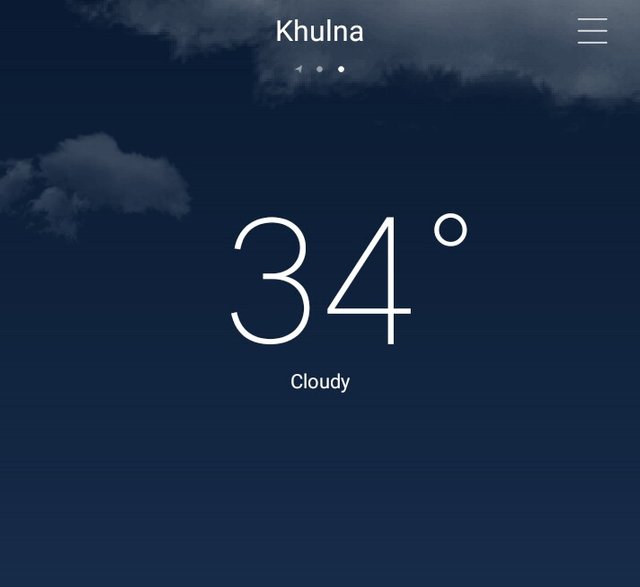 THANKS TO @toufiq777 BROTHER FOR YOUR INVITATION.
All rewards for this post will be 100% power up. I want to help all new users by getting 10,000 power. Hope ,one day i will do that.Thanks
---
From #bangladesh
Good Bye Everyone.
STAY HOME -STAY SAFE