The Diary Game || 07-08-2020 || My Simple Day
Normal Morning
This morning was very normal. The last day, the body was tired, so the sleep was very long. I wake up in the morning and browse STEEMIT . I checked to see if anyone was commenting on my post. I woke up in the morning and freshened up. I brushed my teeth. After brushing my teeth, I went to the dining table and prepared to eat. Then I took food.
After eating, I went back to bed and got some rest because I didn't get enough sleep last night. I was getting a lot of sleep. I review some posts and I put them here with a little idea about them to find out some of their errors and correct them.
I haven't seen videos on Facebook for a long time. When I watch videos on Facebook, time passes in a very good way. Because there are a lot of funny videos coming out one after the other and I keep watching. It costs me a lot of megabytes when I enter here. That's why I don't always come here.
Today I have a lot of discussions with @tarpan Bhai and @toufiq777 Bhai about our Bangladesh community. We talk on our mobile phones. We make decisions and discuss how to move the community forward. Today we discussed in a few steps and the reason for each discussion was about steem.
Today is Friday. Muslims have a weekly important prayer on Fridays. I decided to prepare for the prayers and took a bath. After taking a bath, I saw my mother cooking. From there I ate rice with some curry. Then I gave Runa for the purpose of prayers.
Lovely Moment
I came home after prayers. Some time later while I was lying in bed my wife showed me some old things. Which I gave her as a gift long ago. She carefully kept them to herself and showed them to me a long time later. I am sharing with you a picture of one of them.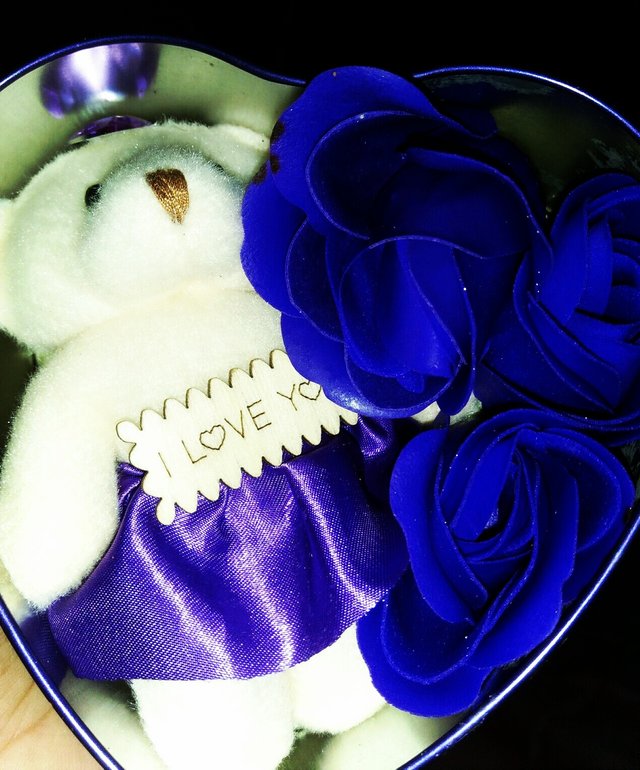 I was really happy to see my wife take care of my gift. I gave this gift to my wife 2 years ago. Even the most interesting thing is that, six years ago i gave him a letter to propose. that letter is still good conditions . But another interesting thing is that the handwriting of those letters was so bad that my wife was laughing when she saw them.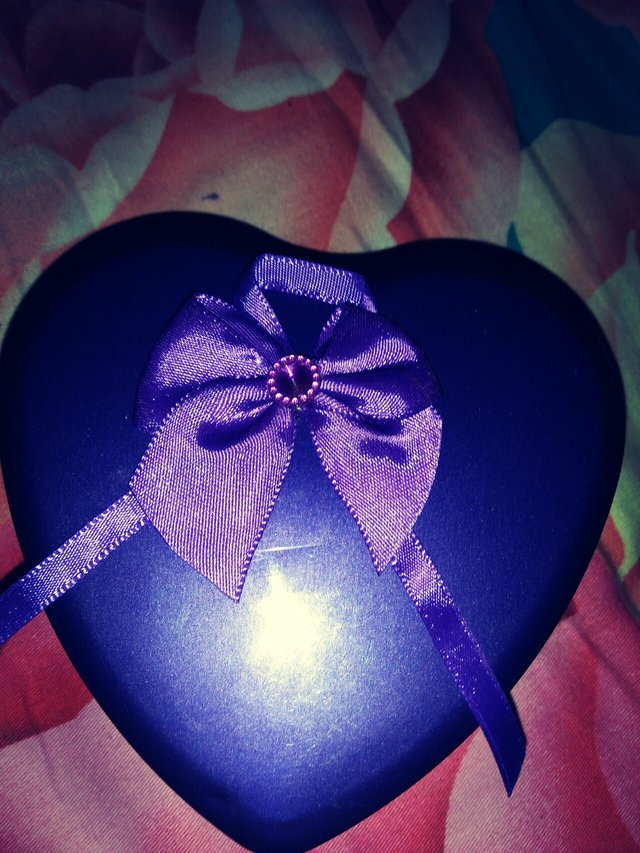 ---
In this way the time of noon is cut off. And when the afternoon comes, a friend of mine calls me to go out of the house and we go to the market together. I went to the market and did some shopping and bought ice cream for my sister's son and my wife's younger sister. Bought a total of five ice creams. With ice cream we hurried back home and gave ice cream to everyone. Everyone had a lot of fun eating ice cream and when the night got dark everyone was having a lot of fun. Was talking. But I quickly went to bed to sleep. I was getting a lot of sleep. I was very tired. Thus the day passed.
All rewards for this post will be 100% power up. I want to help all new users by getting 10,000 power. Hope ,one day i will do that.Thanks
---
From #bangladesh
Good Bye Everyone.
STAY HOME -STAY SAFE