The Diary Game || 09-08-2020 || Enjoy With Kids & Connected a person to the platform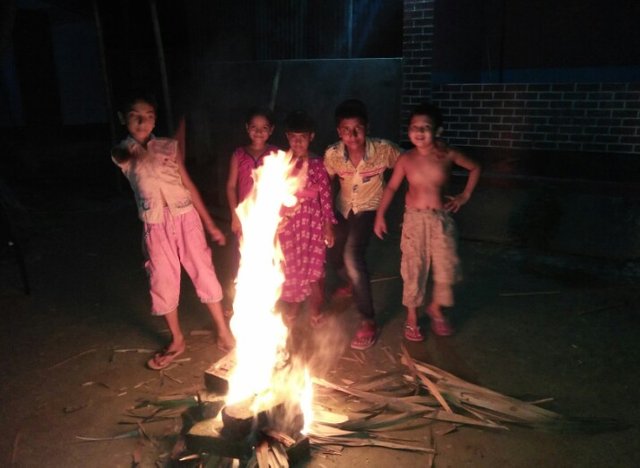 Thumbnail image
How are you all? Hope everybody is doing very well. I will share with you today about my activities throughout the day. At first I woke up in the morning and spent some time browsing Steemit . I recharged a lot on steem and saw all the new posts (steem bangladesh communit) . I reviewed the posts of all the members I had and noticed if there were any mistakes. When I realized the mistakes, I told them to correct them.
Then I ate and drank. The menu this morning was fish and banana mash. I finished eating and came back to my bed and shortly after that we had a problem with the water pumping machine. I tried to repair the machine that was not working. But I failed. Then my father called the mechanic and he came and fixed this machine for us. Then the water was lifted again. Then I took a bath.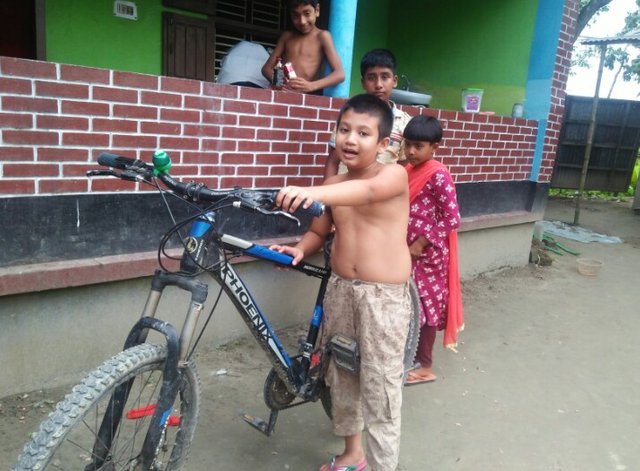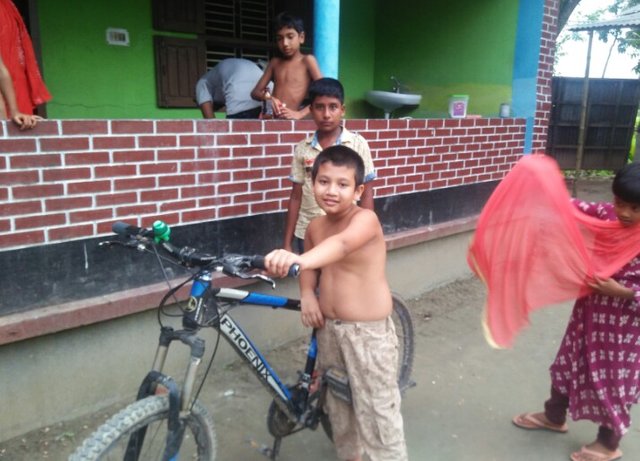 After eating at noon, I came to my room and rested. After a while my younger sister came to me for join this platform. I explained the work to her. My younger sister can do art very well. In his first post, she uploaded her own art pictures.
This is her first post link: https://steemit.com/hive-138339/@jerin-tasnim/my-introduction-post-on-steemit-platform
Then I, my two younger brothers and my wife's younger sister went fishing in our pond. My younger brother and nephew had hunted a lot of fish the other day. All the kids plan to eat them fried tonight. I also join in their happy moments. It's getting late for fishing. Then everyone is actually in our yard.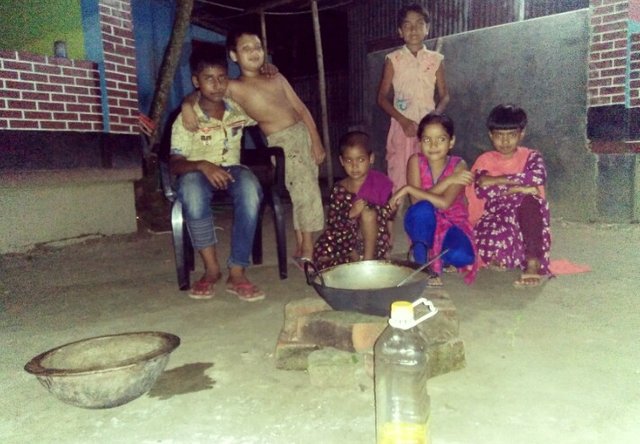 The night came down in a short time. Then 8/9 children were coming to our yard and rejoicing. The fireworks were exploding. Was very happy. My nephew was playing with a lot of joy. After a long time, various pills came, he is very happy. After a while my wife fried their prey fish for all the kids. After frying the fish, all the children gathered in one place. I distributed fish fry among them. They played very happily.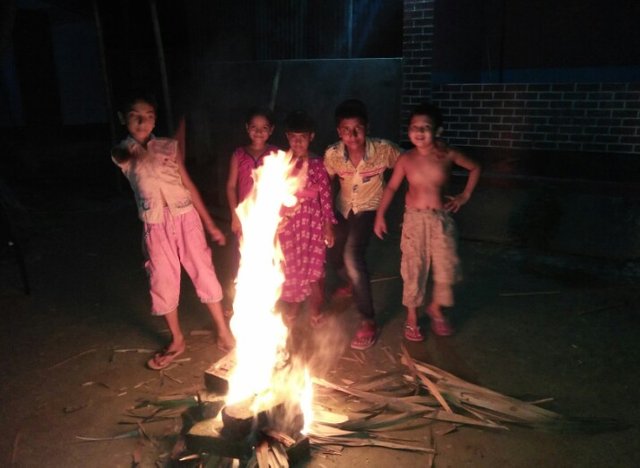 After eating them, everyone went back to their game. I came to the room and writing today's activities post. After writing the post, I will have tea made by my wife. After eating tea, I will eat dinner and go to sleep. So far today. Insha Allah i will talk again tomorrow. Thanks.
All rewards for this post will be 100% power up. I want to help all new users by getting 10,000 power. Hope ,one day i will do that.Thanks
---
From #bangladesh
Good Bye Everyone.
STAY HOME -STAY SAFE