The Diary Game || 20-08-2020 || My Day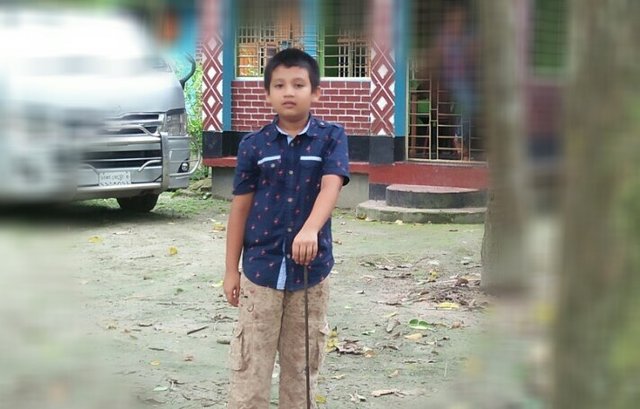 Thumbnail image
Morning birds.
Assalamu Alaikum. How are you all? Hope you are well. I woke up in the morning. I woke up and browsed the steemit. I got out of bed after browsing steem. I felt hungry after brushing. We all went to our dining room together. Everyone likes to eat together. We all eat together every day. In the morning, mashed potatoes, mashed eggplant and fried eggs. We all ate together. We all finished eating together. I came to my room. After coming to my room I entered the steem and kept looking at various posts.
My sister's son loves to watch games. I have a game on my phone. The story of that game is that one is lost in the middle of the sea and has to survive there by gathering food from the sea. I have crossed many levels in that game. My nephew loves to watch that game. He came to me and said mama show me that game. Then I turned on the game on my phone. And played a lot of the time. My nephew lay down next to me and watched the game. After a long game he left and I turned off.
---
Lunch guest.
You all know there is a contest going on in our community right now. Every day I have to make posts about this contest. This afternoon I sat on the bed with the phone in hand to prepare the post and made the first selection of who would be the winner. I made another table. The table is an arrangement of how many steem someone has received. You will understand when you see it.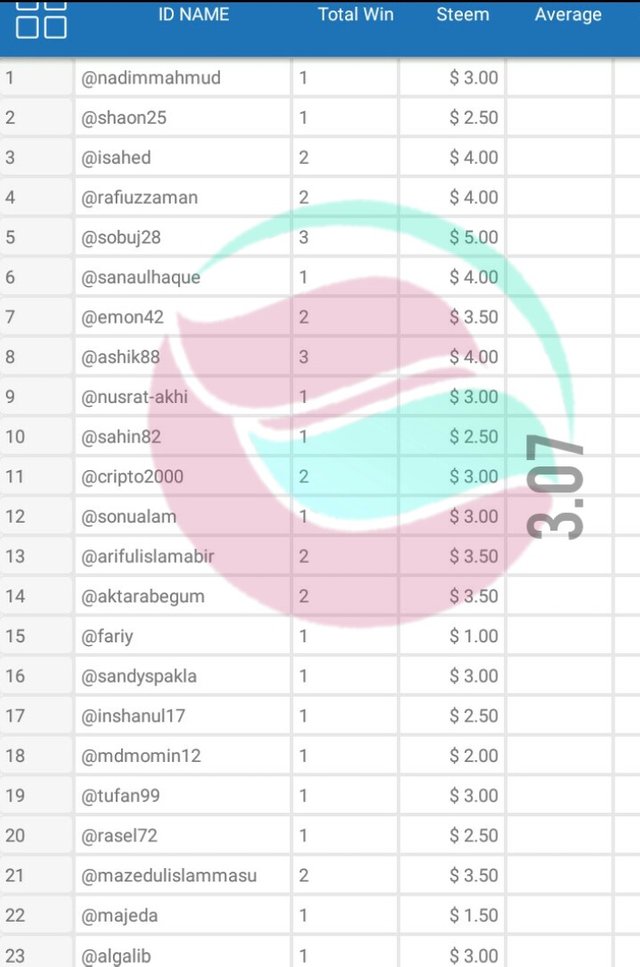 Steem Distribution Table
It took me about half an hour to complete this post. However, I did not give the prize. Will pay after 1 to 2 days. I wanted to pay within half an hour but failed to distribute the price due to a little problem with our ID. So I will distribute all the prices in the next one to two days. I prepare for the afternoon bath after posting. I take a bath with our tap water very quickly. Come to the room after bathing. When I came to the room, I read the dress. Some guests are coming to our house today. I walked down the street to bring them forward. I went with my sister's son and my younger brother. After that time I saw that our relative has left. Then we received them and came home. After coming home I went out a little.
After spending some time outside, I came back home and finished my lunch. There was a lot of food on the lunch menu but I only ate rice with roasted eggs and beef. I took a slice of lemon with me. After eating and drinking, I went out of the room again. I went to meet a friend of mine. I took some pictures of figs from there. After talking with him for some time, I came back. By now it was almost afternoon.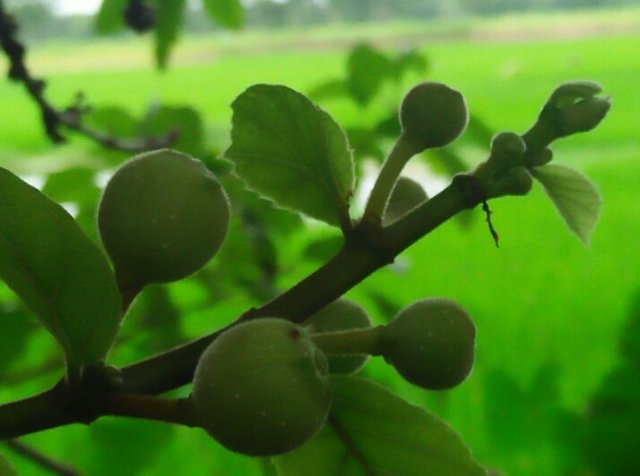 Photography by me
Device:. Oppo a37fw
---
It's late afternoon.
In the afternoon I and one of my guests went for a walk along the river. There was @ sm-shagor and some of his friends. We were walking along the road by the river for some time. The atmosphere there was wonderful. Everyone likes such a pleasant environment in the afternoon. We felt much better. After a long time we thought it would be great if we rented a boat and went to the middle of the river. We rented a boat accordingly and we boarded the boat with some food. We walked around the river for about an hour and a half. And staying in the river a lot of the time made us feel much better.
There is a tree in the middle of the river. A remarkable thing. We tied the boat to that tree and climbed on the tree. I took some pictures.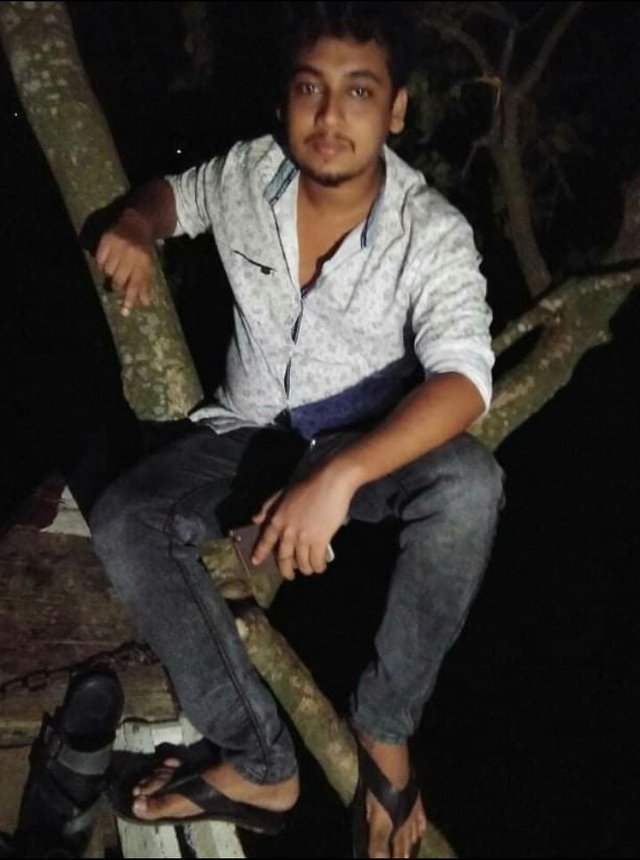 Captured by Friend
Flash: true. Location: mid River tree
After that I stayed here for some more time. I did a lot of stories together. Had a great time. Then we thought we should leave now. So after some time we left for home.
---
Night to come home.
It was night to come home from the river. When I got home I had a cup of tea. After tea I and Sagar went to a place. There we sat together and joined our meeting. We had a meeting today. The Bangladesh community meets once a week. I participated in that meeting. The meeting lasted about an hour. We finally came back home and had dinner. Then I got ready to go to sleep.
---
---
All rewards for this post will be 100% power up. I want to help all new users by getting 10,000 power. Hope ,one day i will do that.Thanks
---
From #bangladesh
Good Bye Everyone.
STAY HOME -STAY SAFE