📝 THE DIARY GAME 📝 25-02-2021📝 100% power up post 📝
ASSALAMUALAIKUM
📝MY DIARY GAME 📝
I woke up this morning and brushed my teeth first.Then I performed ablution and performed Fajr prayers.I recited the Qur'an for a while in the chat like every day.Then I went for a walk outside.I walked for a while and then I came home.After coming home I had a light breakfast.After a light breakfast I started working.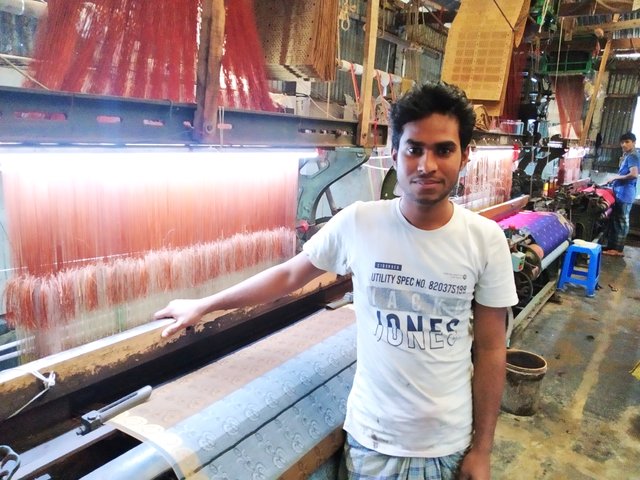 https://w3w.co/hemline.televised.mistook
I love doing this.Moreover, I feel more pleasure in doing my own work.I continued to work like this until noon.Then I took a bath around noon.After bathing, I put mustard oil on my body.Then I sunbathed for a while.Then when the call to prayer came, I went to the mosque to pray.I came home after prayers and had lunch.Today at lunch I ate rice with pumpkin.After lunch I rested for a while.Then I started working again.Until the evening I was busy with work today.Then I worked like this until three in the afternoon.At three and a half o'clock I performed the Asr prayers.I finished the Asr prayers.After the Asr prayers, I walked outside for a while.On the walk I went to the area next to us.Then I went there and went to a Halim shop.Then I ate one plate of Halim.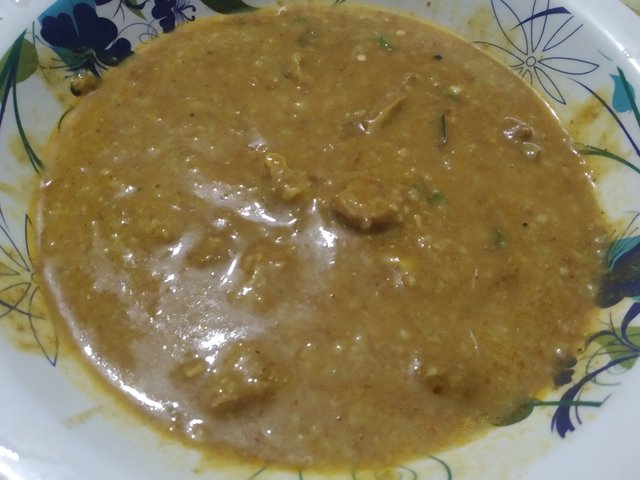 https://w3w.co/hemline.televised.mistook
Then I came home just before dusk.After coming home, I used Facebook for a while.I saw funny videos on Facebook.Then I chatted with friends for a while. Then I will fall asleep after performing Esha prayers.After Esha prayers, I chatted on Messenger for a while.Then I went out a little.I went out and saw the moon rising in the sky.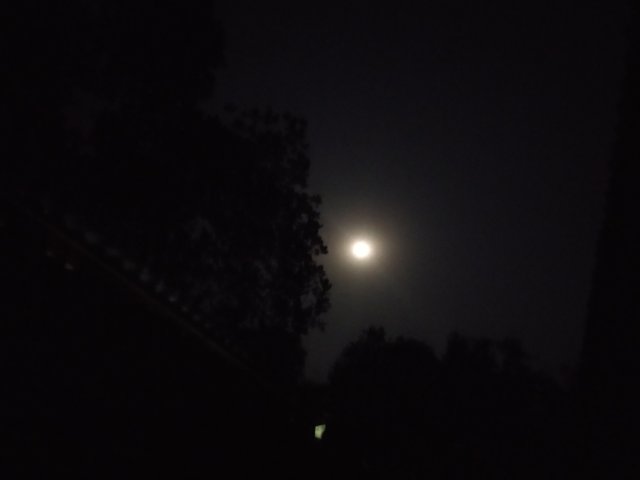 https://w3w.co/hemline.televised.mistook
Then I ate dinner.After dinner I ran Facebook for a while.Then I fell asleep at half past ten at night.
Thank you so much for reading my diary game post.