Result For Art contest: pencil sketch art ✍️🖍️ [6 steem prize submission]
Hi everyone, Today I will announce the results of last week's Pencil Sketch Art Contest.Many have participated in my contest.Many thanks to all the participants.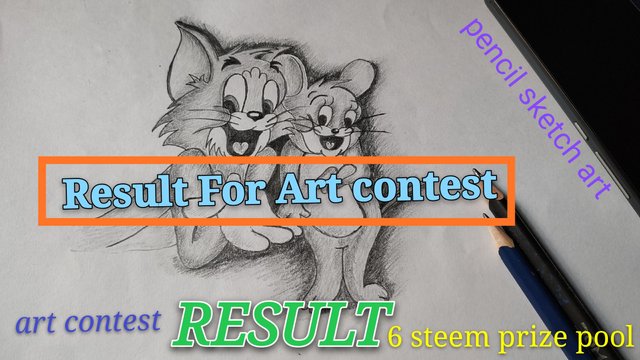 background image source
All the participants in this contest have tried to showcase their art skills in a very beautiful way.I've become more thoughtful about art contests.Next time I will launch another new art contest.
Below is a list of all the participants in the Pencil Sketch Art Contest.
Below is the prize pool: