Better Life🎀The Diary Game🎀31.01.2021✨Wonderful Day
Assalamu Alaikum.
How are you? I hope you are fine and I am also.
I am @sr-adnan from Bangladesh.
Today: 31/01/2021, Sunday
I woke up at 8 in the morning. After getting up, I went to the wash room. I brush my teeth, wash my hands and face and get fresh. Then I go to the kitchen and heat the water. I went to the room with a glass of hot water. After drinking hot water like every day, sit on the field. Something to eat.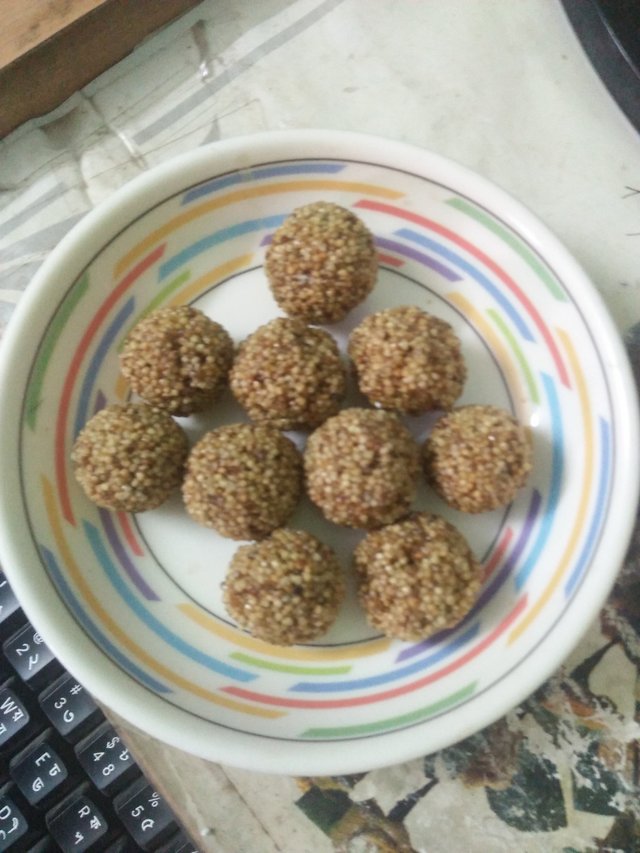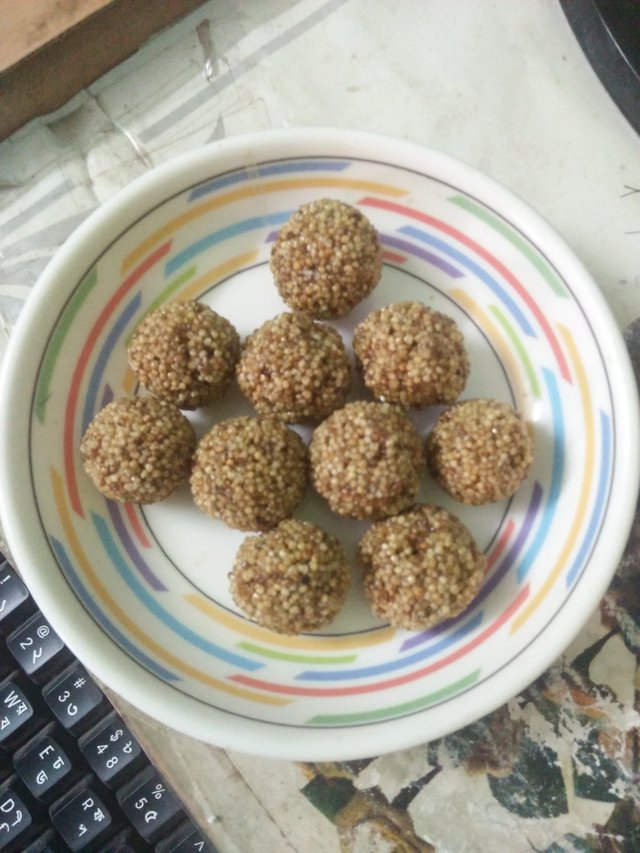 ---
Let's take a few nadus out of a container. I read Anekshan in a good way after eating Nadu. It was almost 9 o'clock in the morning while reading. Breakfast should be eaten. I told my mother to give breakfast. Mother came to my house with breakfast. I eat breakfast. Parata and bhaji were on the breakfast menu. After breakfast, I check the notification with my mobile in hand for a while. Then start reading again. It was about 1 o'clock at that time. I came out of the room.

I went to the bathroom to take a bath. After about 20 minutes I came home after completing the bath. After coming, I gave snow and lotion well on my hands and face. Johar has become John. I prayed.
It's lunch time. Went to the dining room. The lunch menu included vegetables, fish curry, pulses and milk. I ate lunch with satisfaction. After eating, I went to bed like every day to sleep. I don't like not sleeping after lunch. I woke up fresh and prayed Asr prayers. After the prayers I went to the land to do some work.
We have cultivated red spinach. I went to the land of red spinach. I picked up some red spinach from Ghan. I like fried red spinach a lot. I like to eat this red spinach.
I picked up a lot of red spinach and came home. When I got home, I went to the wash room with red spinach in my mother's hand. I washed my hands with soap. I freshened myself with water. Then I performed ablution and came home. Azan of Maghrib has been announced.
I offer Maghrib prayers. I study again for about 1 hour after the prayers. Now I am writing this post. After a while I will eat dinner after the Asr prayers. Then I will go to sleep. Getting to bed early at night is my habit.
Thanks to everyone for reading my post. All will be well.
---
---
Respected Cc: @steemcurator01, @steemcurator02 and @booming03
---
Thanks @sr-adnan
#bangladesh