The diary game : 17/11/2020 - Another simple day
Day - Tuesday
@sshila
Morning
How is everyone? Hope everybody is doing well. With the blessings of all of you and the infinite mercy of the great Creator, I am doing very well. He wakes up at 6 in the morning like every day and then freshenes up well to help make breakfast. Then my mother and I make breakfast for everyone. After making breakfast, I sit down with everyone and talk for a while. Then I went to my room. I come to my room and rest for a while.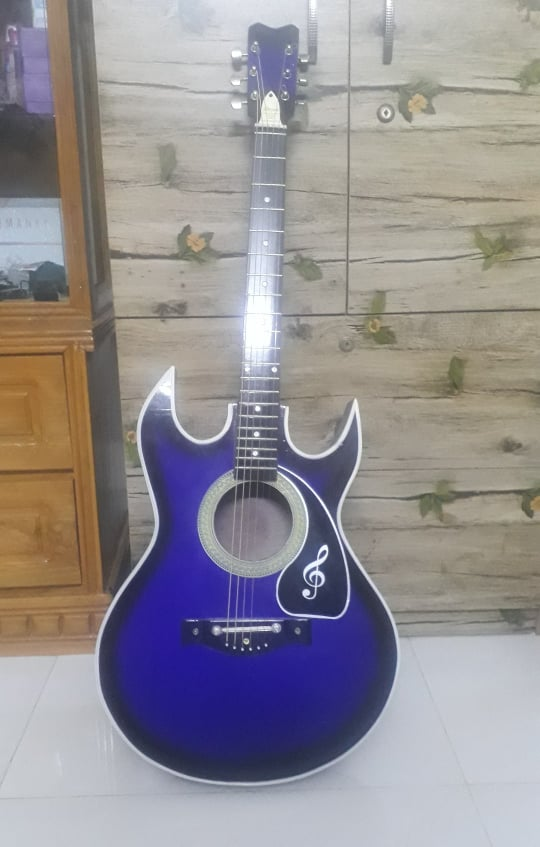 My guiar. R924+9W Dhaka, Bangladesh
Then I take my guitar and try to learn guitar through youtube for a while. I have been following a video since yesterday that it is possible to learn guitar in 10 days. If I don't think I can learn in ten days because I'm too busy with other things. After that I spent about half an hour there. Then he called me to make lunch. Then Mom and I made lunch together. I cooked fish with beans in lunch. Then when the cooking is over I go to take a bath. After bathing, I perform ablution and perform Johar prayers. Then call everyone to eat. Then we sit together and have lunch. When I finished eating, I went to my room. Then I rest for a long time.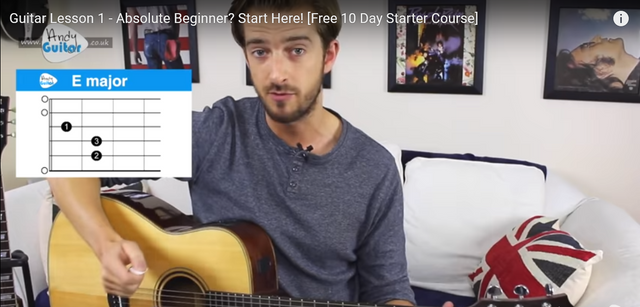 Guitar lessons for beginners. R924+9W Dhaka, Bangladesh
Afternoon
Then around 4:30 in the afternoon he asked me to make some light breakfast. I made breakfast for everyone. Some purple and some at home said bring them ready. Then I sit down with everyone and eat them together. When the meal is over, I make tea for everyone and bring it. Now we sit together and have tea together. Then I sit with everyone and talk for a long time. Then I sit for a while and watch cartoons on TV. Because it's my favorite so I watch cartoons almost all the time. Then after the Maghrib call, I perform the Maghrib prayer.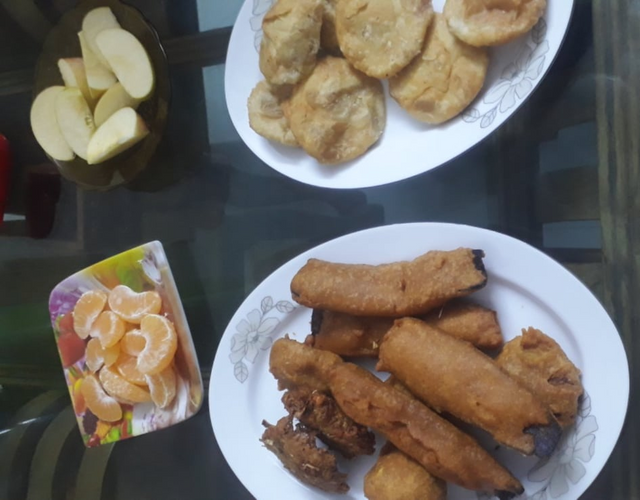 Eating food in ther afternoon. R924+9W Dhaka, Bangladesh
Evening & Night
Then I did some of my school assignments for about two hours. Mom then calls me to help her raise dinner. I help my mother. Our work ends at about half past ten in the night. Then I called everyone for dinner. When I finished eating, I finished my other chores and came to my room. Since I have participated in every week of music for steeem every week, I am preparing a video for a song that I will be participating in this week. After all, I fell asleep at about midnight.
Create a video song for participate music for steem week 22. R924+9W Dhaka, Bangladesh
From #Bangladesh
Have a good day everyone. And thank you for reading my blog.
All rewards for this post will be 100% power up.