Flowers Photography Challenge || 10 Steem Prize Pool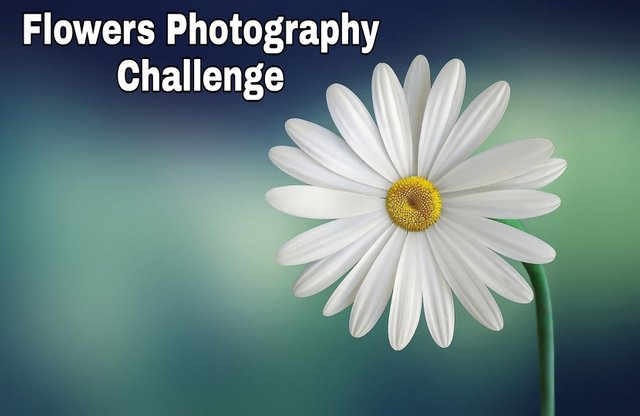 Source
Flower photography works when you have a really good angle. This is also known as "photographic composition", or just "composition". This relates to where you deliberately position the interesting things in your photo. You may also like to call it placement of your flower petals.
THE RULES
Flowers Photography

Mobile photography

Entries must be original work - No Plagiarism

The entry/photo must be as separate steemit post with link in comment section.

Contest time starts from now. And time ends Bangladesh time 08 June 8pm.

Also add what country you are in.
PRIZE
| RANK | STEEM |
| --- | --- |
| 1st place | 2.5 STEEM |
| 2nd place | 1.5 STEEM |
| 3rd place | 1 STEEM |
| 4th place | 1 STEEM |
| 5th place | 0.5 STEEM |
| 6th place | 0.5 STEEM |
| 7th place | 0.5 STEEM |
| 8th place | 0.5 STEEM |
| 9th place | 0.5 STEEM |
| 10th place | 0.5 STEEM |
| 11th place | 0.5 STEEM |
| 12th place | 0.5 STEEM |
Thank you
@toufiq777