Referral tracking status for diary game season 2
Hello steemit team. I'm making this post. To help you track the referral points for my referred friends into diary game season 2.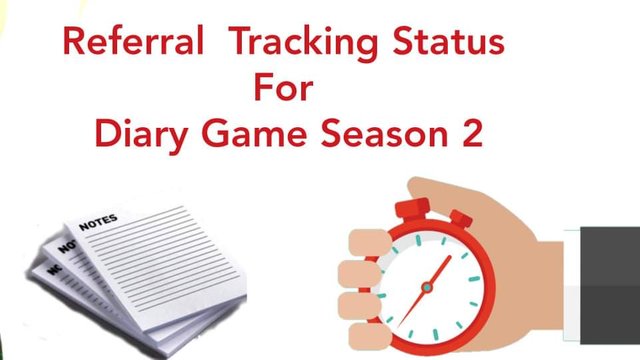 This way I'll be able to keep a track of them if they are posting regularly or not.
Ps all their diary posts are pending to be checked. Please visit their profile @steemcurator01 thank you!
Thank you! Hope this helps!