📷#TheDiaryGame 20210415 Soup with noodle for cool rainy day | 冷雨天最后喝汤吃面😎(by @ace108)
Yesterday, I was going home when it is raining 🌧 but...
So
Happy
It's
Thursday
昨天,我回家时下雨🌧,但星期四令人爽。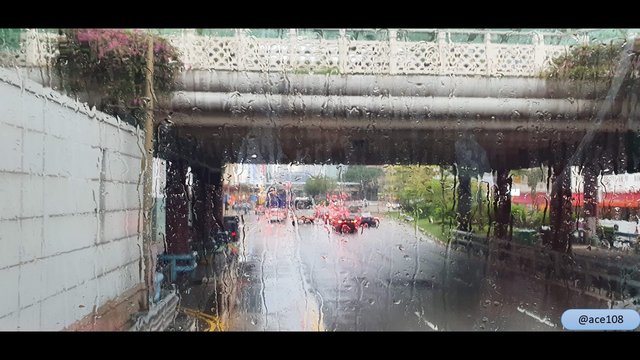 🎶Meanwhile, some music for you to enjoy as you read. This piece is part of Vivaldi's The Four Seasons, particular the first of the 4 violin concertos, called Spring.

🎶让大家继续读的时候,欣赏一点音乐。这件作品是维瓦尔第的"四季"的一部分 - 4小提琴协奏曲中的第一首,名为"春天"。

Source | 来源: https://musopen.org/

https://soundcloud.com/alan-chang-563971986/four-concerti-grossi-4-vivaldi-op8-i-la-primavera-allegro-largo-allegro
Source | 来源:
https://musopen.org/music/2213/antonio-vivaldi/the-four-seasons/
---
So it turned out to be a cool day with some hours of rain.
当天下午下了大雨。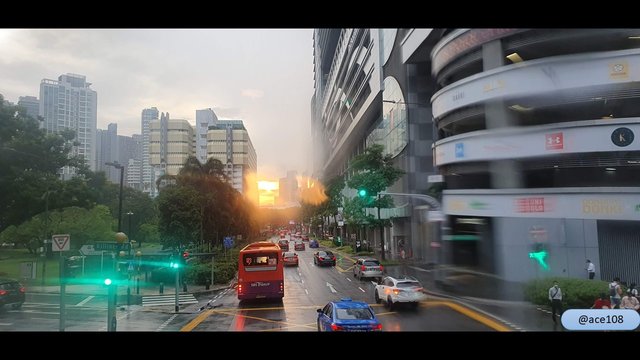 It was raining even when I was taking a bus home.
傍晚还在下雨。冷冷的雨天。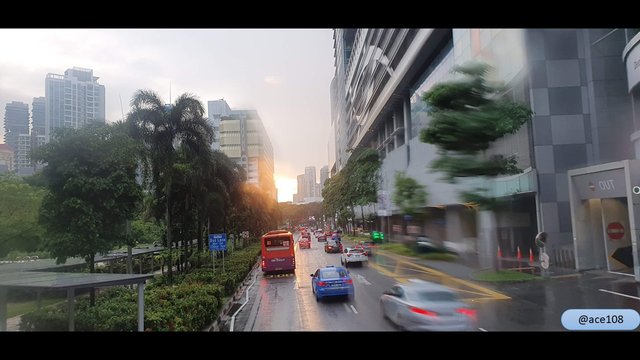 Fortunately, it stopped. Still it was cool enough to want a hot soup with some spicy noodle. That's why I paid $4.50 for this.
幸运的是,下车时雨停了。它仍然是冷冷的。先吃完辣面热汤。这就是为何我买这$4.50的小碗面。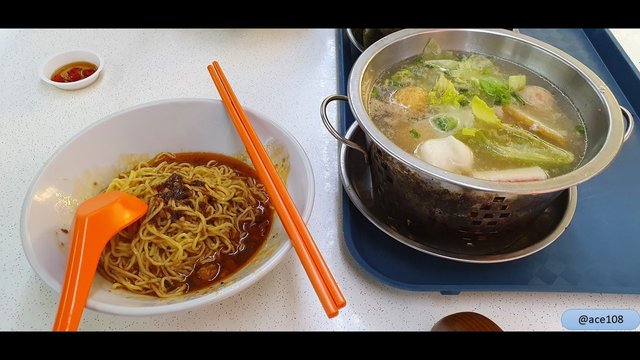 [//]:# (!pinmapple 1.333580 lat 103.848613 long 177 Toa Payoh Central d3scr)

Please see my other posts:
@ace108
请看我其他帖: @ace108
---