📷#TheDiaryGame 20210508 Out to the luxurious Paragon Shopping Centre | 出到豪华的百丽宫购物中心😎(by @ace108)
Stuck at inlaws place because of the rain yesterday so I could only checked out this market. It's like an "Every dog has it's day" day.
在岳父母家受大雨困着所以我只看看这个市场。好像很多人都有点乐的一天。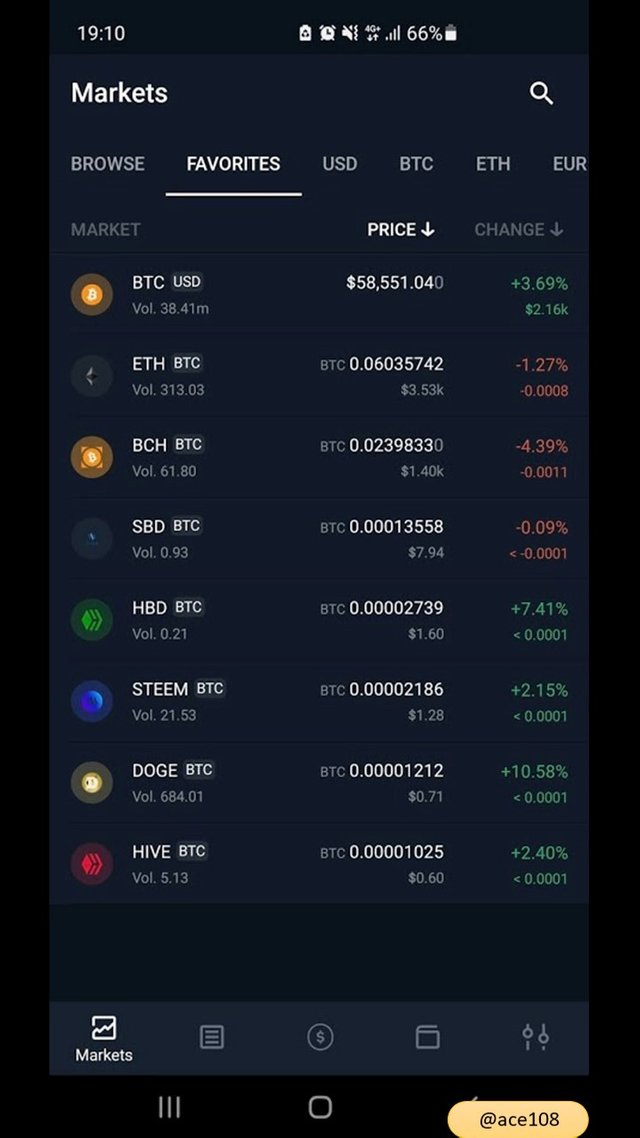 🎶Meanwhile, some music for you to enjoy as you read. This piece is part of Vivaldi's The Four Seasons, particular the first of the 4 violin concertos, called Spring.

🎶让大家继续读的时候,欣赏一点音乐。这件作品是维瓦尔第的"四季"的一部分 - 4小提琴协奏曲中的第一首,名为"春天"。

Source | 来源: https://musopen.org/

https://soundcloud.com/alan-chang-563971986/four-concerti-grossi-4-vivaldi-op8-i-la-primavera-allegro-largo-allegro
Source | 来源:
https://musopen.org/music/2213/antonio-vivaldi/the-four-seasons/
---
The rain stopped and my wife and I headed out to Paragon Shopping Centre. After get off the bus, there was still a short walk. First outside what used to be Robinsons Department Store which close down rather abruptly. Not overnight but within less than a week after they announced if I remember correctly. Retail is a tough business nowadas.
雨停了,太太和我出去到百丽宫购物中心。下公车后,还得走一下才到。首先看到这曾经是罗敏申百货商店关毕了。不是隔夜关但如果没记错,他们宣布后差不多一星期就关掉了。零售业越来越难做。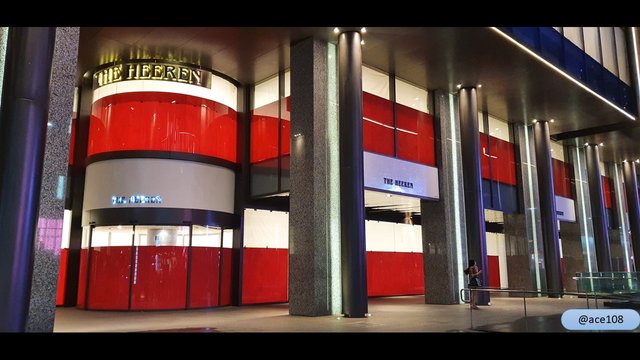 Next is the Apple Store which has less people queueing but there were some people inside. Don't know if it's because of safety management measure or their customers all flocked to the newer store at Marina Bay Sands
接下来是苹果商店。有较少人排队,但里面有一些人。不知道这是否是因为安全管理措施或他们的客户都跑去在滨海湾金沙比较新的苹果店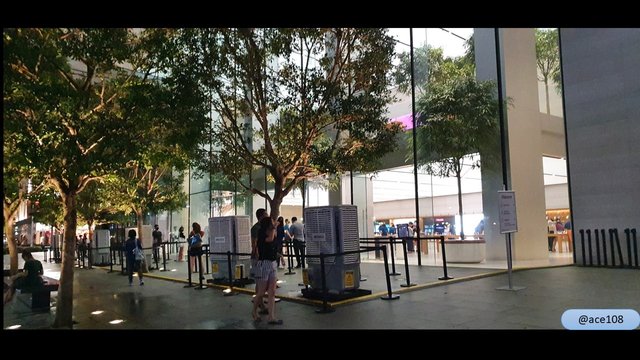 Abercrombie and Fitch closed on 2nd of May so there are at least two competing big retail real estate available for lease here.
Abercrombie and Fitch 于五月二日关掉所以这地带有至少两个相互竞争的可供租赁的大型零售地产。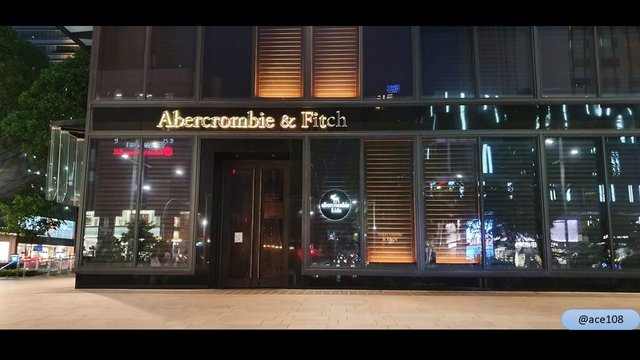 As I walked in to Paragon, there was a queue. I suspect not many shopping money would be spent here and more dining money rather.
当我走进百丽宫是n,有一个队列。我想,不回有很多钱花在卖东西上。应该多数是来消费在吃喝吧。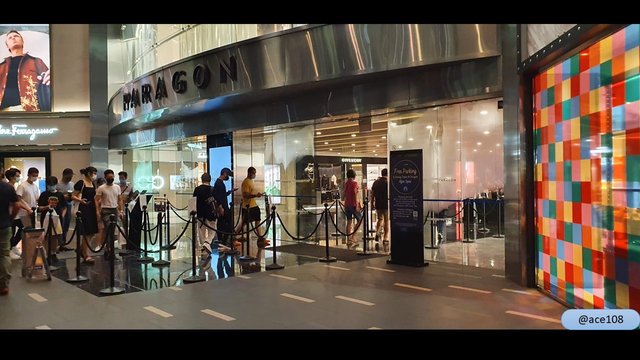 The M1 telco store moved to a temporary store on 4th floor. It is a small space and they only allowed my wife to go in. So be it since there were no phones outside which I can molest anyway. So I waited outside the Outside store next to them.
在M1电信店搬到了四楼临时店。里面是一个小空间,他们只允许太太进去。那就这样吧。反正里面没摆放手机让我抚摸。所以我在隔壁这Outside店的outside等。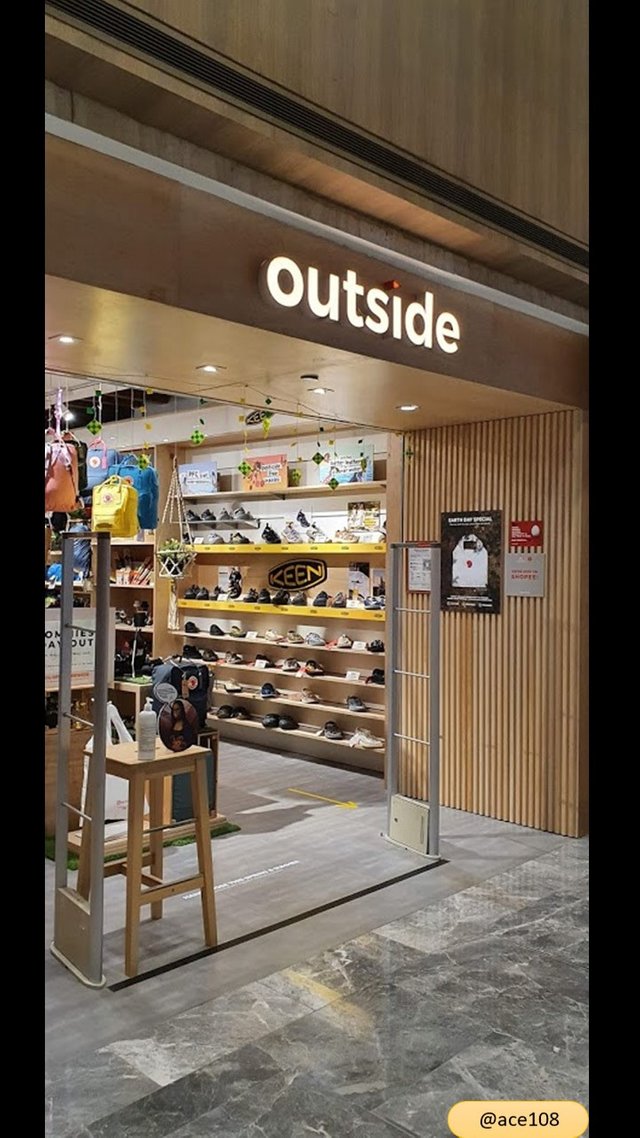 Then I went closer look and saw Mona staying safe.
然后我去细看,只见蒙娜丽莎保持安全。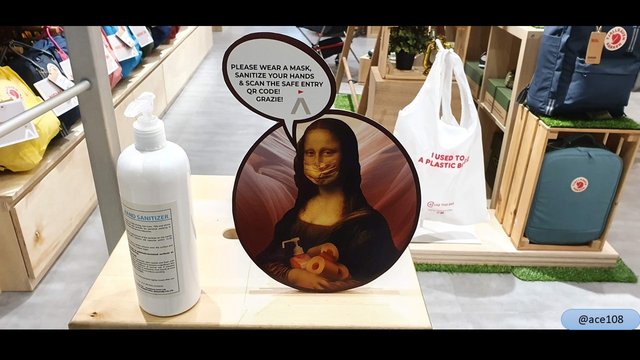 After making her enquiries, we went looking for food. At the another section where they have a few cafes and restaurant, I decided to take a few vertical orientation photos.
做完她查询后,我们去寻找吃的。在商场的另一部分,有一些咖啡馆和餐厅,我决定拍一些垂直方向的照片。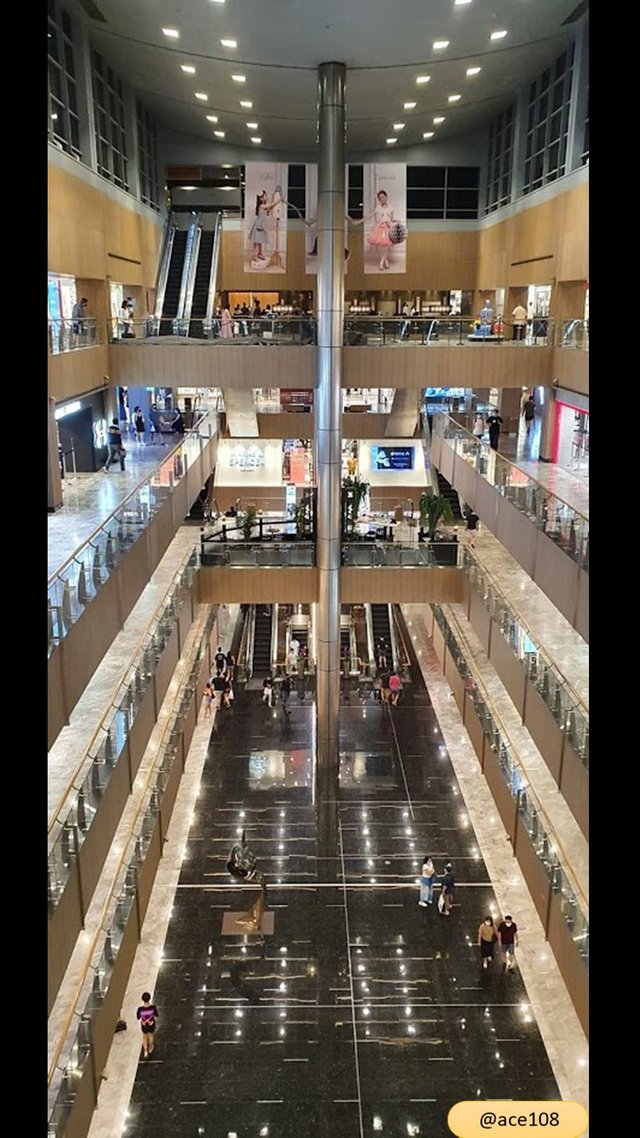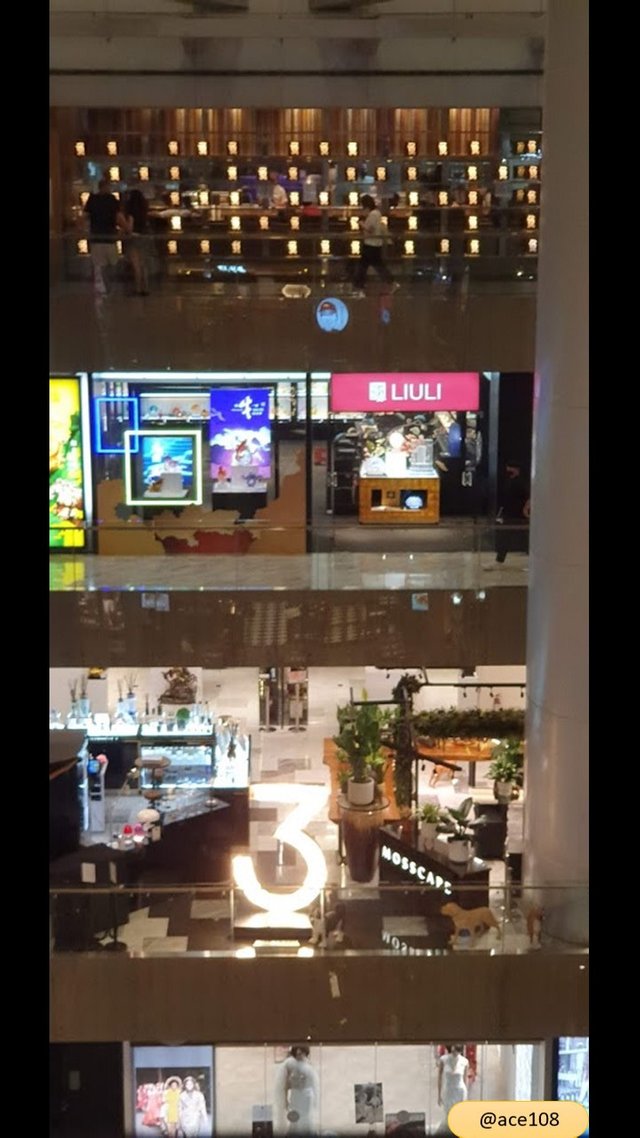 Going down the escalator, this is a Japanese Ramen from London which I have yet to try but I going over to try to take another vertical orientation photo.
下电动扶梯,看见这来自伦敦的日本拉面。我还没去过,但我要走到那边拍另一垂直方向的照片。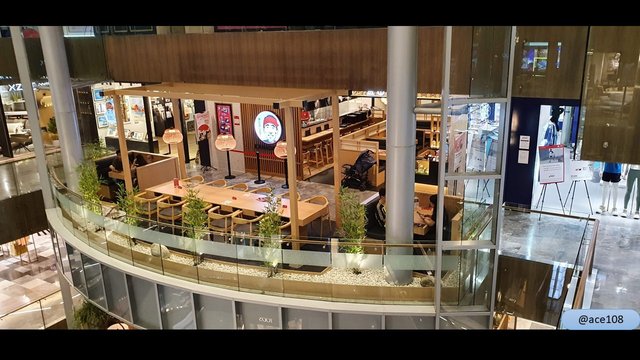 The last vertical orientation photo before going to the basement to see what other restaurants are there.
拍了这最后一张垂直方向的照片才去地下层看看有啥其他餐馆。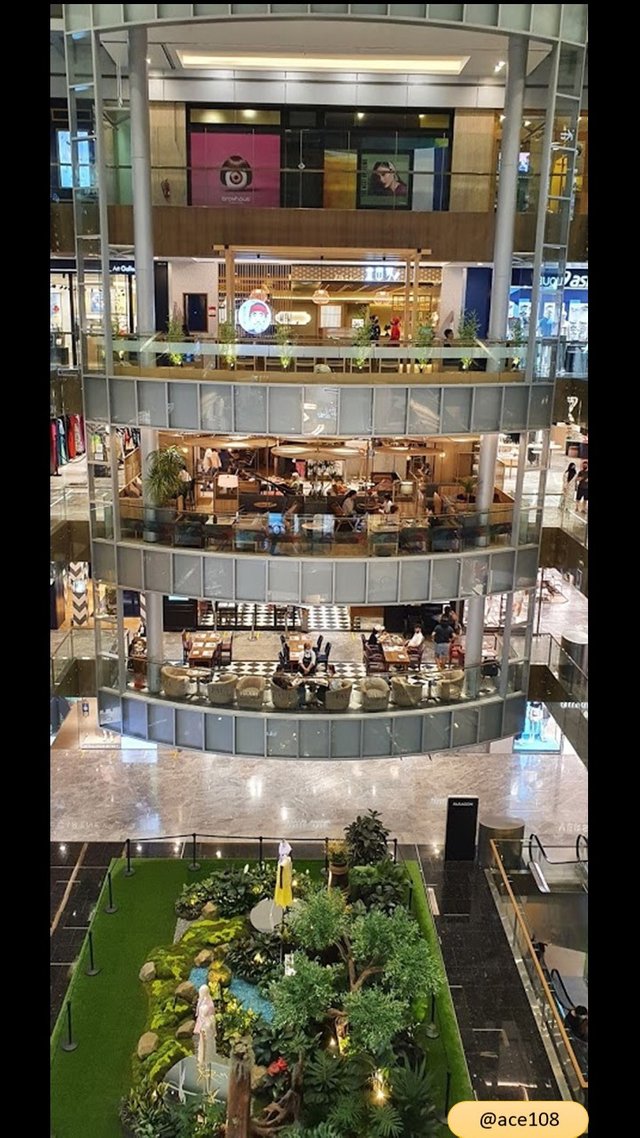 Please see my other posts:
@ace108
请看我其他帖: @ace108
---