Self Improvement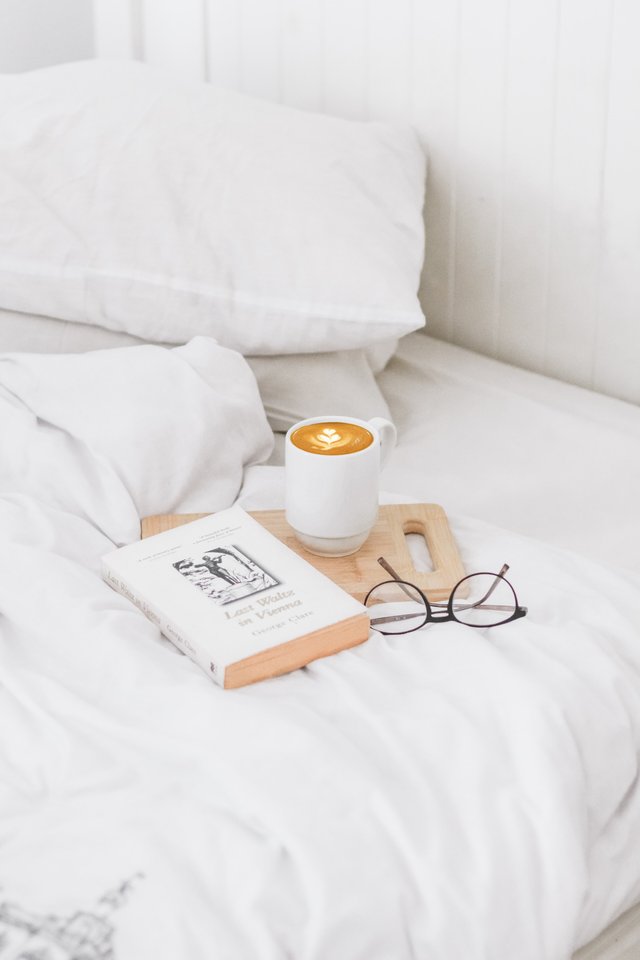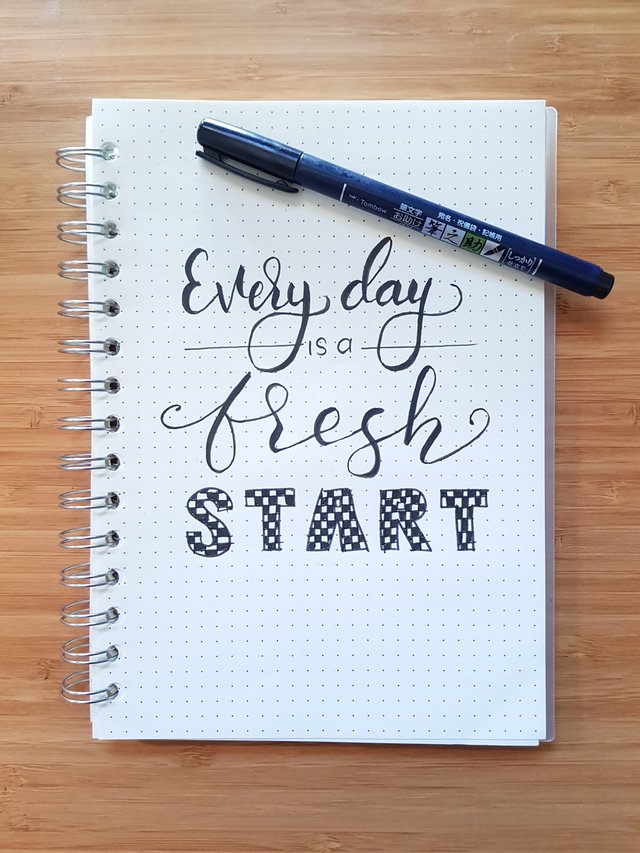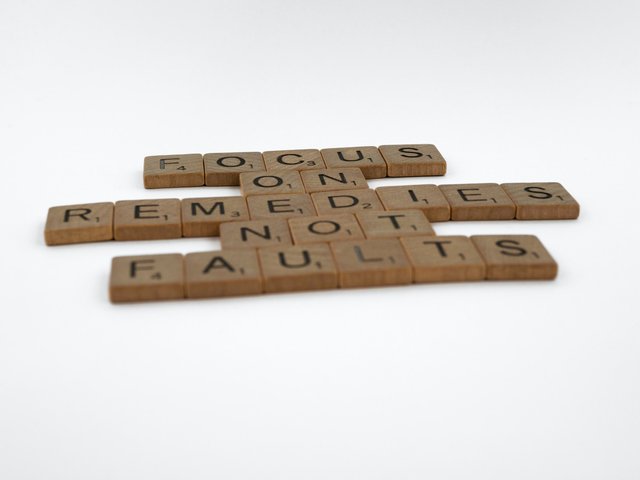 Hard work is the key to success in this world
Adolescence is the age where people start their careers. And this is the age where people worry about starting their careers. Especially if you want to go into sports, you have to start your career from a young age.
You see any famous sportsman. So they start working hard to build their career from a young age.
And if you work so hard to build your career from a young age. Then your biggest advantage is that you get out of all the confusion of this world and focus only on your career.
The harder you work for your career, the greater your success. And that's how much more confidence you will have.
Our brain is designed in such a way that it sees very little of the positive side of any work and very much of the negative site.
So this work is very important to remind your mind. What a wonderful thing you have done today.
So that both the positive and negative sites of your brain can be balanced.
And the easiest way to do this is to write down three good things a day.
Another benefit is that you can read this diary whenever you feel sad. After reading which you will feel very good about yourself.
Whenever you are sad, you feel that you are the most failed person in the world.
No young person succeeds immediately, he has to go through all these pains, sorrows and many difficulties of life.
We all make a lot of mistakes, but that doesn't mean we can never do the right thing
If you work harder than ever after your every effort, you will surely succeed in your goal.
Note: This is a human knowledge that can be mistaken. And this article can not be 100% accurate.