Translation features coming to WHATSAPP!
Although #WhatsApp has come up with many issues, this time it is on the agenda with the development of a new feature. As it turns out, the popular messaging app will offer users a #translation feature for voice messages on the #iOS side.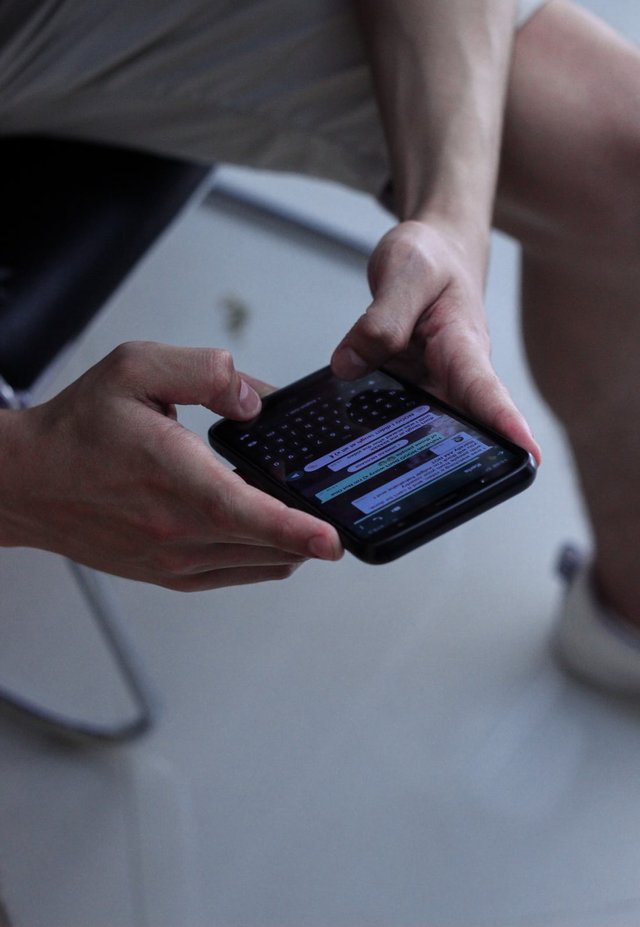 Image Source 👉 Https://unsplash.com
The feature that is actively testing seems to be developed only for iOS users at the moment. Thanks to this feature, users will be able to see and translate incoming voice messages in written form.
It is said that this process will remain between WhatsApp and contacts and information will never be shared with Facebook, but new information that has recently emerged makes this detail meaningless. However, due to this feature, data can be sent to Apple as the voice detection system on Apple devices will work.