Zero to infinity || my favorite programing language || java for mobile app development
So this contest goes in like to ask the members to write about their favorite programming language.
My favorite programming language is JAVA, i have been working with JAVA and its different frameworks for around 6 to 7 years. In my early days of college i somehow manage to watch YouTube videos and every single second free was used to learn it. As the time passed my interest and passion for JAVA and mobile app development grew. I got enrolled into university and being a software engineering student this passion helped me a lot.
There was a time in university when my fellows would be enjoying and myself devoted to my laptop giving all my time to learn it.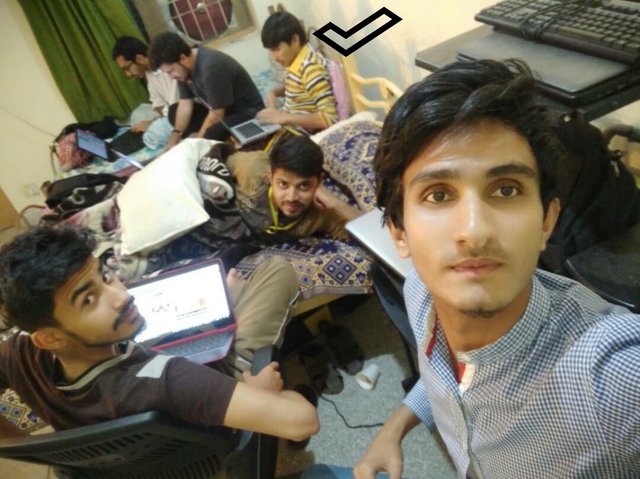 This can be seen here in this picture.
Now working as a full time android developer isn't any tiring for me, as i am continuing my passion. I could write hundreds and thousands of lines of code without any issue.
Below are some coding screens: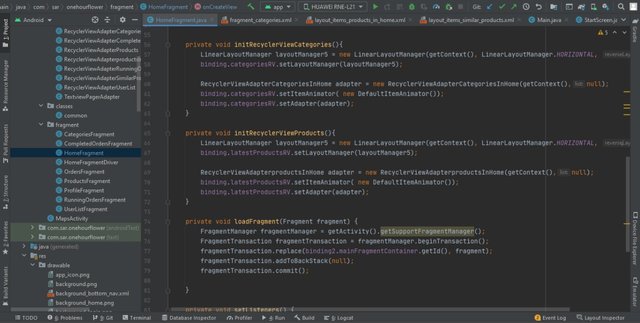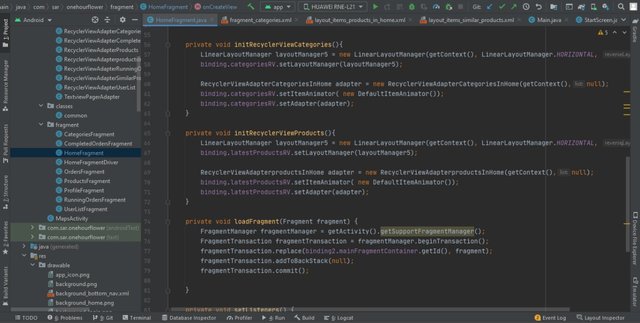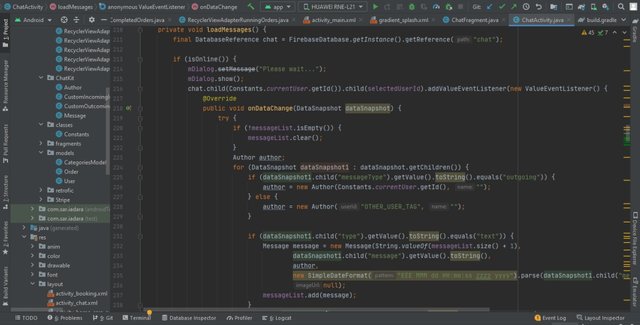 Among here are the master pieces that i have created with a little of Kotlin and A lot of Java. All of these are projects for my clients that i receive on the Freelancing platform like Fiverr and Upwork and some from my employers in Islamabad Pakistan.
Here is the link to my fiverr profile:
https://www.fiverr.com/syedaonraza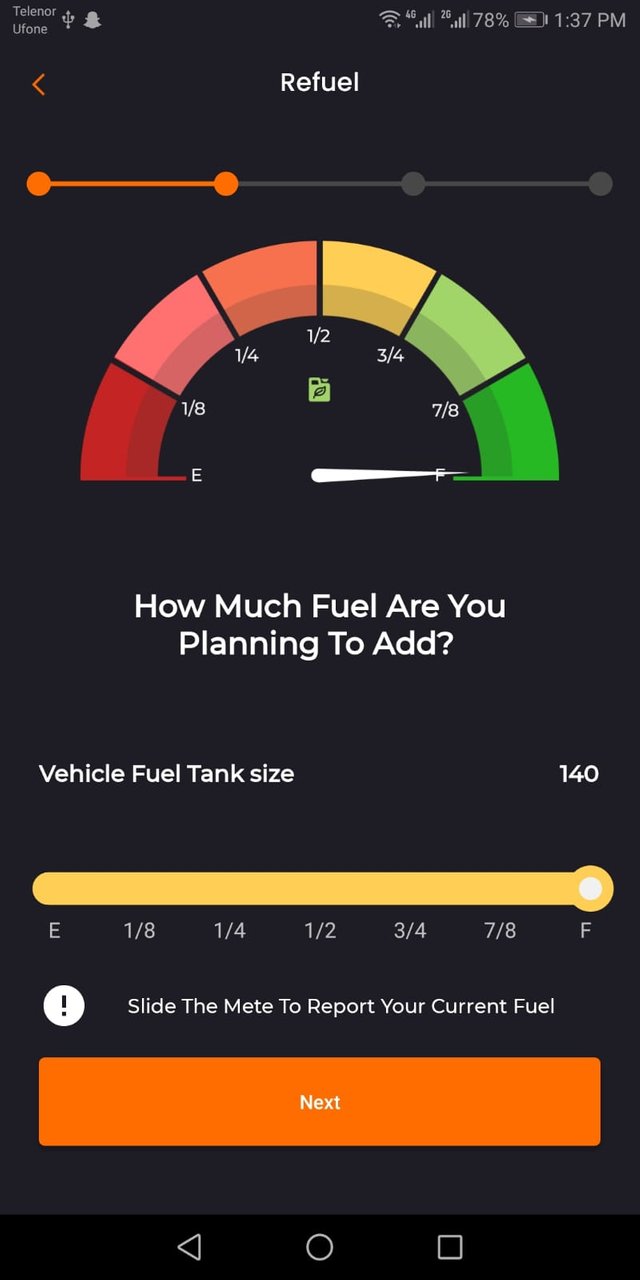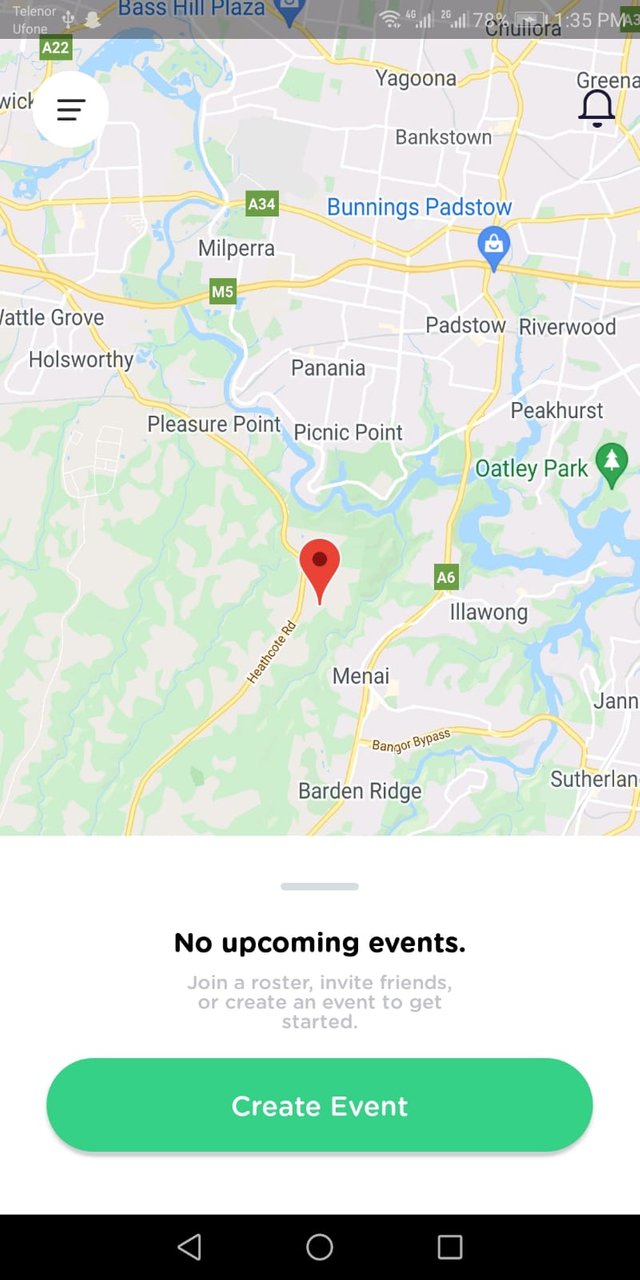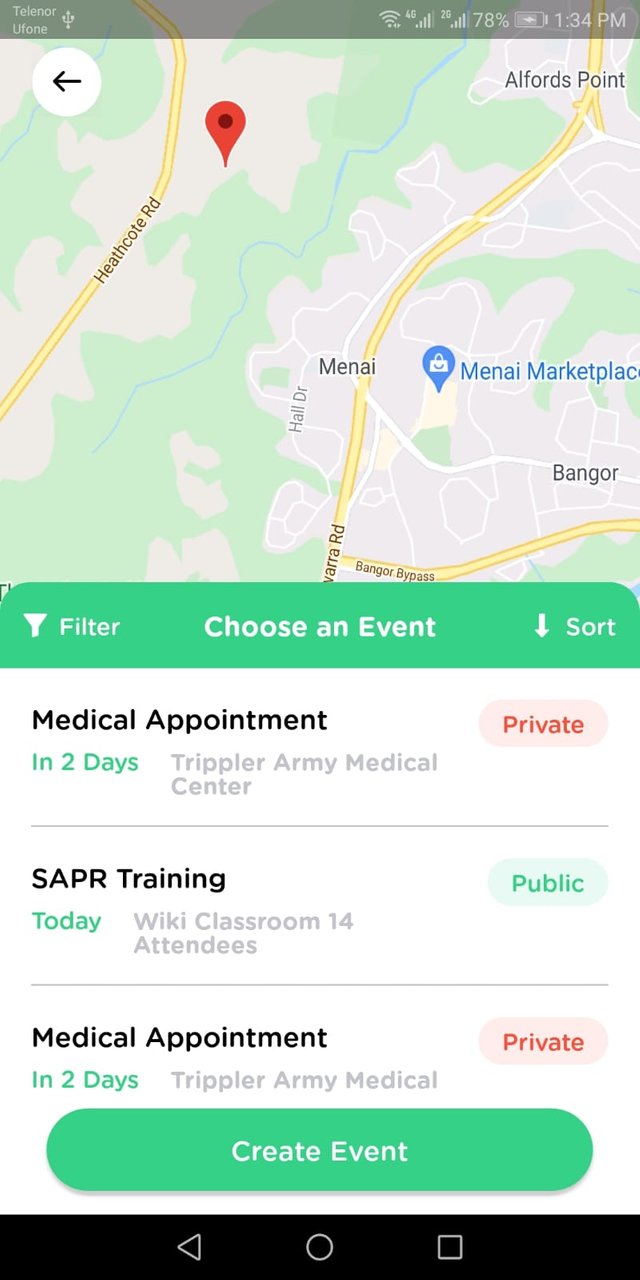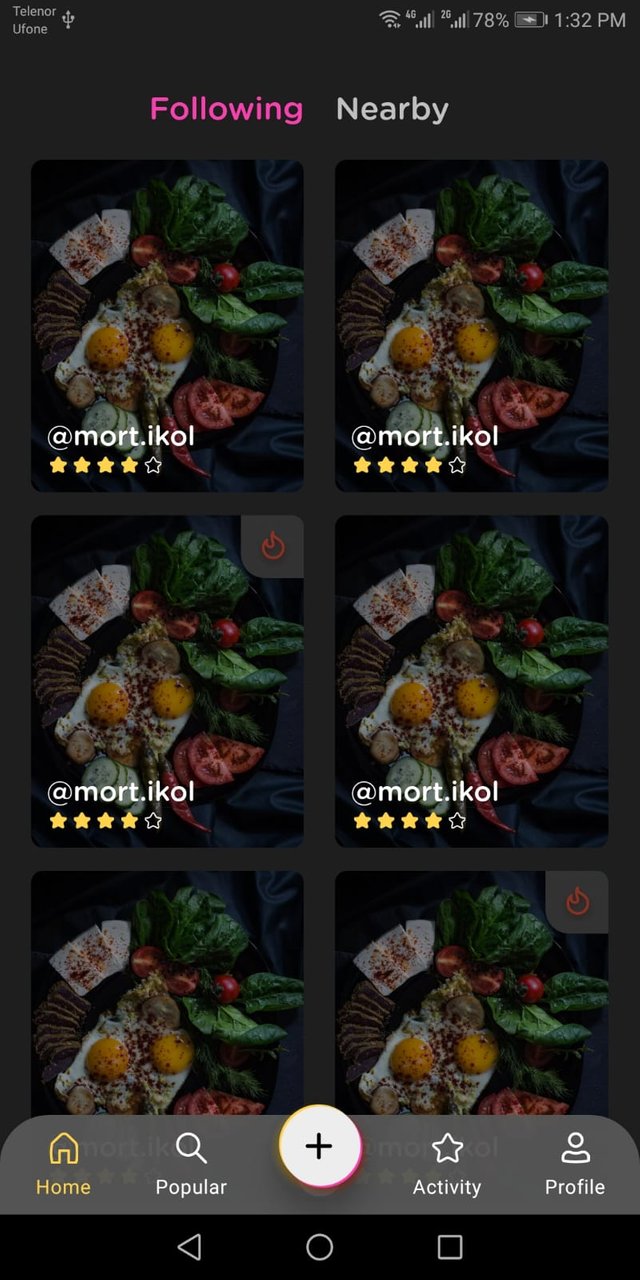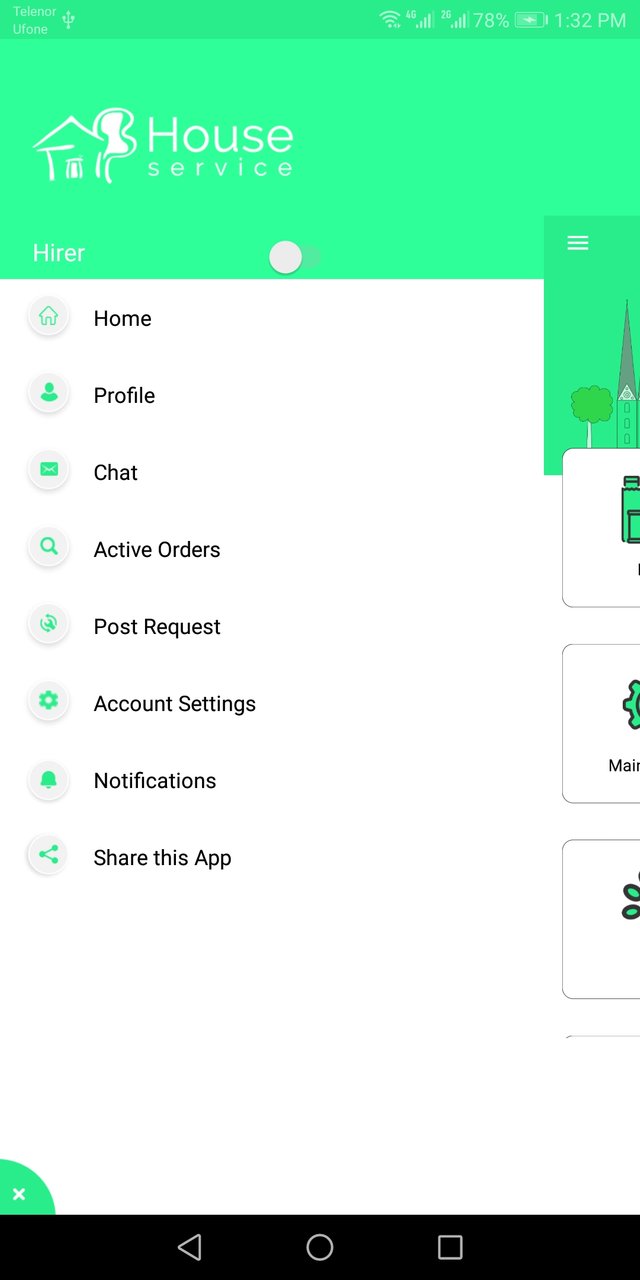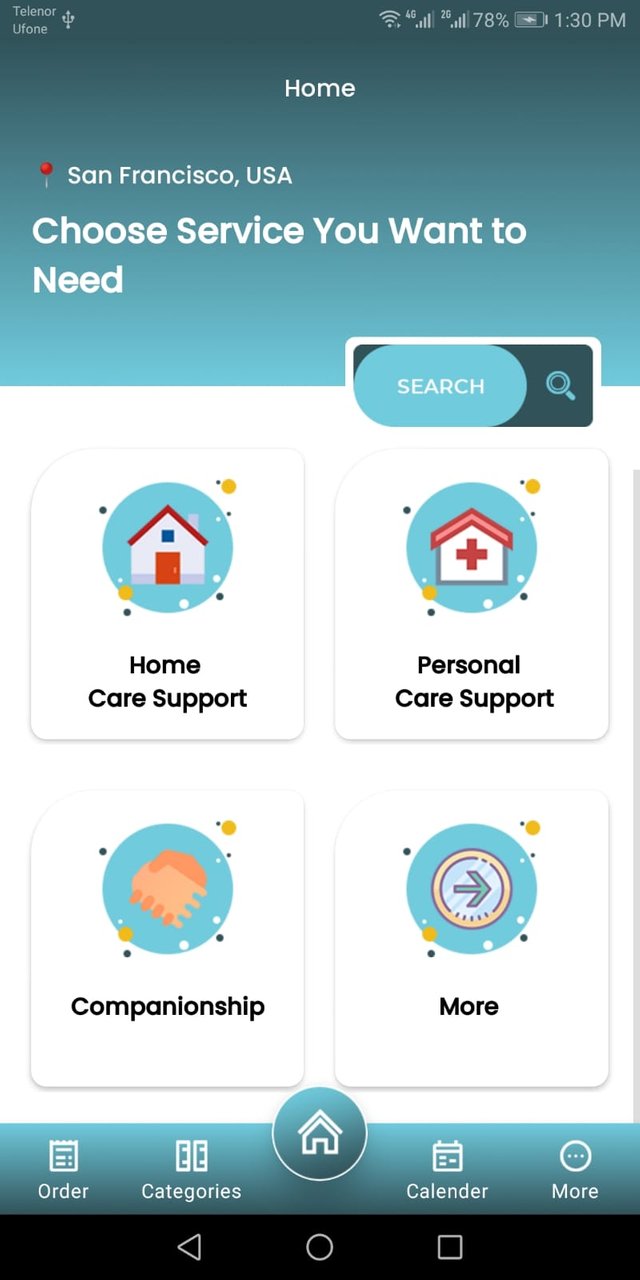 There are many reasons why I am so in love with this programming language some of them are:
Object oriented; that help with code reusability
Versatile
Good business when you have knowledge of this language.
As seen in the screenshots provided this language has ability to make marvelous designs and extra ordinary functionality
Being a developer java has a vast network; there are 24/7 available help one click away
Great IDEs are there, that help with the development to make it easier to understand and manage