Santa's Kandy, TetraPak Challenge
Whats up Steem! Damn it fells good to say that. It has been a while. Maybe to long. Im still here though, mostly curating with @canna-curate, and posting under @picyoudyer. The funk left over my head in a form of a grey cloud ever since the split and the Hardfork 23 is slowly dissipating into sunny days. I always knew Steem would not go away, and still do well, despite all the drama. Steem was the first block chain social media, and it has made a huge impact in the world of crypto, and the legacy it created will live on. As the saying goes, Steem On!
Ok enough of my non sense, let me give you all an update on a cool grow off we are hosting over at Canna.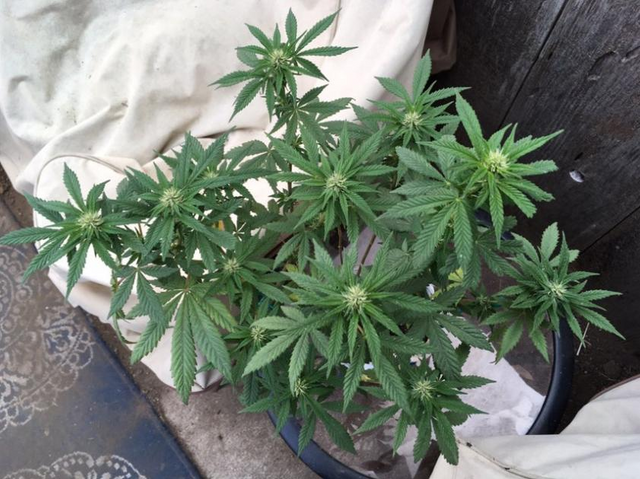 We are hosting a grow off called The TetraPak Challenge. The challenge is to grow the biggest plant with the biggest yield using only a half gallon carton. Check out the post here. This is really a contest against ones self. Since we all can not grow the same genetics, we all will get different results. We are all winners. Recycling, and growing. It don't get any better then that! Anybody can enter.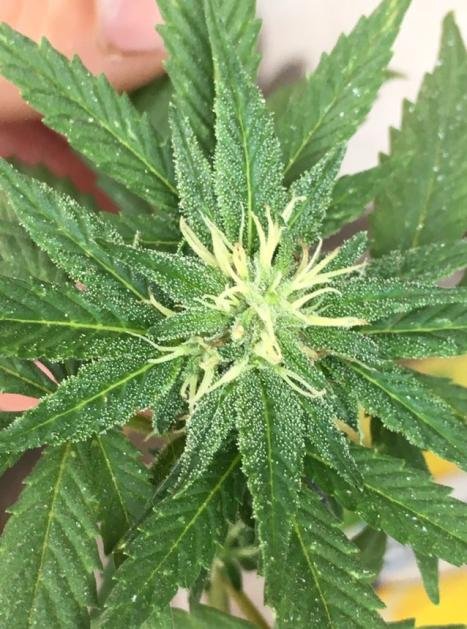 My contender
Santa's Kandy F1 Hybrid
Week 11
Grown in reg soil
Compost teas, rabbit poop, silica, and Mammoth P

We have had some big fires in my area, and the smoke has been blocking the sun. So I have started to bring my contender inside to put under my Mars TS1000. But the smoke has not been just a negative. The positive side to these fires is the ash. Ash is rich in calcium and potassium. But to much can cause problems. So if experiencing ash, be sure to keep in mind the the PH can be raised.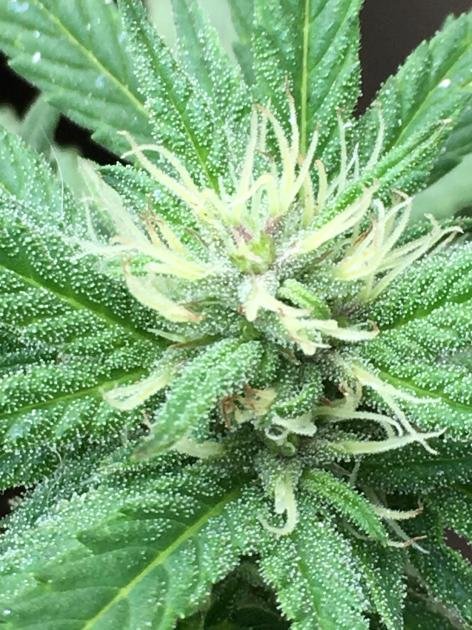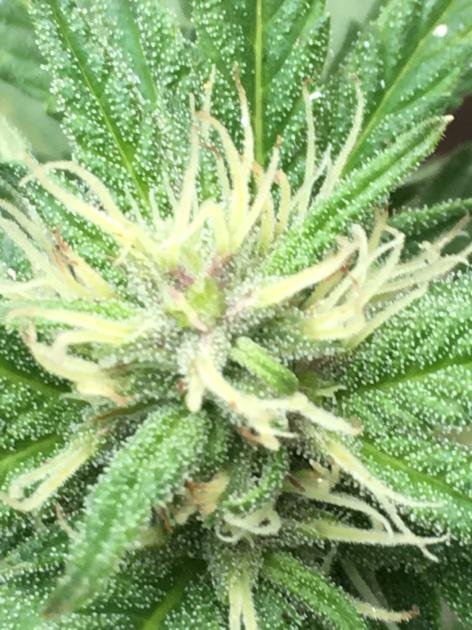 ---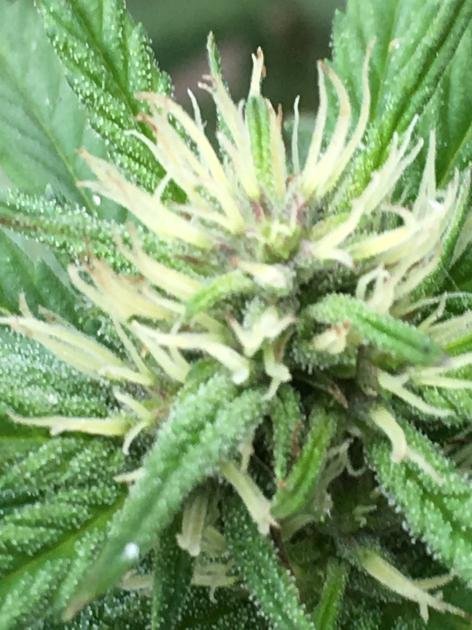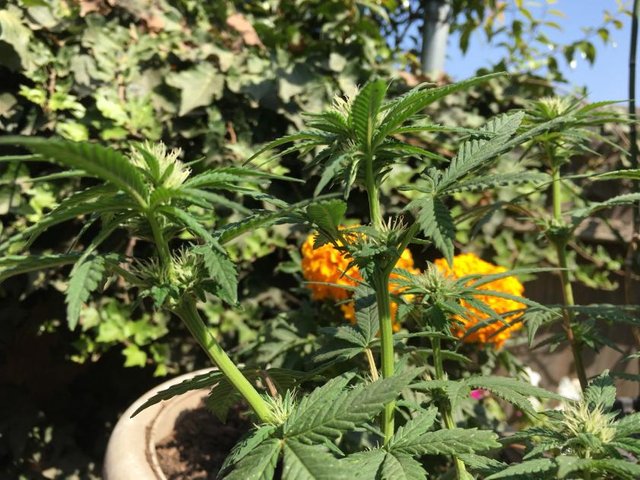 This pheno of Santas Kandy has such a strong smell. Out of the other 2, this one is by far the best. I suspect I have at least another 6 weeks left of flower, before I can chop. With the mixture of sun, and artifical light, there is no doubt that this Tpack contender is first class! So stay tuned my friends......................................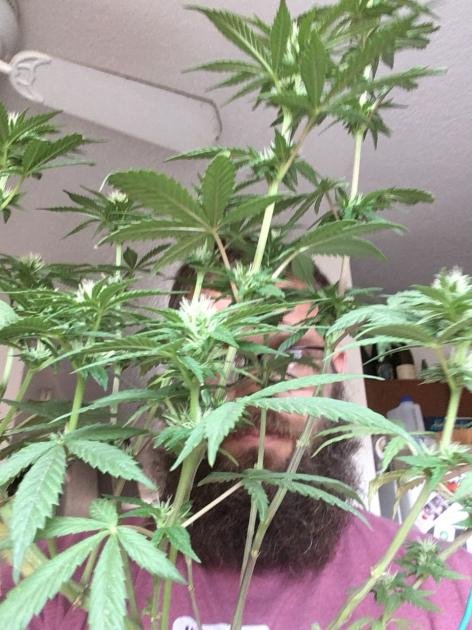 Steem Og