Unfortunately not
Still managed to dig up some made by Arkay Home Brewery too drink.
Bottled Scum it is
First time publishing from the Hive dot blog site, did not work. Still visible on the Steem blockchain too, but in a couple of hours history is going to be rewritten. Actually I feel too tired now to tick some text on the keyboard. Close to midnight, about time to hit the sack. Just wanted to get into the Hive thing already. Get used to the interface, which seems not that hard.
Had to get back using SteemPeak dot com to publish this one though. And needed to use PostImg dot cc to store my image. Tried Global Upload dot io using IPFS, but somehow that did not work. It would be nice if it were possible for Hive to use IPFS in a way, as an off-chain way of storage. But first the split I guess on friday the 20th of march 2020. See you when I get there.
Swarm on!
Only some Bottled Scum left to drink.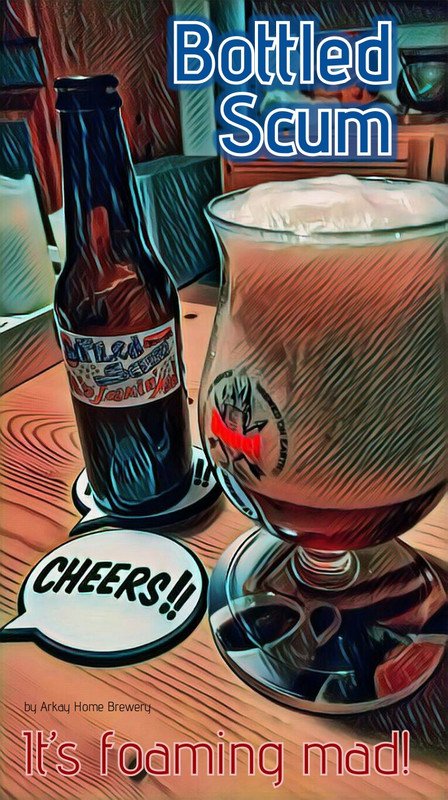 Image cc-by-sa @oaldamster