Steeming Community Recommended Posts for Booming Program
Hello dear members of the Steeming Community
Hola queridos miembros de la comunidad Steeming Community
Today I present to you the publications of the top 5.
El día de hoy les presento las publicaciones del top 5.
We appreciate that you are part of our community and live in it.
Agradecemos que sean parte de nuestra comunidad y hagan vida en ella.
We will be selecting 5 quality posts daily and they will be recommended for booming curation support. Remember that we are not curators, therefore, we cannot guarantee the votes, however, daily we will be suggesting 5 quality publications that have not been voted. In this way, we try to protect unrated quality publications.
Estaremos seleccionando 5 post de calidad diariamente y serán recomendadas para un soporte de curación booming. Recuerden que no somos comisarios por lo cual, no podemos garantizarles los votos, sin embargo, diariamente estaremos sugiriendo 5 publicaciones de calidad que no hayan sido votadas. De esta forma, intentamos amparar publicaciones de calidad no calificadas.
It is also important that they know that:
1) By creating quality content and following the rules of each of the activities, they have a better chance of receiving votes from the steemingcurators account and from the curators.
Recuerden que: 1) Creando contenido de calidad y siguiendo las reglas de cada una de las actividades tienen más posibilidades de recibir votos de la cuenta
@steemingcurators
y de los curadores.
2) Only exclusive posts should be published in our community, therefore, it is necessary that they include
#steemexclusive
among their tags.
2)En nuestra comunidad solo se deben publicar post exclusivos por lo cual, es necesario que entre sus etiquetas incluyan
#steemexclusive
.
Steemit Communities Support Program
Posts of the day// Publicaciones del día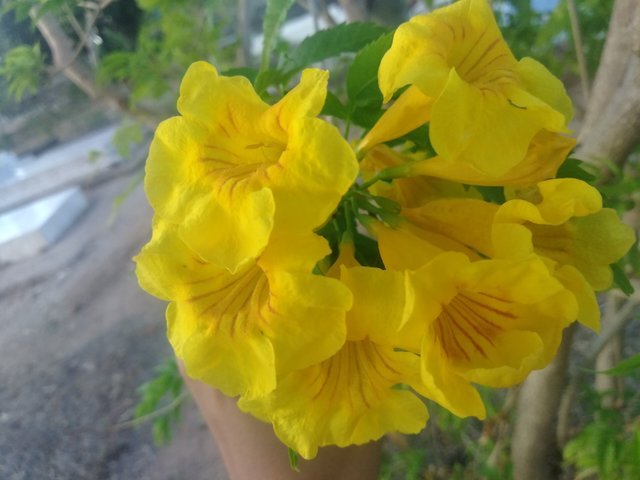 [Esp/Eng] Flor trompeta de Oro//Golden trumpet flower
@Jlufer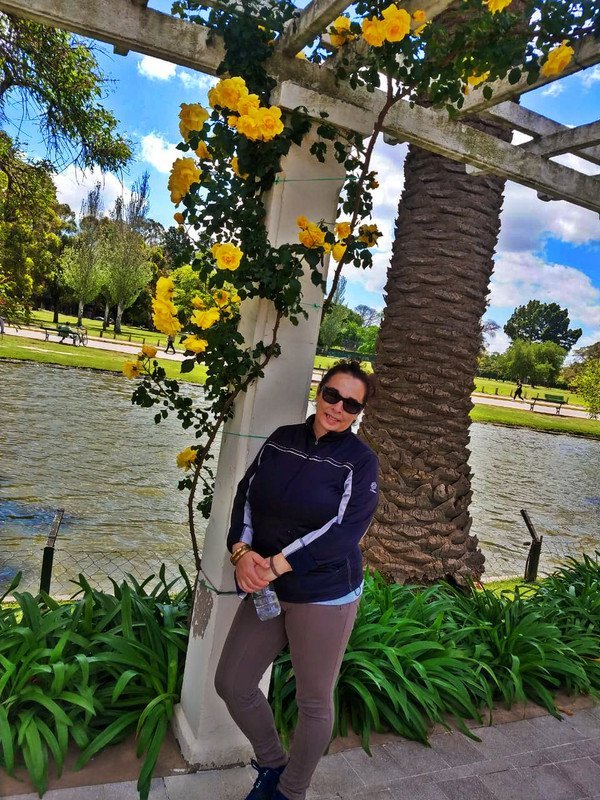 El Juego del Diario¨/¨Puede Steemit cambiar tu vida¨¨/05/04/2.021 Los ¨verdeos¨ están para preparar al ¨escabeche¨
@Karen16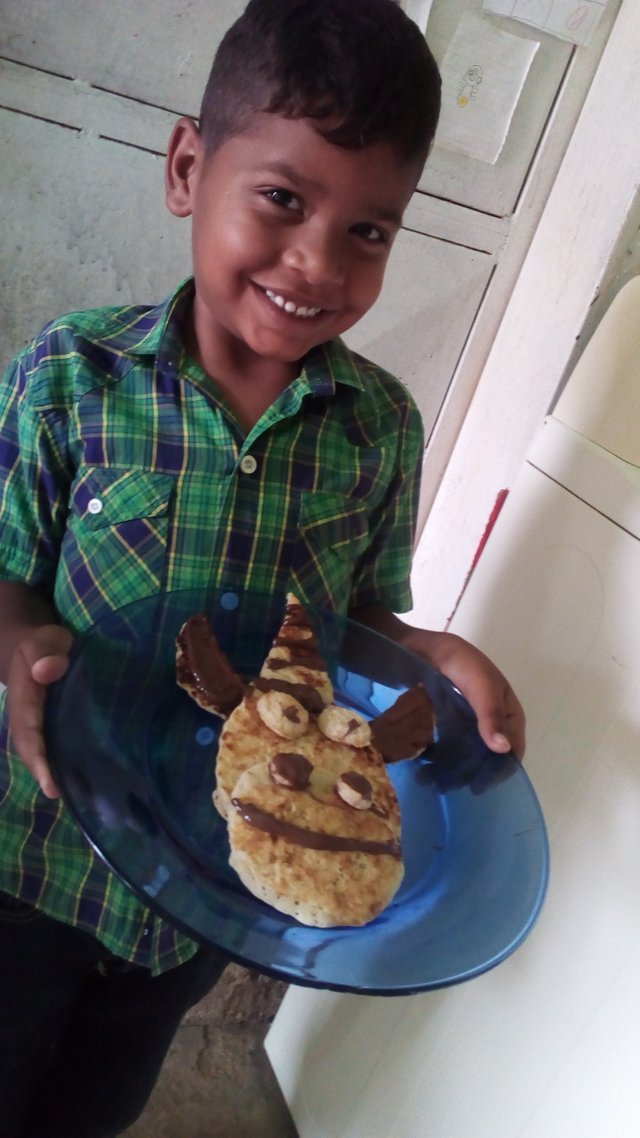 Panqueca unicornio con nutella. Unicorn pancake with nutella
@pradiproycse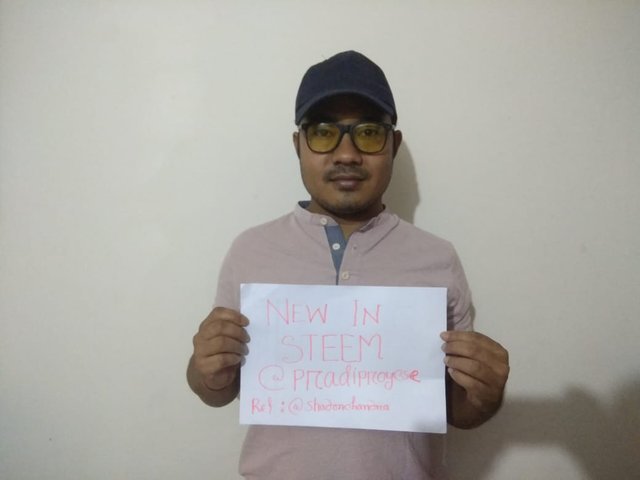 "My Introduction to Great Steemit Community"