The Diary Game 4/16/2021 (4th day on hauling and transfer materials)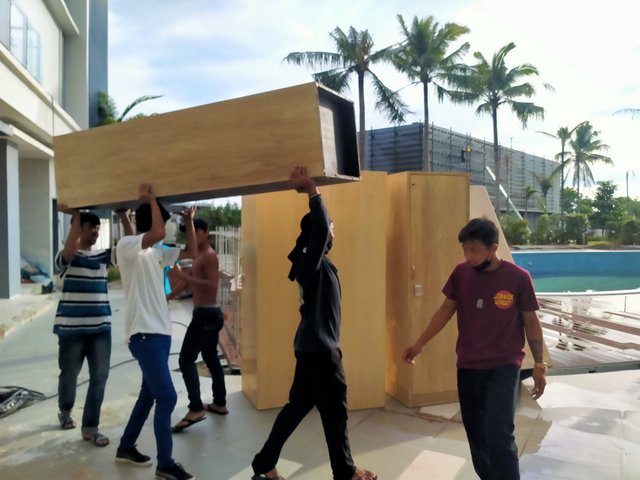 Hello, Holla, Bonjour, Salute
---
Good day steemit friends and to all steeming community, today is our fourth day on hauling and transfer materials from the Main Campus to new campus 20 plus personel we hired just to help as carry the materials heavy and light things needed to be transfer everyone is busy and doing their job as a team trailer truck arrived early this morning and we start early at 7am.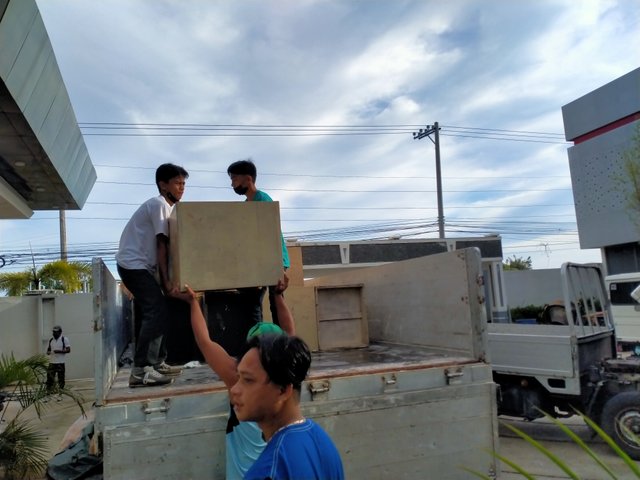 Now the entire team start unloading trailer truck loaded with cabinets, we travel to main campus to continued pull out all things and load it to the truck that we are rented until all thing we're pulled out. At this moment we pulled out all thing in the kitchen bring all needed to be used and throw those ingredients that are already expired.
---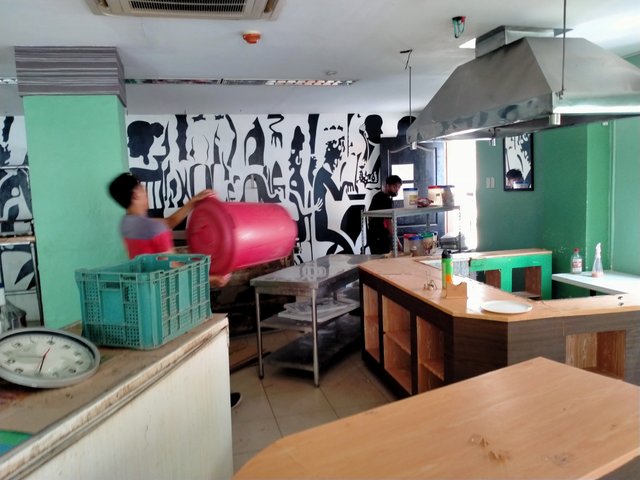 I will stop here for now we need to focus to our work to finish as quick as possible before the end of period time that been given to the owner of this building we need to finished pull out all thing by next week.
---
See you on my next diary friend, have a wonderful day ahead and God Bless!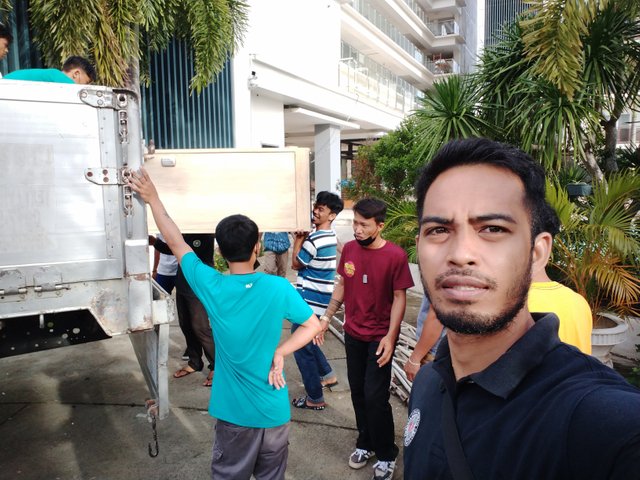 ---