The Diary Game 26.02.2021: Capybaras at Parque das Águas, Sorocaba, Brazil
The Diary Game 26.02.2021:
Capybaras at Parque das Águas, Sorocaba, Brazil
Hello Steemians and the @steemingcurators, this is my entry for @thediarygame for the 26.02.2021. Thanks to the @steemitblog and the @steemitcommunity for their advice and information.

On Friday, we decided to visit Parque das Águas in the city of Sorocaba, São Paulo where we live. It's been a while since we've been there because of Covid. It was very busy/ full of people!
At the edge of the lake's edge was a group, or family of capybaras (capivaras em Português). I captured this video and these pics:
https://d.tube/v/daverobe/pozwdwlcv7y
A video I took of the capybaras at the waters edge, Parque Das Águas, Sorocaba. Click video to view.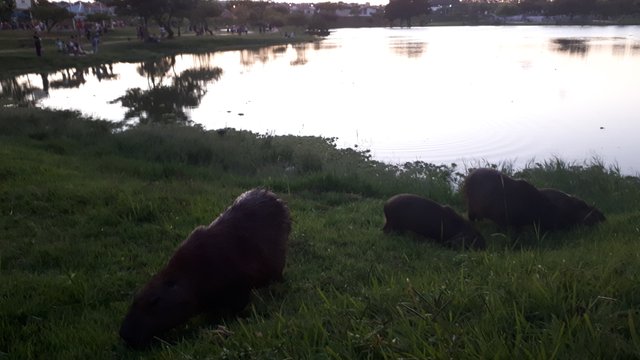 Capybaras near the lake, Parque Das Águas, Sorocaba.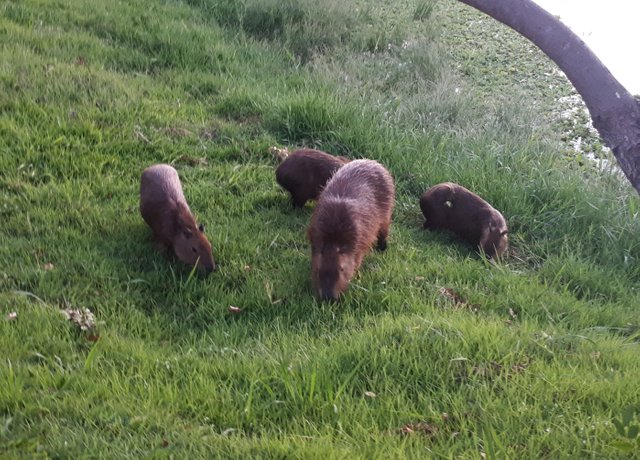 A clearer pic of the group of capybaras.
As you can see in the next pic, people wanted to get close to them to take a pic (including myself 😆):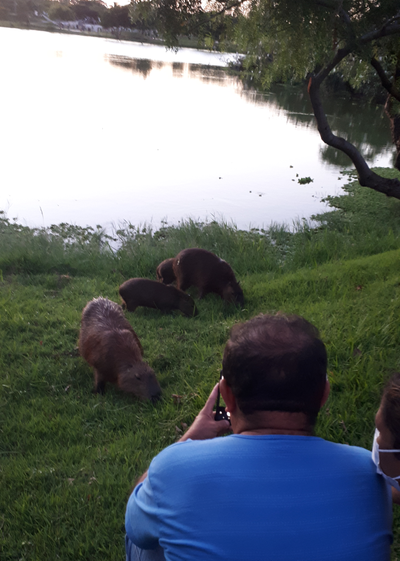 Must...get....closer to get a pic.
Parque das Águas is beautiful with a lake at the centre where birds flock, live and congregate and people love to come here to relax, walk and exercise as there are paths running around the perimeter. It looks particularly beautiful at dusk or sunset as you can see in these last 2 pics.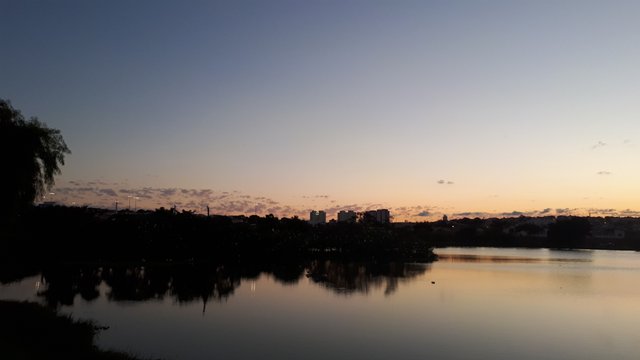 A beautiful sunset at the park...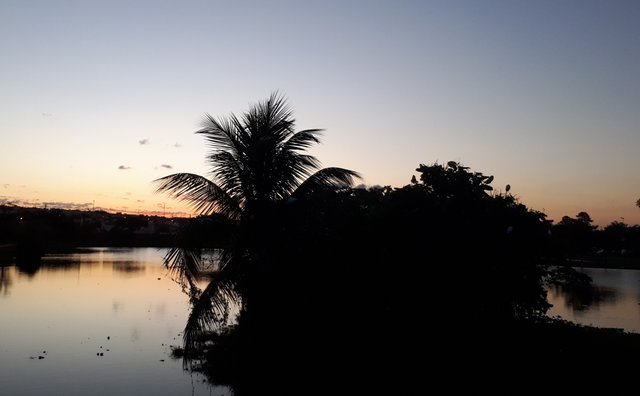 The small island at the centre of the lake where the birds live and flock.
Thanks for reading this post, I hope you enjoyed it? This post is powered up by 100%. Stay safe and see you soon. 😷👍
Check out my blog and the rest of my photography below:

📷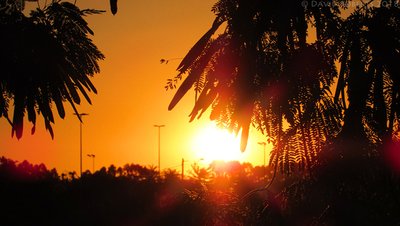 https://steemit.com/@daverobe




Thanks For Reading.