Steeming Community Recomended Post for Booming Program | April-19-2021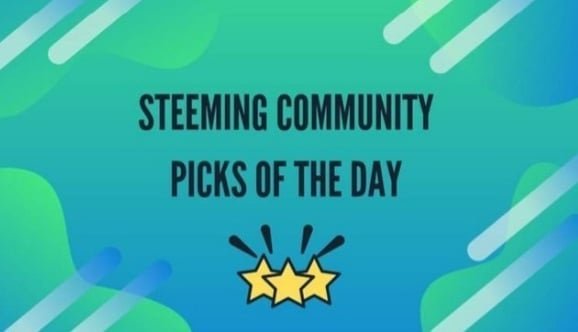 Hello Steemzen! Once again I am @juichi your Steeming Community moderator from the Philippines. Today, I am announcing with you the "Top 5 Picks of the Day".
Those are the top 5 posts of the day, to be submitted for booming upvotes. I am encouraging all members to continue creating a quality post for you to have a chance to be listed in the top post of the day.
The Steeming Community is preparing more contests! This week we will be announcing our new mini contest which is " My Name is Who?", the story behind your steemit name! Initiated by yours truly @juichi. Are you excited about this contest? So, prepare your entries now and wait for our official launching.
We are hoping for your support and help build our community by delegating your Steem power. Any amount is highly appreciated. The Steeming Community will also pay you back monthly depending on the amount that you've delegated. Help us reach our 100k Steem power target by the end of this year.
To delegate your Steem power please click here.
Be a Steemzen and register here.
Your Moderator,@juichi