TheDiaryGame: Motor Rider's Wife @kyrie1234 6/16/21
(30% of this post goes to @steemingcuration)
Buenas Noches everyone!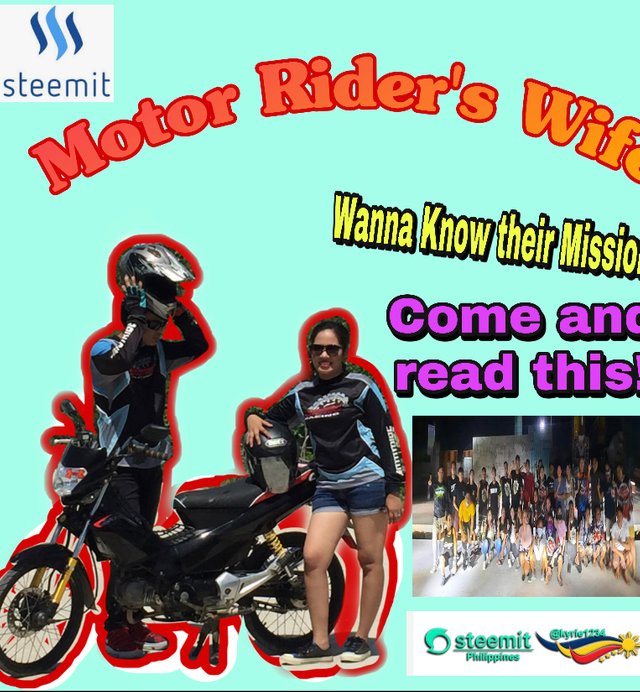 I was born as a simple girl who just chose to stay at home, Im not into parties or even going outside with many people especially those who were not really close to me. I only have 2-3 close friends in school because I really wanted a very quite and not complicated life and I only prefer on my comfort zone. I'm afraid to discover new.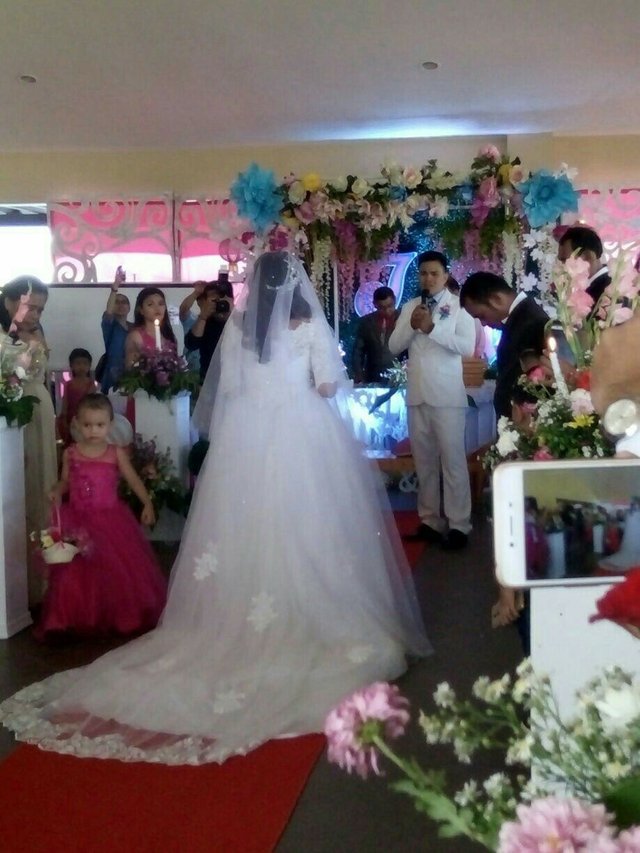 But the moment I met my destiny, everything changed.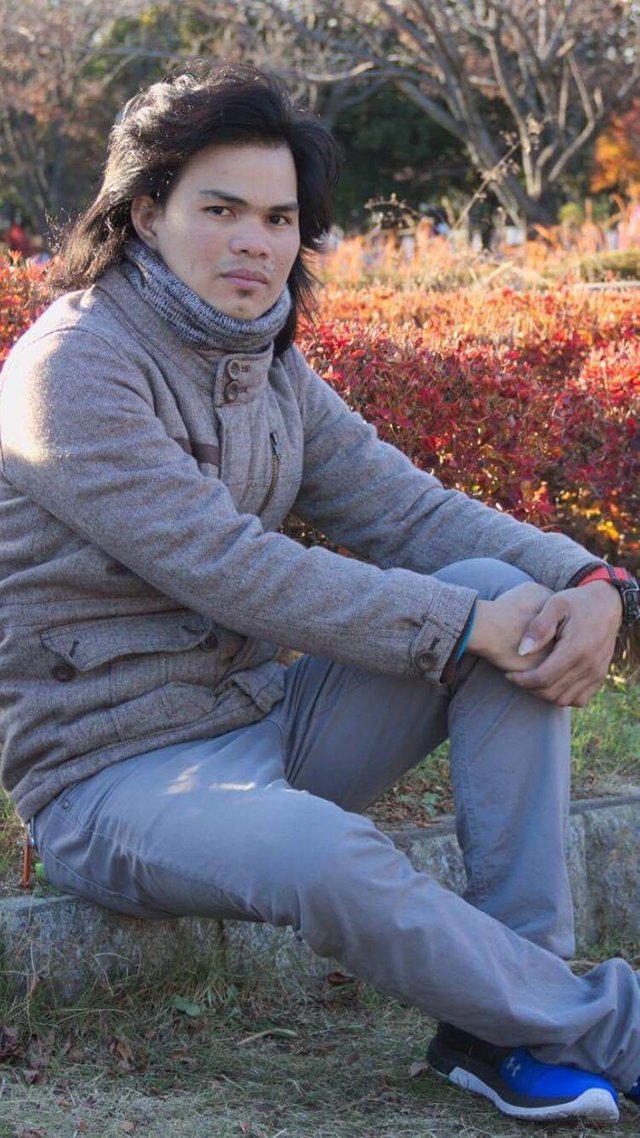 @jmaxswivel
is a type of man who is sociable, he loves being with the crowd and he has lots of circles of friends. And because of that, I slowly changed my attitude and tried to go out on my comfort zone.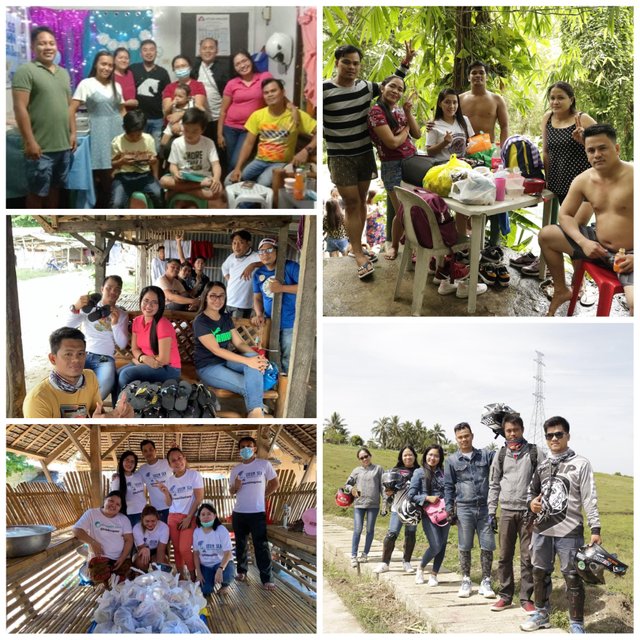 I now started to gain many friends.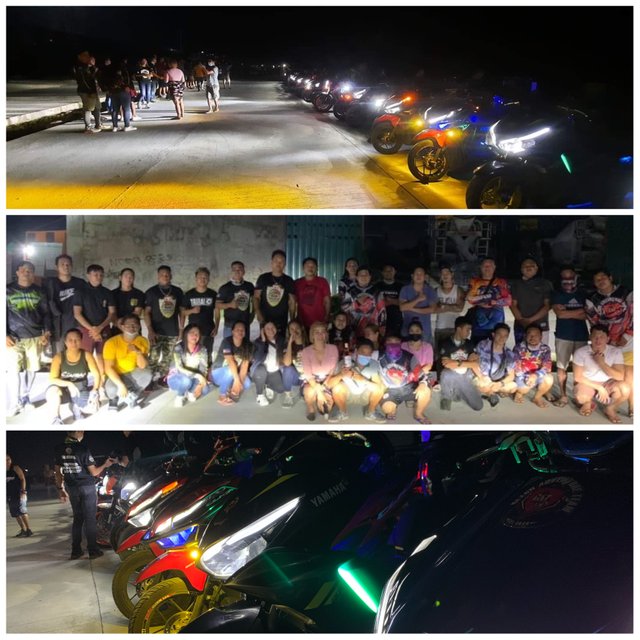 And just last sunday, we had found new group of friends.
Amazing Motor Riders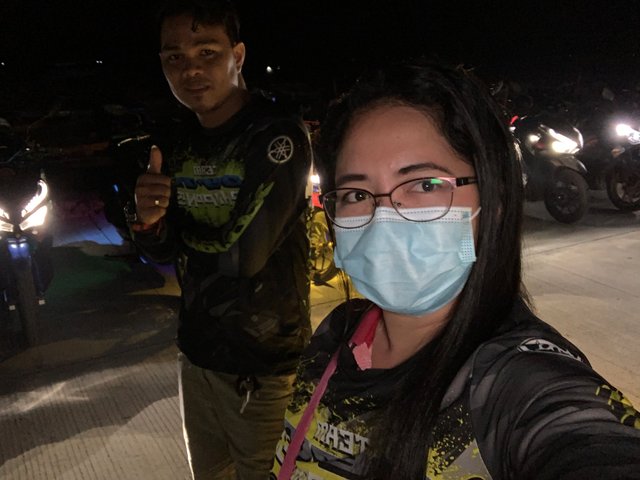 My husband was invited by a friend to join their club-the Moyo Rider's Club. They had their 2nd eye ball/meeting. So, we decided to go and see for ourself what were their activities.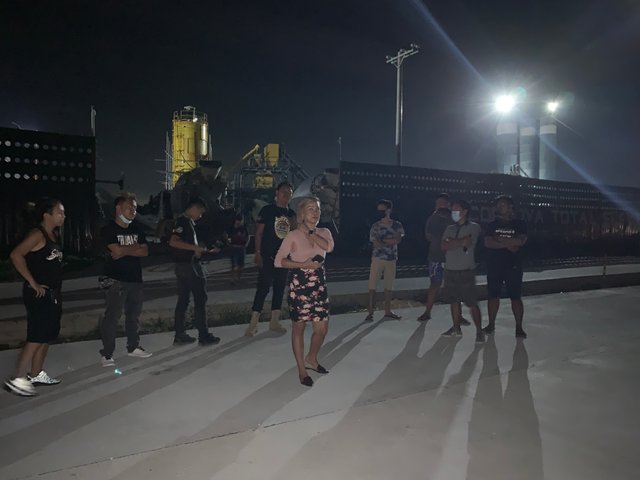 The Founder started the meeting by introducing the officers.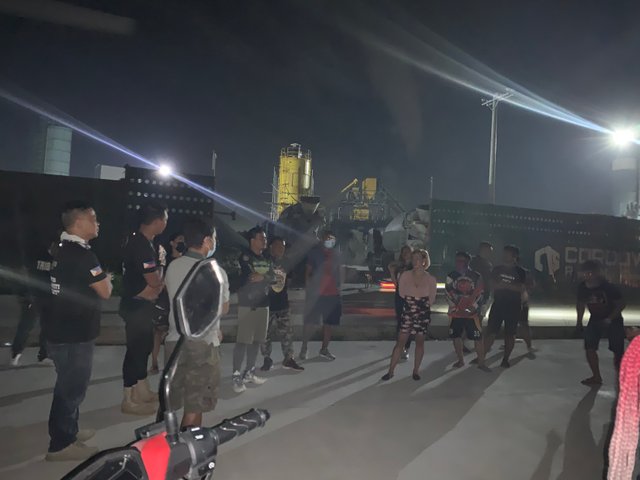 Welcoming of Newbies
Right after the introduction, the president of the MOTOR RIDE team then told us the upcoming activities.
Joyride on June 16 @ Alegria Cebu
Charity Work every 2 months
Christmas Party
Charity Activity is the Best!
Upon knowing the team's activity, I am very interested and excited when the leader told us about the charity events. I love doing it but it is so hard to do it alone.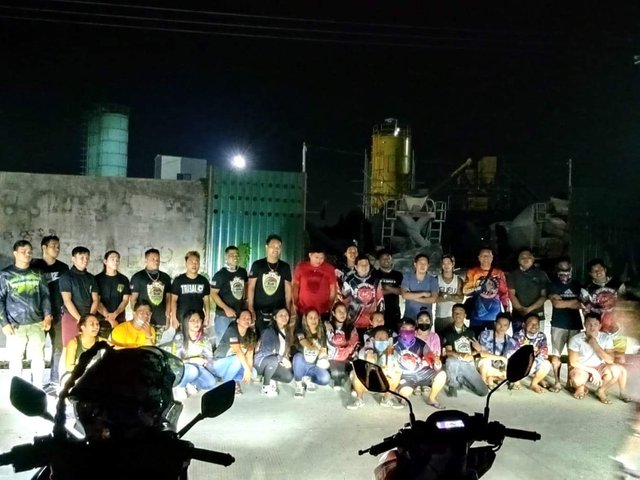 So, I am happy and grateful that I was able to meet this amazing group. I was able to find a charity team and together we will help those who needed us. And I will update you soon on our activities.
Til then! Thank you and have a great day!

Love Lots,

---
About the Author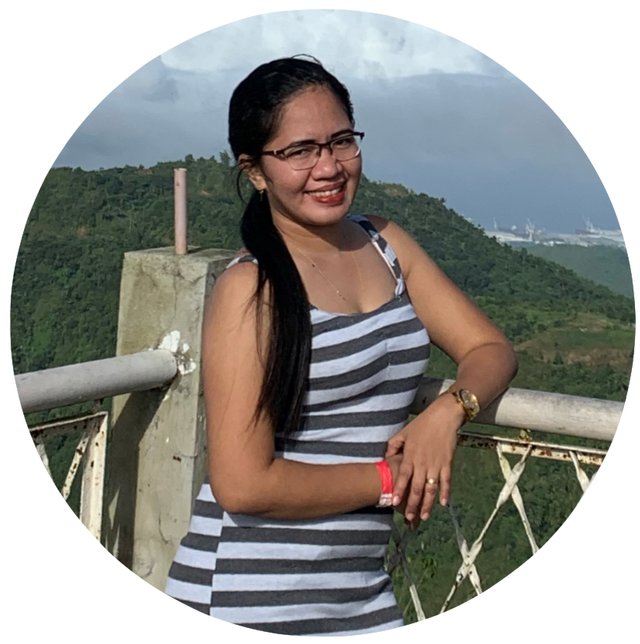 Aloha! @kyrie1234 is a Public Highschool Teacher handling in Grade 9 Math. She is the adviser of Grade 9- Special Science Class. She has a daughter who is 2 years old. She loves to explore the world and see its wonders. She wants to learn cooking and baking. She also loves different artworks and admires them. Again, thank you for the support.