The Diary Game tercera temporada 5/04/21 Época de Cambio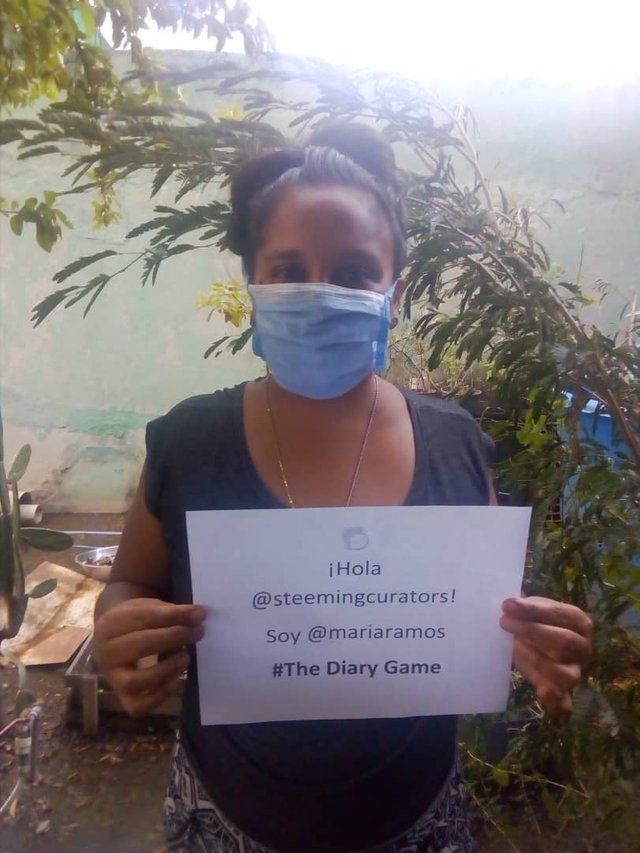 Luego de un tiempo de ausencia decido regresar con una nueva época de cambio en mi vida. Los cambios me lo fueron dando las experiencias que iba teniendo.
Steemit para mi es una plataforma muy interactiva donde nos da la plenitud de expresarnos libremente y compartir lo cotidiano.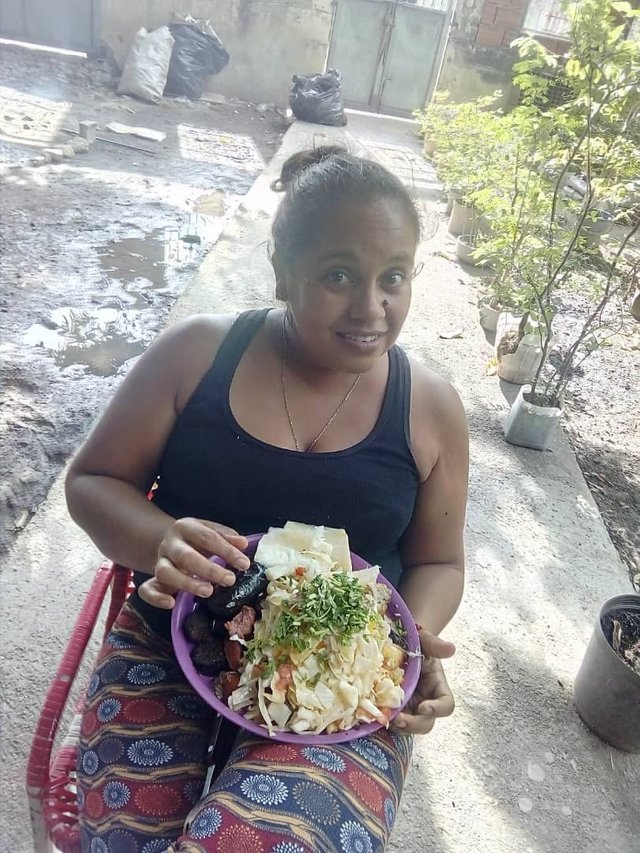 Me siento muy atraida con The Diary Game ya que se presenta en nuestras vidas para así darnos a conocer más por ejemplo yo que ya tengo tiempo distanciada de la plataforma es una nueva forma de interactuar nuevamente en esta plataforma que he visto que a sufrido diferentes cambios,aunque todos para bien.
Mi nueva meta en la plataforma y en la comunidad es poder conocer gente nueva y así retomar mi antigua meta de logra tener un SP grande y así poder apoyar gente nueva, otras de las cosas es generar otra forma de ingresos y poder tener un apoyo extra ya que es muy buen apoyo.
Soy madre de tres hijos y unos de los cambios de mi nueva etapa es la transformacion de convertirme en una guerrera ya que soy la responsable de todos los gastos de ellos, y con eso me refiero al pago de mi alquiler, a la comida, a los estudios, y sus gastos diarios. Lucho cada dia por que no les falte nada y hoy en dia pido mucho apoyo.
Por mis hijos he aprendido a luchar y sigo aprendiendo, espero poder seguir luchando y esta plataforma se va convertir en una herramienta de apoyo que me ayudara a seguir adelante con mis hijos.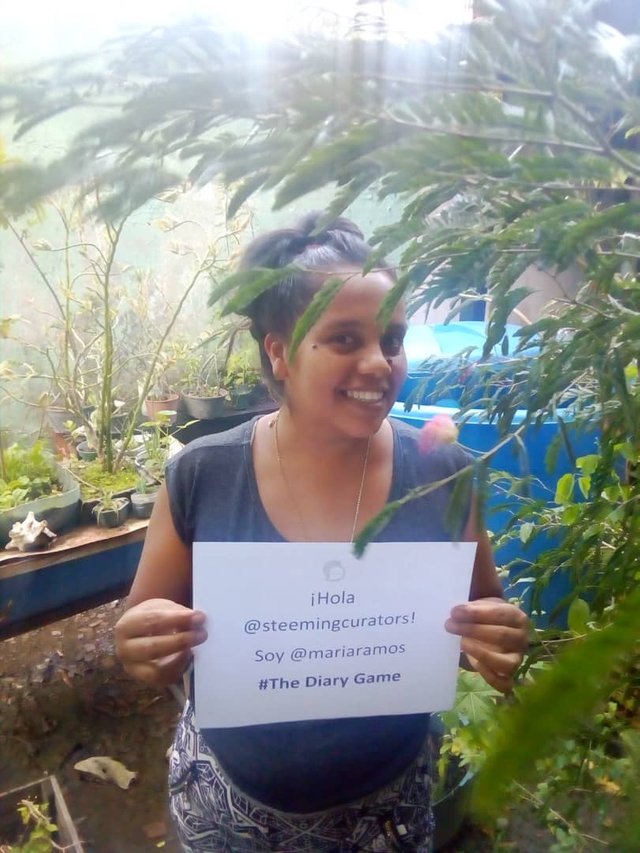 Hasta una próxima