The diary game:15/04/2021;up,strong again and grateful.
Dear diary, today I woke up grateful and stronger than yesterday for I have been a bit sick all glory and honour belongs to God. starting my day at 7 am, I prepared myself to go to town since I had taken some good days without checking on my small business. i prepared myself, took breakfast and set off for the day.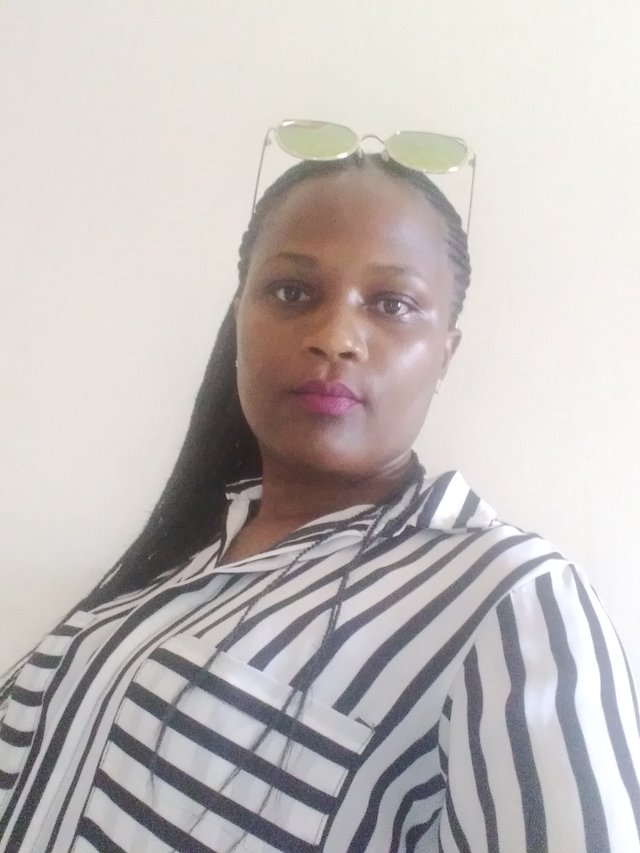 I reached the town at around 11 pm, counted the stock and balanced the books then later on went ahead to check on my cousin who gave birth last week.
It took me 40min to get to her home. i found her stronger and in a good condition since she had a section though she was still having some on and off a headache.
The baby is too cute, such a little angel and all thanks to God for the bundle of joy to my cousin.
I gave the baby's mother her gifts for the baby though forgot to take the pictures of the gifts they were nice and the mother loved them.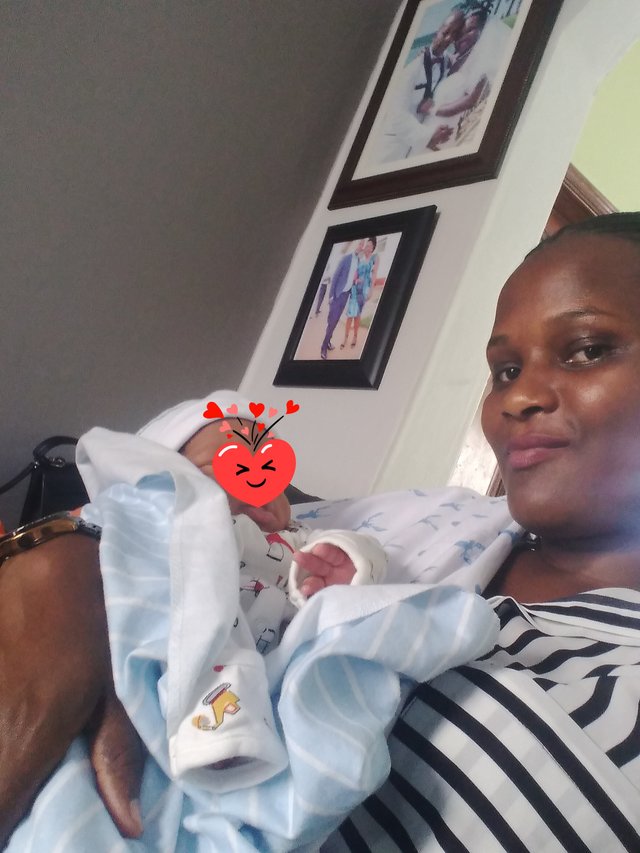 another blessing in the family
I had already stayed there for almost 2hours and it was time for me to leave because I had another program with a friend of mine and didn't want to keep her waiting since it was coming to the time of traffic jam and the place where I was going was a bit far from where I was.
Nevertheless, I found the traffic jam and reached the place around 7:30 pm. she was already there waiting for me.
We talked as we sipped our favourite wine not until we realised it was already 9:30pm, but today the music was so good we kinder forgot about the curfew and a number of road blocks thatt we were about to meet as we headed home.
It was time to go home but it was surely a good evening for us.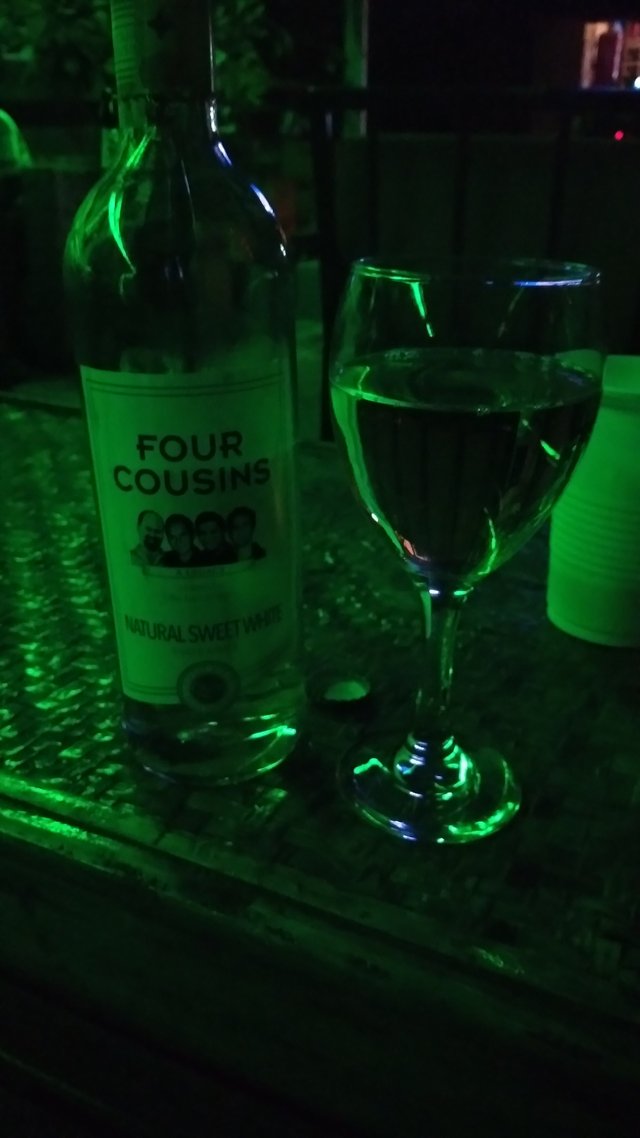 my favourate drink
I reached home at around 10:30 pm, I couldn't let myself sleep without sharing with you how my day went.with every breath, in me, I am grateful for every day that comes and goes.
Stay safe,Till then
@mariez