Dragonfly photography of mine by md-hanif
Meri peyara dosto sobko mera torpca mobarakbad o salam,Assalamualaikum.
Kasi hay applok, omid kortahu acchi hay, maybhi acchi hu AllahRasulki Rahomot pay.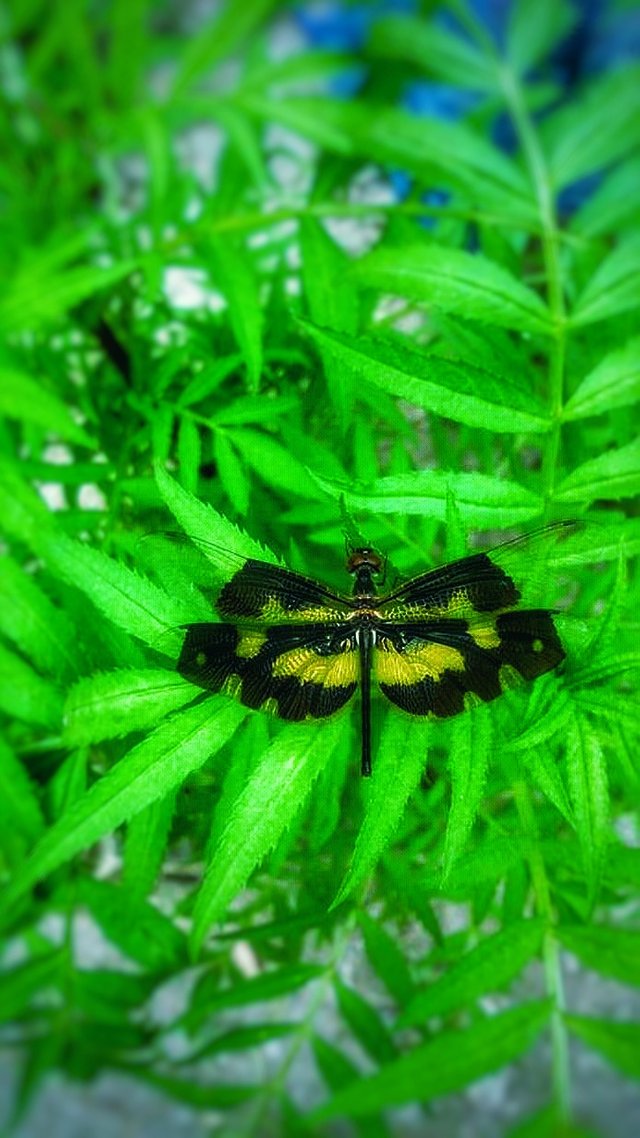 Aj may jo cij share korungga aplogoki sath oh hayn photography, ku ki may bohot pocond kortahu photography.
May omid kortahu apko bhi pocond ayega mera photography.Photography is hobby of some people's although i am not one of them.
I like photography but i don't take photo too much as like photographer.
Jin logonay mera post visit kiya unko osesh mubarakbad o salam.