DIARY GAME | TRIP TO OSAKA, JAPAN
For us not to get bored on our holiday, we planned to had a trip in one of the biggest city in Japan which is the Osaka. To travel is our momentary break from the humdrum of our daily lives. In that certain moment we can forget about our job and to forget on how boring and lonely my life in an Island.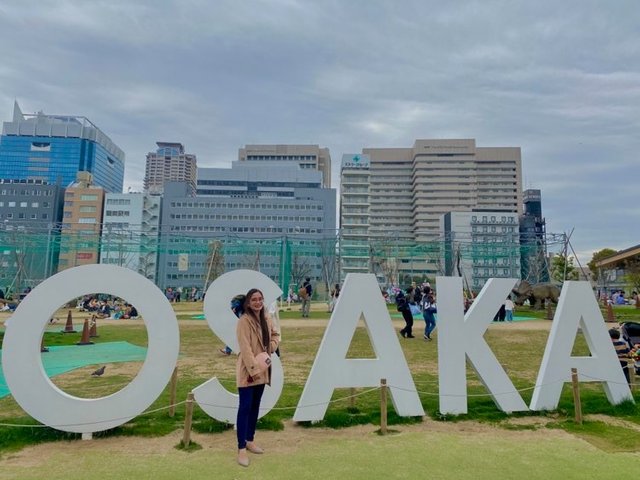 Osaka is a large port city and commercial center on the Japanese island of Honshu. It is also known as a paradise for street food fans. Food in general, is a big deal in Japan, but Osaka is considered the culinary capital of the country.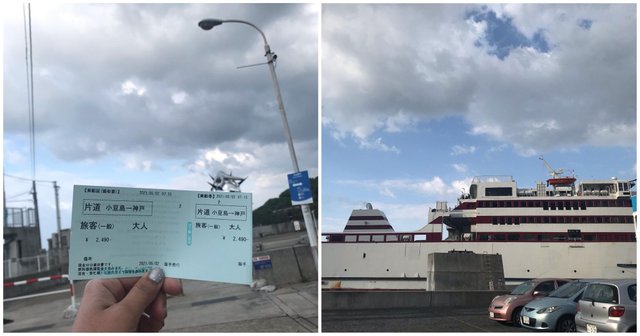 From Shodo Island I took this ship bound to Kobe for 2,490 yen or about 23 dollar. It took 4 hours to travel before I arrived in Kobe. That was a long travel, but it's still fine because you can relax well on the ship. The ambiance was very beautiful, it seems like a hotel. When we arrived in Kobe we still need to rode a bus going to Sannomiya station but it only took 10 minutes to travel. Then, in Sannomiya station we took another transportation. This is the last transportation that we rode. From Sannomiya going to Osaka we rode a train and it took 1 hour.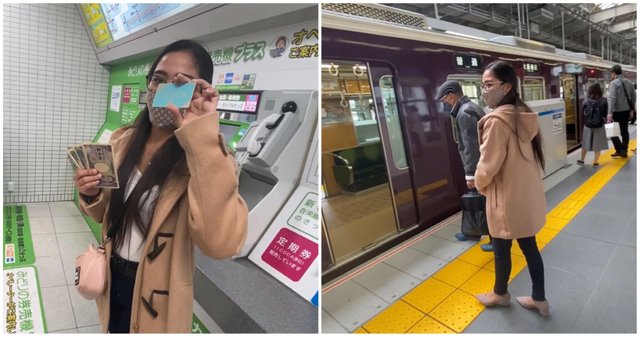 A little tip to those who wants to visit Japan. I recommend using IC card system for your transportation. The IC Card has a chip inside that allows you to pass through ticket barriers with just a tap, and it is preloaded and recharged with money by you at any train station throughout Japan. Also one of its biggest benefits is that you don't have to worry about buying tickets because honestly it is very confusing trying to buy the right ticket for your trip. It is also convenient to those who can't read Japanese language. It can also be used on buses, including some airport shuttles, and other forms of public transport, as well as at many stores, restaurants and vending machines.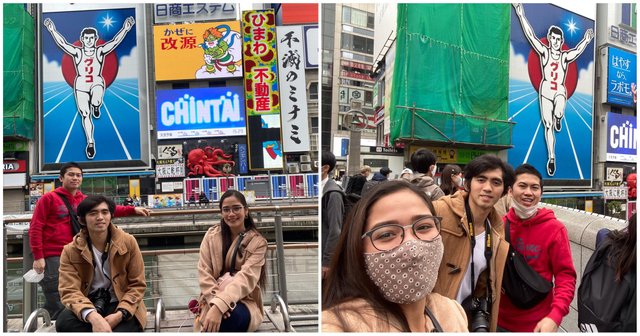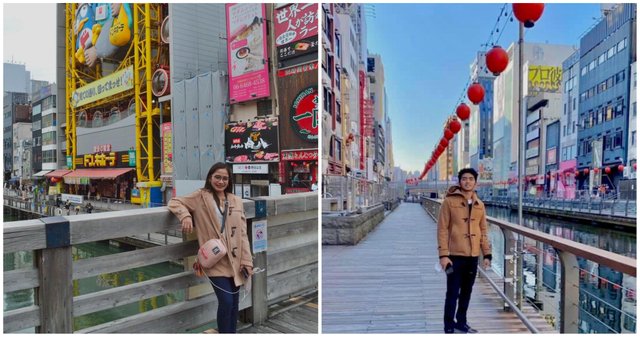 Let's start with the most important and famous tourist destination in Osaka its the DOTONBORI. Dotonbori is renowned for its gaudy neon lights, extravagant signage, and the enormous variety of restaurants and bars. But unfortunately we didn't experience the beauty of the neon lights at the evening because we don't had enough time.
Dotonbori is famous for its eye-catching signage and billboards with a giant pufferfish, an octopus, a clown, the Kani Douraku crab all vying for your attention and creating an amusement park-like atmosphere. Of all these signs however, the most famous is that of the Glico running man above Ebisubashi Bridge.
The beauty of DOTONBORI in evening.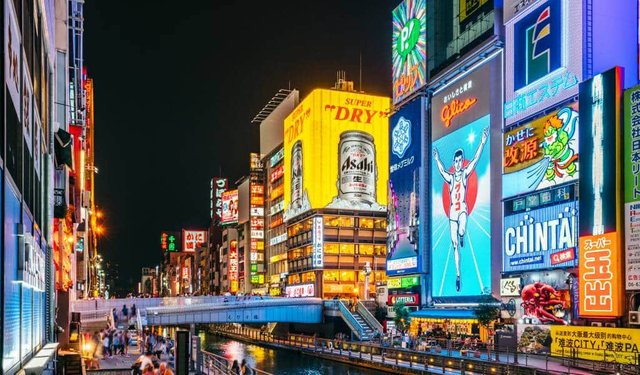 source
The street gets more and more animated as the sun goes down and massive lines begin to form at the most popular food stalls. This place is very popular especially in takoyaki. You can find a lot of food in here.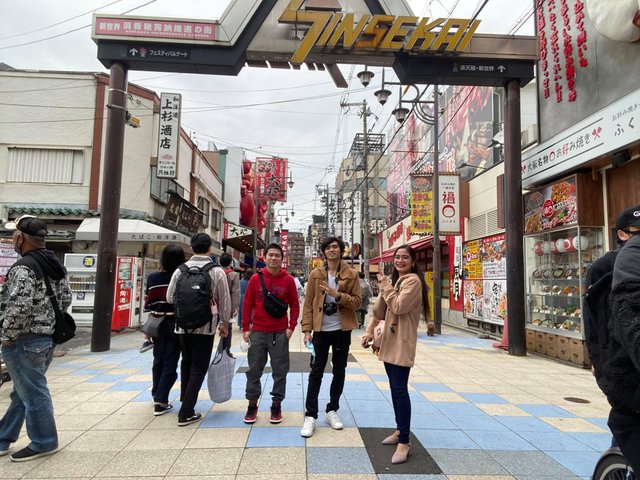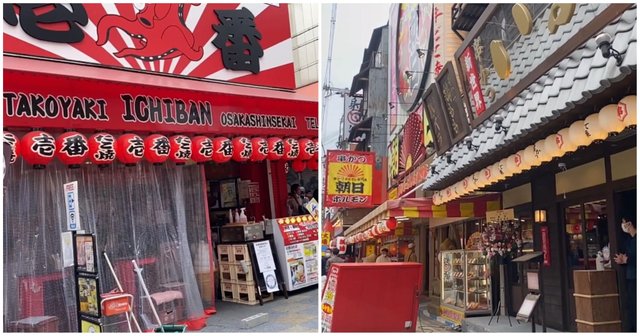 If you visit Japan, you'll be amazed at the countless ramen shops and flavors that are available. So when you are in Japan you must to try their ramen. Ramen is a bowl of noodles that can come in three different types of broths: shoyu (soy sauce), miso (soy bean paste) and tonkotsu (pork).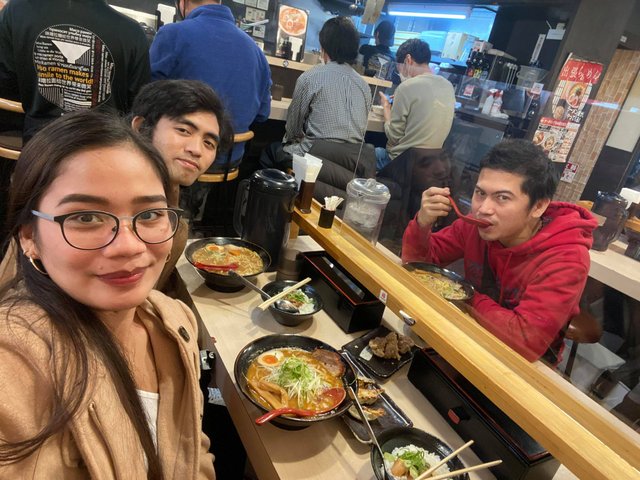 We took an exciting and unforgettable trip at this time. We would have so much regret if we didn't take this opportunity.