Steeming Community Weekly Contest 01; @mercy11
Hello My Fellow Steemians !
Allow to me to share my entry of the contest about "What If CoronaVirus Didn't Hit Humanity?"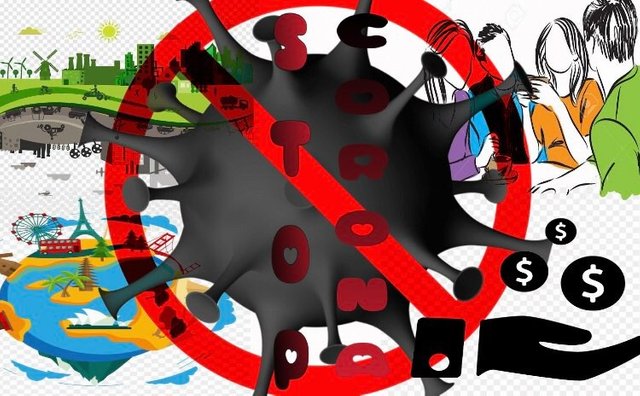 source Pictures from Google and edited by me.
Coronavirus is all over the news, and seriously affects humanity. It hit us by surprise, and consumed us within a year already. No one thought that this virus really last for a long time. Many have been affected like, lot of people already die, schools are closed, lockdowns are everywhere and anytime that also affects the livelihood. The world really changed, from normal and peace community to chaos and suffering community.
How can we help to prevent this epidemic that we suffered?
Wearing mask in public places prevents from spreading the virus. In that case at least we can slow down in spreading the virus to other people.
Avoid to crowding places and always practice the social distancing protocols.
Practice hygiene. Always bring alcohol and other necessities.
The main important is to Follow The Rules Prescribed By The Government. We must practice discipline first in ourselves so that the others will follow.
We must to cooperate in each other. Even if how many time we have quarantine if we don't have cooperation it is still useless.
We must be observant in all the activities that we do for us to be safe until we can return to our new safely community.
Those are some of the tips in helping preventing the coronavirus.
"What If Coronavirus Didn't Hit Humanity?"
When the coronavirus hit nationwide, de-globalization was their way to prevent from outbreaks of this virus. Many restrictions was implemented. Like areas subjected to travel ban, strengthens the quarantine programs, restriction in airports, ports and other public places, state of emergency and lot more.
In my case since I am a trainee in Japan I was under to an agency and they hold rules and regulations strictly specially in this time of pandemic. There are a lot of planned that was canceled, like traveling around Japan, reunite with my friends and have bonding together, meeting my cousin in Chiba.
These places are on the first of my bucket list before I end my contract here in Japan. It's already a year but I can't go because of this pandemic. These are some of the famous places in Japan.
Universal Studio In Osaka
Actually I went here when I am still studying in Japanese Language and coronavirus was not yet out. But we only stroll outside because we don't have enough money since we were still studying those time. So my dream is to really enter to this place and rides to their amazing roller coaster. So if the coronavirus didn't hit us maybe I already had my memories in this places and in those rides.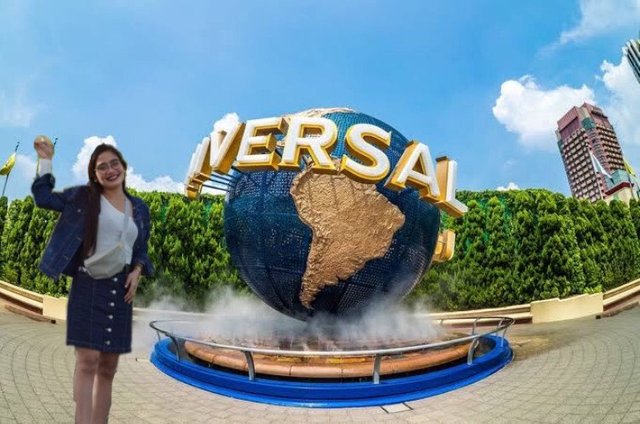 Tokyo Disneyland
This is the second place that I want to go. I don't want to leave Japan without visiting in this place. I am really praying and hoping to visit this soon. Praying that coronavirus will be vanished as soon as possible.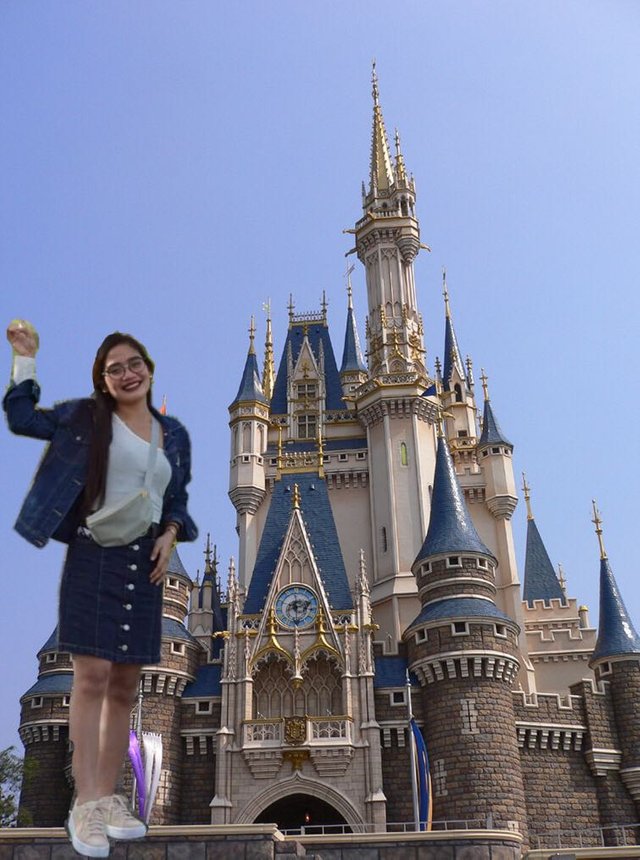 Mount. Fuji
These people here are my classmates way back when we were still studying Japanese Language in the Philippines. We promised that we will reunite and meet in Mount Fuji during winter season. But all of that planned was canceled because of the coronavirus.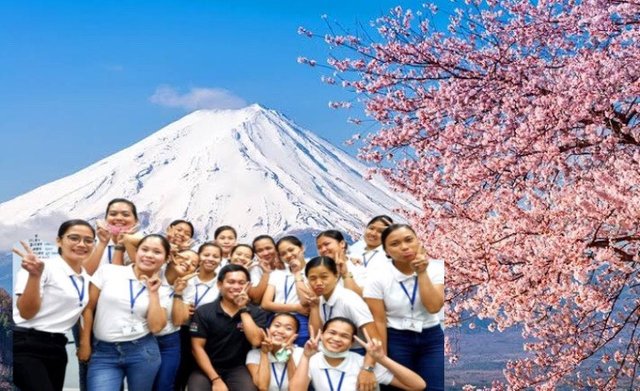 Celebrating New Year's Eve in My Cousin's House in Chiba
Last year I planned to celebrate New Year's Eve in my cousin's house so that I will not be lonely celebrating the event since it is my first time to celebrate new year away from my family. So the planned was already set and I already told my cousin about my plan and we talk a lot of places where we will visit when I come there, but unfortunately when I asked permission to the office where I am working they didn't allowed me to go because Chiba is near Tokyo and Tokyo had a lot pf affected people due to coronavirus. All the plans was cancelled and I celebrated New year's eve alone because of that pandemic.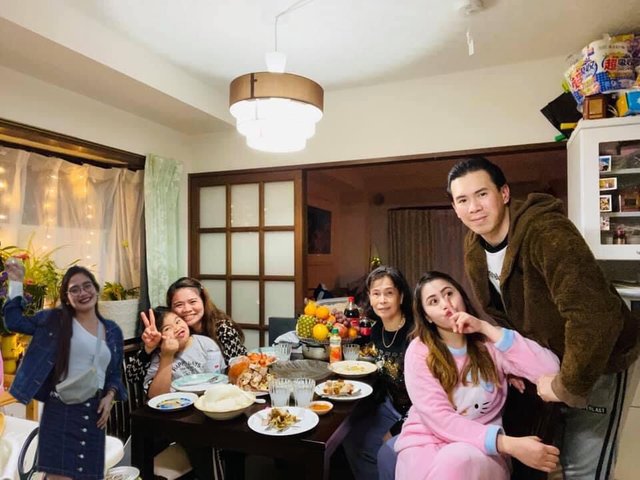 In terms of my work, I am a baker here in Japan but we don't have a structure bakery because we only accepted orders around Japan. The coronavirus really affects in our livelihood because of this it decreases our wages. Last year we had an orders 100 to 200 pieces of loaves everyday but now we only have less of 100. So in that case we don't have overtime. No overtime, Low wage.
With this pandemic that we suffered it really affects our daily lives. Especially in my case I am an OFW and the only thing to escape from loneliness is to travel and have fun but due to this corona it makes my life difficult. But let's always pray that we will face again the new normal life. Let's pray that this coronavirus will be vanished soon. For now let 's just cooperate with the governments protocols so that we can return to a safety world.
I think that would be all for this topic and I hope you had fun reading my blog. Thank you so much and see you in my next blog. STAY SAFE ALWAYS AND GOD BLESS US ALL!
I would also like to extend my gratitude to @cryptokannon, @juichi and @steemingcuration for the guide as always.