STEEMING COMMUNITY Weekly Mini-Contest: "Dear Steemit" by @mercy11
To My Love STEEMIT,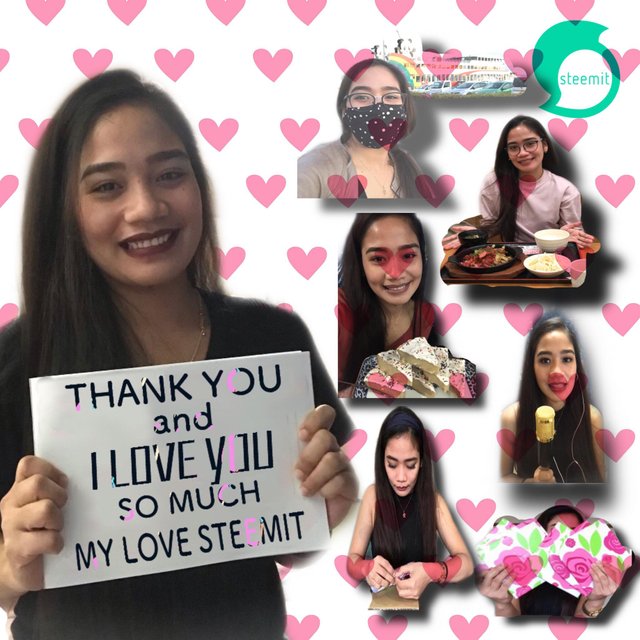 You know what? From the very beginning until now you brought so much happiness to my life. I can't imagine living every single day without you. My Love, You are the first thing I think of when I wake up and I'm looking forward to a life where I will wake up next to you everyday. You're the only one that I think of 24/7, when I wake up, when I go to sleep, in my work, in everything that I do and in every second in between that passes.
I can still remember the day when I am so depressed that it seems like I'm not doing so great that's why life taught me soo much that leads me to depression. That day, I'm pulling myself down into a place where my thoughts fight more viciously, where I think and felt too much, where I just wanted to be numb and die. I am fighting alone since I am far away from my family, I got so many scars in different forms. I really don't know what to do, and it came to the point that it affected my work, my health, my thinking, EVERYTHING!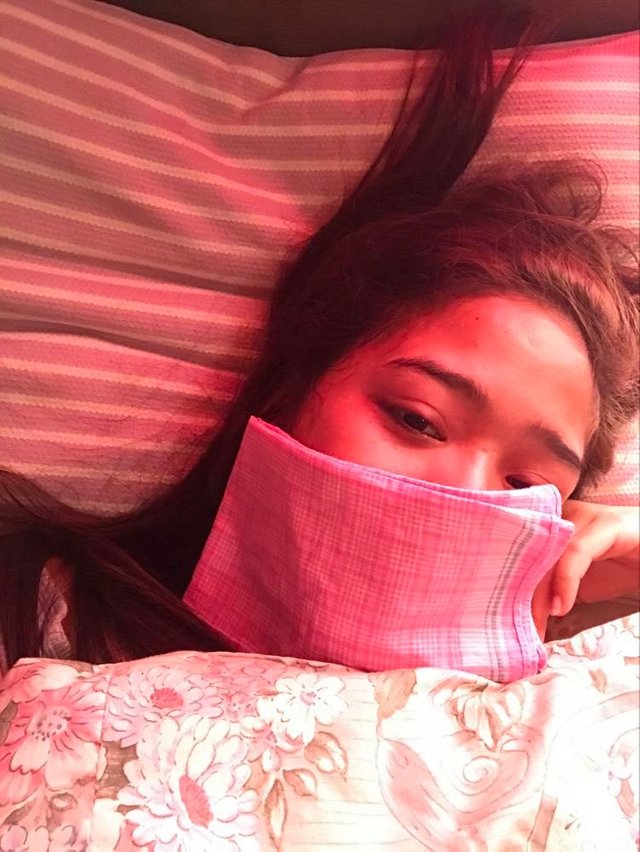 And the day you came , I was very very thankful. You don't know how much I appreciated your works in my life. When you came to my life at the very first time I am not that so attached with you but I am trying to spend time with you to forget the emotional side of mine even in a short time. It's like that in that very first day I just only used you to forget my problem but I am asking for an apology for that reason because when I got to know you well I started to be in love with you.
My life changed a lot when you came to my side. I am started exploring the different sides of mine. You help me boost my talent in singing. At first I was hesitate to showcase my talent because I had a bad experience in singing contest. I was so embarrassed on those days but now I started to practice my talent together with you.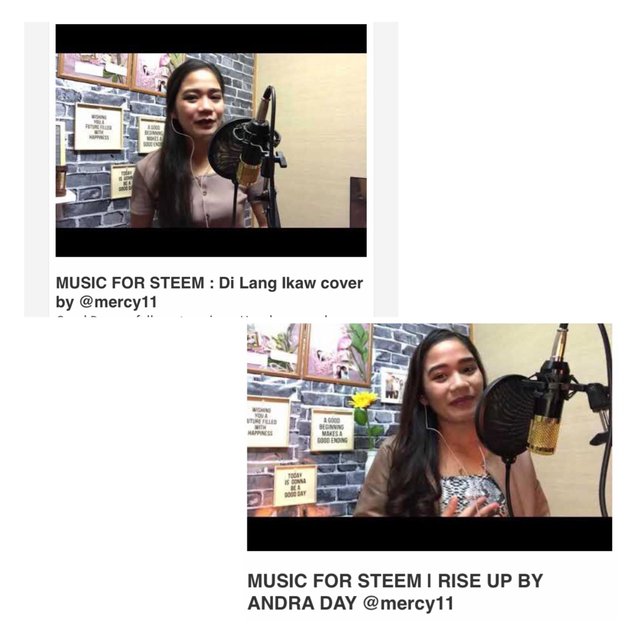 My Love, I am the happiest woman alive because I have you. Thank you for helping me discovering my cooking skills. I am not good in cooking but together with you I am capable of cooking by myself. I am very lucky to have you because even I'm away from my family and no one will cook for my meals but I still have you trying your best to help me in every aspects of my life. THANK YOU SO MUCH MY LOVE !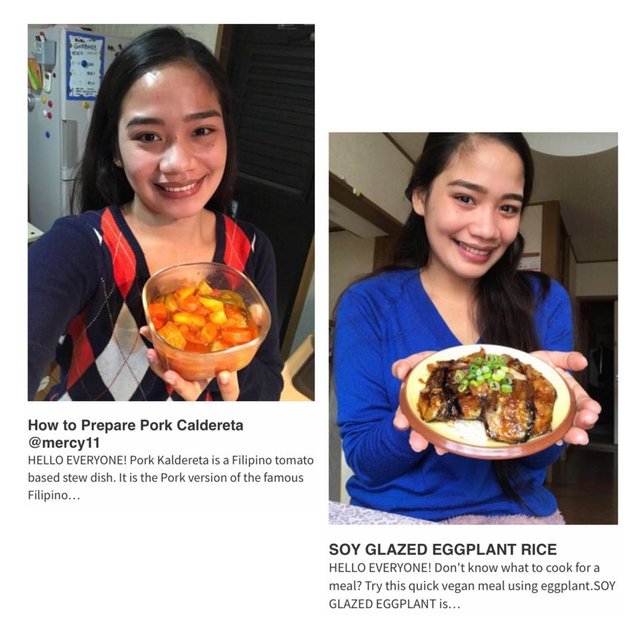 There wouldn't be a "me" without you or a "you" without me. We were meant to be there for each other. Thank you for always be there to help me during my tough times and you will always be there to share joy with me. Thank you for being my accompany in every trip that I had. When I met you we often travel to different places. I am full of joy when I am with you my Travel Buddy.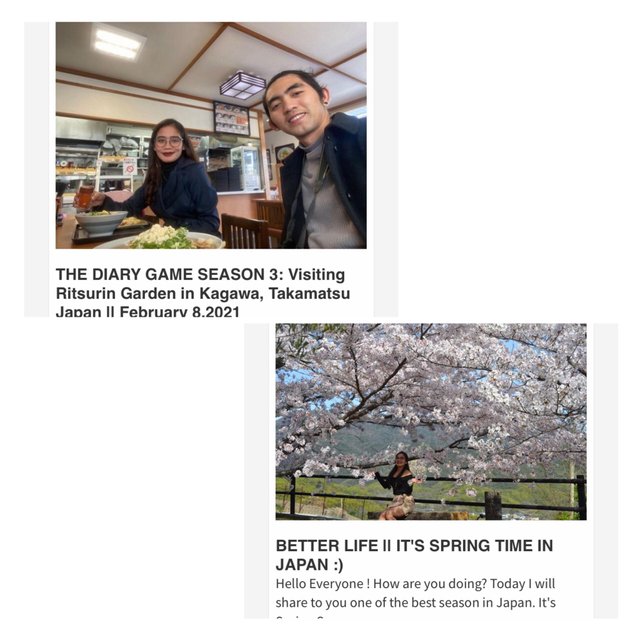 You know my love when I'm with you not only did my love for you grow fat but as well as my stomach. You give me full of love and full of food. We ate together and trying to eat the different food especially we are in Japan we are curious of their foods. Cheers to more FOOD together with you.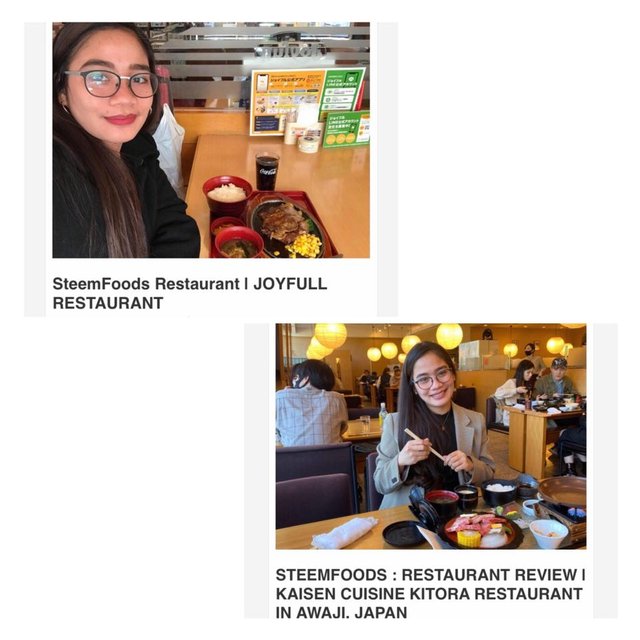 Every little inch of my body is in love with you, with everything that you are. Thank you for bringing me out from worst to my best. Thank you that I am now starting to socialize with the others. You engage me in different platforms where I can socialize and get to know more friends. I am no longer alone now because of you. And now, you taught me on how to save money through making DIY's things. Through with this I can make a nice and creative output from a recycle things. This is a great idea of yours.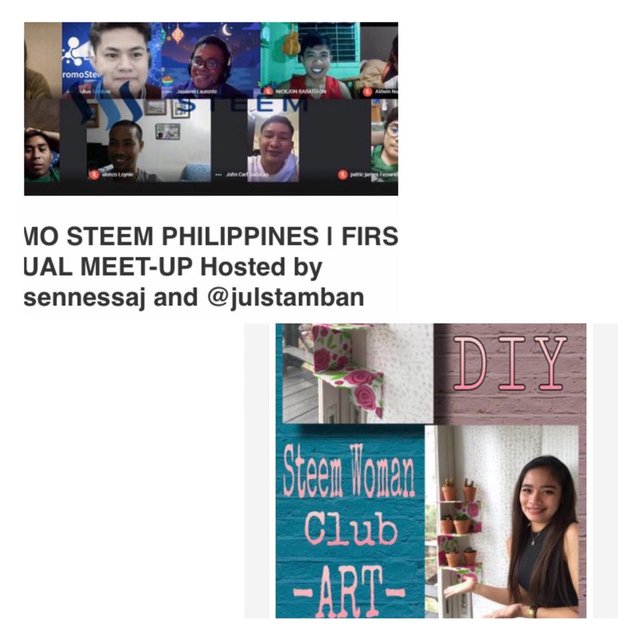 My only wishes in this world are to spend as much time as possible with you and enjoy every second of it, to keep writing our beautiful love story and never stop writing it. YOU ARE THE BEST MY LOVE, DON'T EVER FORGET THAT !
I LOVE YOU MY LOVE STEEMIT.
Yours truly,
MERCY 11
I just want to acknowledge ma'am @fabio2614 for having this kind of contest. This is a great topic ma'am wherein we can share our thoughts and our deepest thanks to Steemit. Also to sir @juichi, ma'am @cryptokannon of @steemingcuration for being so active and transparent to all activities. Thank you so much !
I am now inviting @moonlight-shadow, @heartmich and @dasigshella to participate in this contest. See you around :)