Steeming Community Weekly Mini-Contest "My Name is Who?" | I Am mercy11
Good Day My Fellow Steemians !
Today I wanted to share with you my contest entry in #steemingcommunity in which it talks about the story behind my steemit name.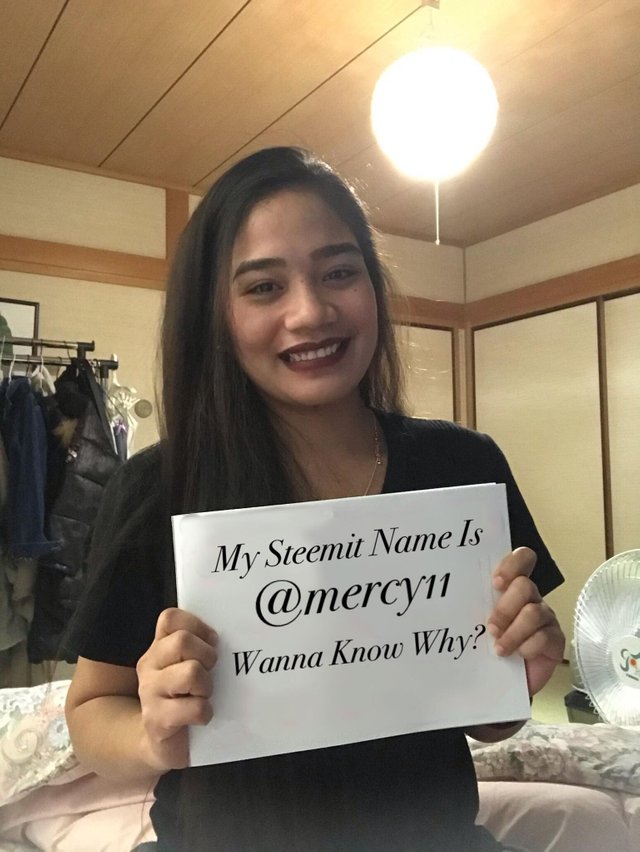 Anyways, My name is Mercy Matedios and I used @mercy11 as my steemit name. At first I thought about using my last name as my steemit name "Matedios" but it gets misspelled all the time. Do you know why? Because my last name is different from my families last name. I was the only one who had a misprint spelling of the last name. Instead of "Matidios" mine is "Matedios", obviously the letter I became E. So I came up of using my first name because it sounds resonated with me and was easy for everyone to remember. Aside from that, this name was given by my loving parents and I am very proud of holding this name for 25 years already. For the number it is just my favorite number.
Upon joining this platform I didn't hesitate to used my real name as my steemit name. My name says everything about me. "MERCY"
At its core, MERCY is forgiveness. The Bible speaks of God's love for sinners and that is, for all of us. But the Bible also relates MERCY to other qualities beyond love and forgiveness.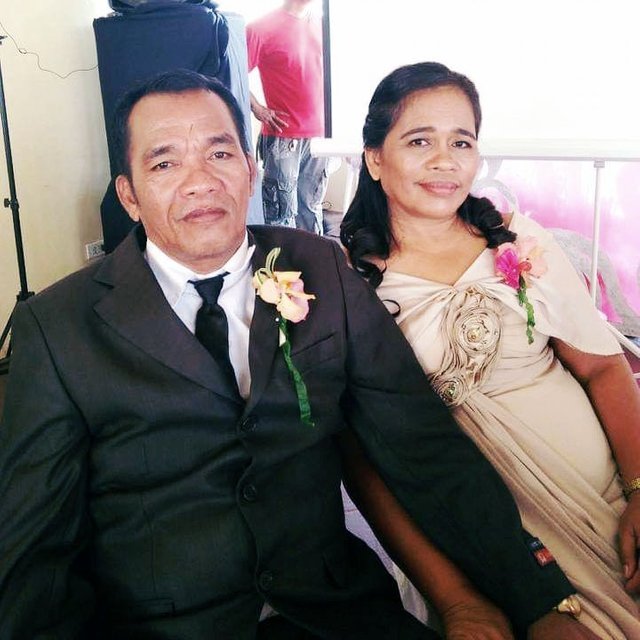 I dedicated this name to my parents. It's impossible to thank them adequately for everything that they had done, from loving me unconditionally and for raising me to become a strong woman. They also though us to embrace life no matter what will happen. I couldn't asked for a better parents because you two are the best parents in the whole world.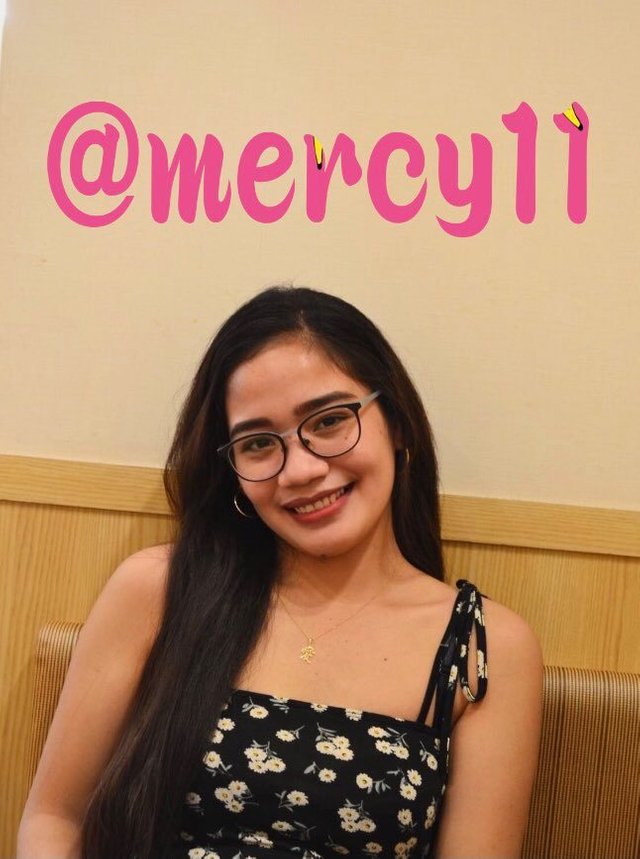 If given a chance to change my name, I will still choose this name. Why? I am who I am today because of this name. I am glad and very satisfied with my name. This name had a lot of memories in my life. I've been through a lot and got a lot of scars and that scars brings me on where I am today. I became a better person because of the experiences in life.
I will continue using this name with PRIDE, DIGNITY AND TITLE not only in the outside world but also here in this Community.
That would be all for my steemit name story. Thank you for taking time reading my entry in this contest.
I am inviting @ikur14, @heartmich and @moonlight-shadow to also post their entry in this contest. I am pretty sure that they also have a unique story about their steemit name.