Ssmall Ponds Caused By The Rains/ Pequeños Estanques Provocados Por Las Lluvias{ENG/ESP}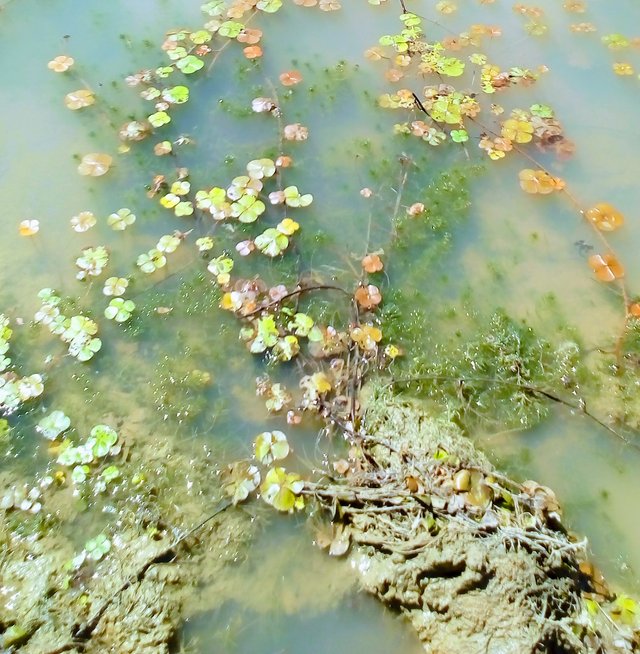 English
Hello dear friends, today I will be talking about these small pools of water, which are created in the rainy season, it is interesting because a new life of insects and plants that will take that place as their refuge can be adapted.
The water turns from a light to brown color, and farm animals such as cows and horses use it to drink water quietly.
These ponds can be seen from all sides, some deeper than others, and there are also the tails of the lagoon as they are colloquially said to be the drains of those dams or lagoons that are filled by heavy rains.
Spanish
Hola queridos amigos, hoy les estare hablando de estos pequeños estanques de agua, los cuales se crean en las epocas de lluvia, es interesante porque se puede adaptar una nueva vida de insectos y plantas que tomaran ese lugar como su refugio.
El agua se torna de un color claro a marron, y los animales del campo como las vacas y caballos lo utilizan para beber agua tranquilamente.
Estos estanques se pueden ver por todos lados, algunos mas profundos que otros, y tambien estan los rabos de laguna como se le dice coloquialmente que son desagues de esas represas o lagunas que se llenan por las lluvias fuertes.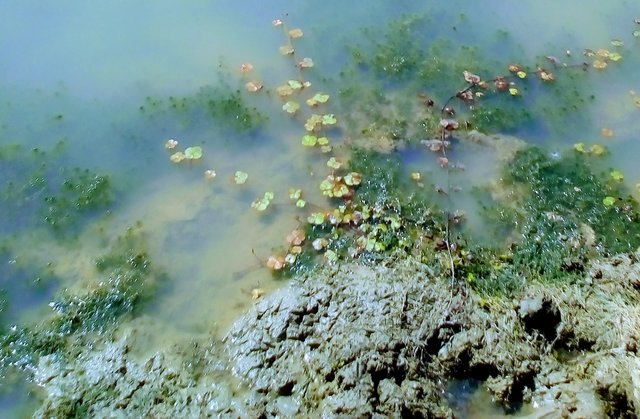 English
A small number of insects have always been found, such as the water cockroach, spiders, earthworms, and small fish such as parrot and pecha.
When you see them, do not hesitate to photograph them, since my country of Venezuela contains a great variety of flora and fauna, and photographing that makes me feel happy.
These pictures were taken by a blu studio phone.
I hope you like it friends, greetings.
Spanish
Siempre se han encontrado una pequeña cantidad de insectos como la cucaracha de agua, arañas,lombrices y peces pequeños como el loro y la pecha.
Al verlos no dude en fotografiarlos, ya que mi pais venezuela contiene una gran variedad de flora y fauna, y fotografiar eso me hace sentir feliz.
Estas fotografias fueron tomadas por un telefono blu studio.
Espero les guste amigos, saludos.