THE BEAUTIFUL ISLAND OF CAMOTES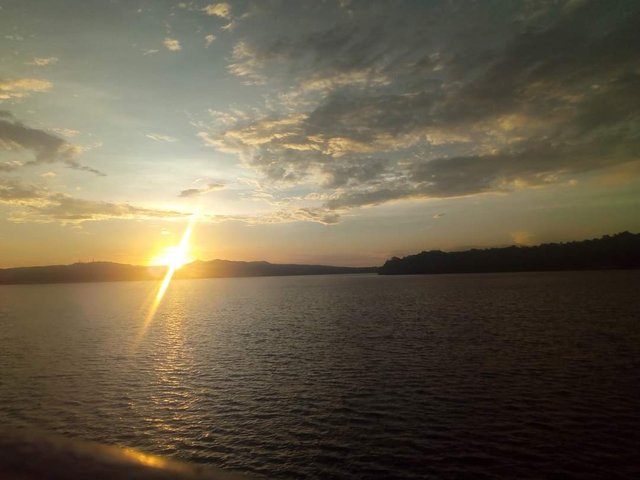 Hello, steemit world!
I'm back for another beautiful destination here in Cebu. 😊
So, sit back and relax for I will take you to the beauty of CAMOTES ISLAND!
Brrrrrooooommmm 😜
CAMOTES ISLAND
Camotes Island is one of the best summer destination in the Philippines. It is a budget friendly destination. It offers more that just it's beautiful beaches, it also helps you connect to the wonders of nature. 😊
Two years ago, my friends and I went to Camotes Island for a summer getaway. I will be sharing to you guys some of their tourists spots that I experienced. 😊 I was fascinated with the view, the people there are good too. 😊
HOW TO GO TO CAMOTES ISLAND?
There are 3 ways you can choose in going to the island.
OCEANJET FAST CRAFT
Go to Cebu Port - Pier 1, you will arrive at approximately 1hr and 30mins in Poro, Camotes.
[========]
RATE
Economy - ₱500
Business Class (aircon) - ₱800
TRAVEL SCHEDULE
From Peir 1 to Camotes Island:
First Trip @ 6:00 AM
Second Trip @ 3:00PM
From Camotes Island to Pier 1:
First Trip @ 8:00AM
Second Trip @ 5:00PM
JOMALIA RORO
Go to Danao City Port at Danao City, you can ride a bus at the North Bus Terminal going to Danao Port. The approximate travel time is 2 hours and will dock in Consuelo, San Francisco, Camotes.
This is the way we choose to go to the island because the rate of the boat is much cheaper compared to the other choices. (prices are subject to change anytime)
RATES
Economy - ₱220
Aircon - ₱250
JOMALIA FAST CRAP
Go to Mactan Wharf of Island Central Mactan Mall at Mandaue City. Your destination point is at Consuelo, Camotes for about 1hr and 20 minutes travel time.
RATE
Economy & Aircon: ₱500
Travel Schedule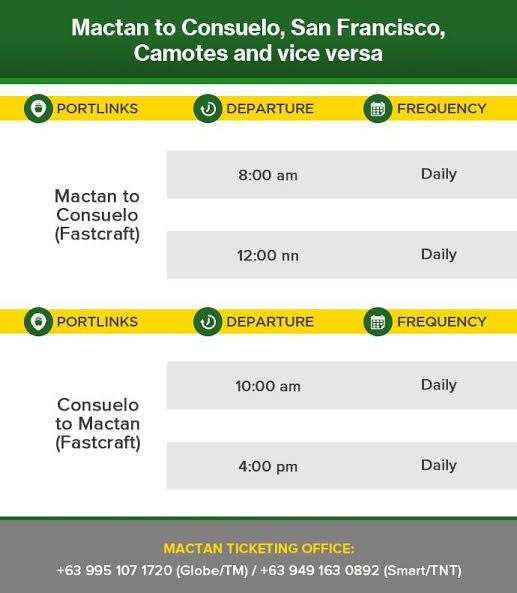 Source
Tourist Spots
Lake Danao "The Lover's Lake"
It is know as one the largest lake in Cebu Province. It was an amazing view, the place was quite that helped me to realized some things.
There's a lot of activities that Lake Danao offers: kayaking, pedal boating etc and you can also do zip lining.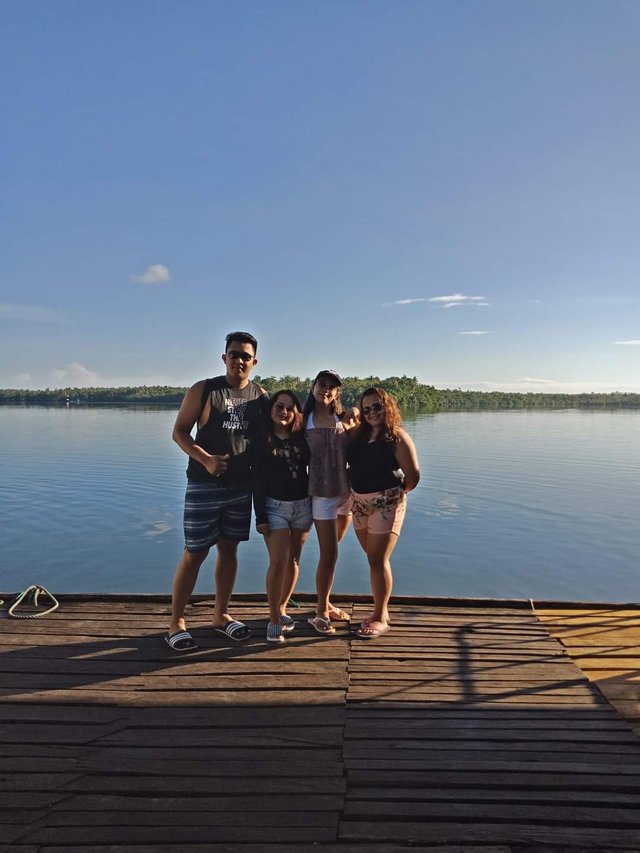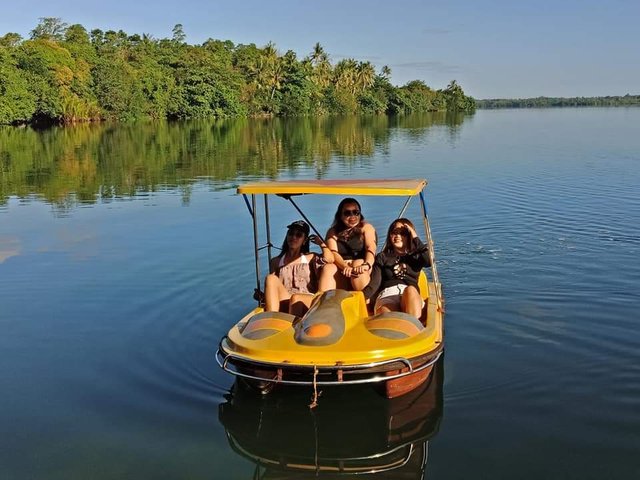 Tulang Diot.
It is an islet within an island. 😊 For me, the best spot in Camotes Island. The white sand was so beautiful that you can't resist to lay down the moment you arrive there. In order to go to this place, we road a small boat for about 5-10 mins from the mainland.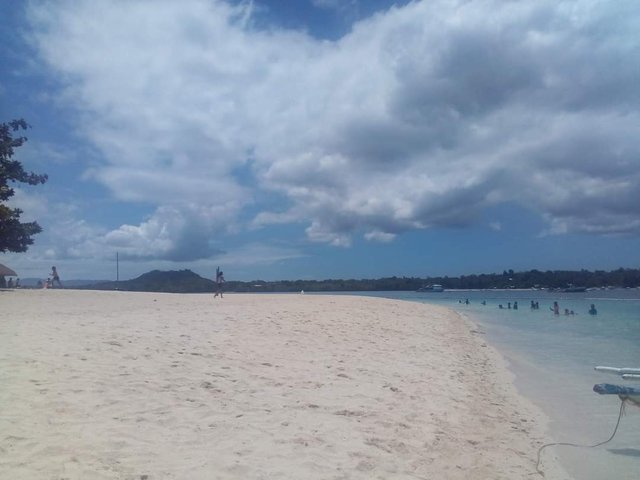 Buho Rock.
One of the tourist attraction that people will go to. It is the cliff diving spot in the Camotes with an approximately 50ft in height. So if you love cliff diving, you should not miss this spot. 😊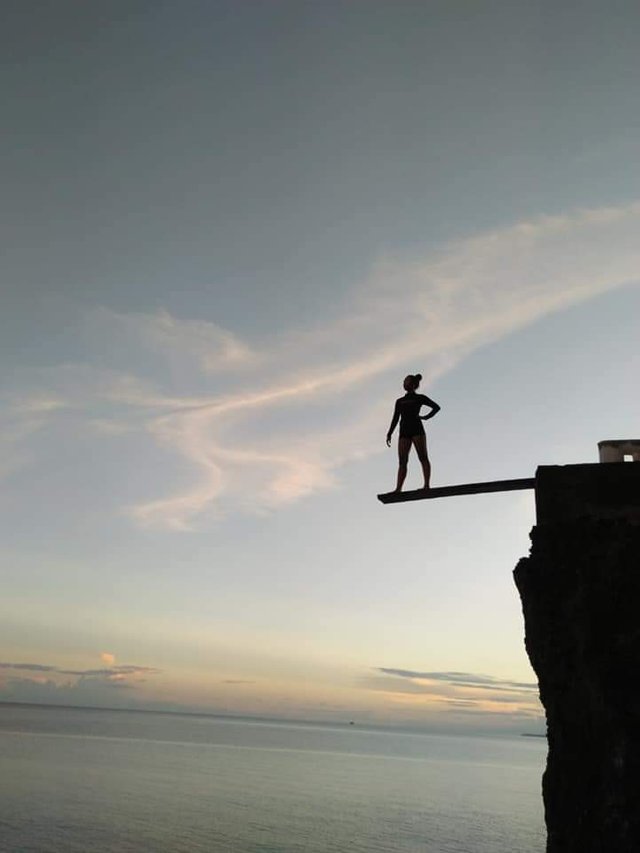 Busay Falls
It is a small falls with an 8-10ft deep. The water is clean and cold. We enjoyed the sound of the nature and the privacy of the place.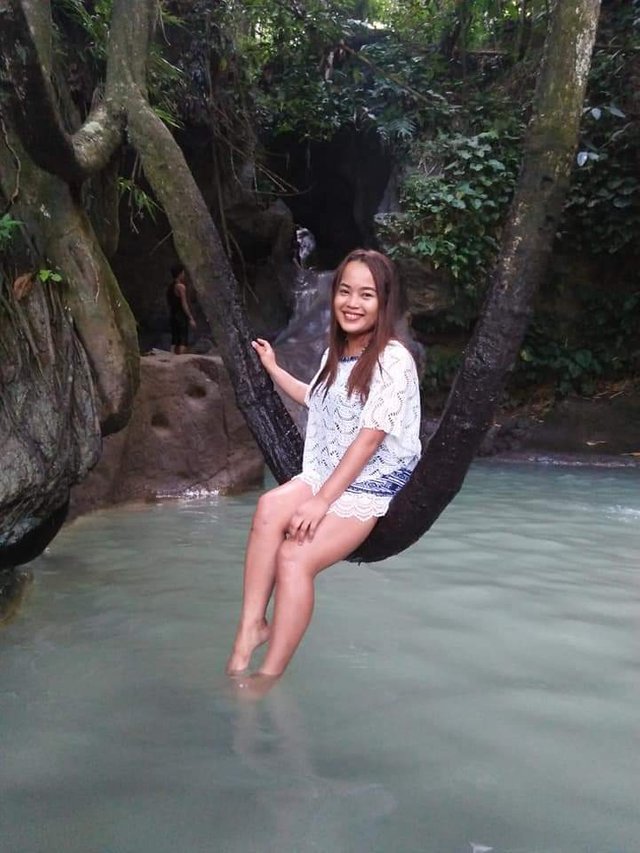 Bukilat Cave
Is a secluded cave. It is has a he from its roof where the sun light pass through which gives life to the cave, lighting up the stalactites and stalagmites along with its rock formations.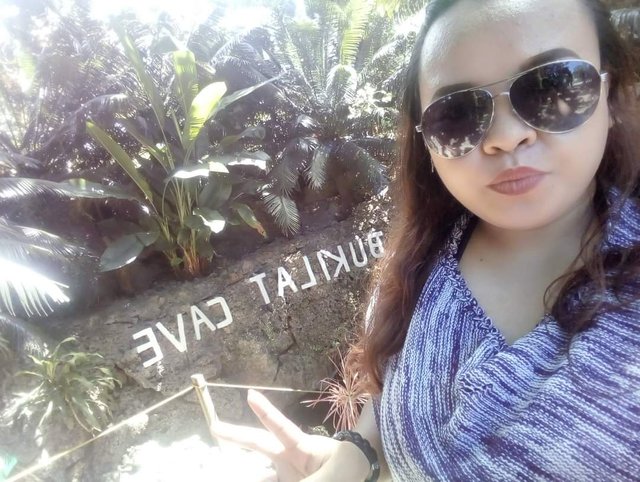 Mangodlock Rock
It is a few minutes away from the port. One of the beautiful resorts in Camotes where tourists chooses to stay.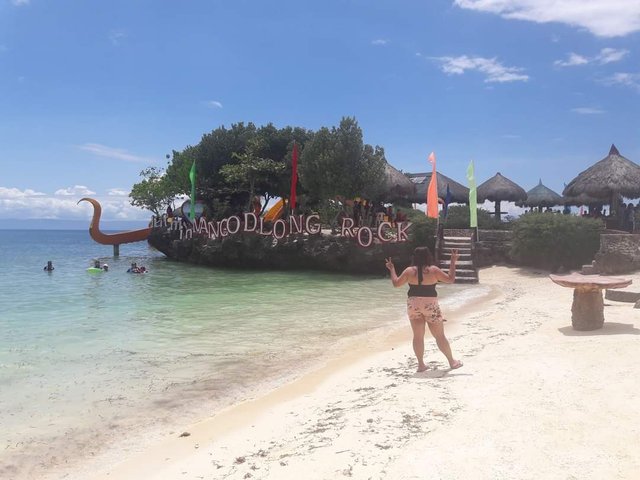 There are lots of caves you can visit at camotes. There's the Paraiso Cave, Amazing Cave, Crystal Cave and etc. You can also visit the famous Santiago Bay. 😊
Ofcourse, you can end up your day by watching the beautiful sunset of Camotes Island.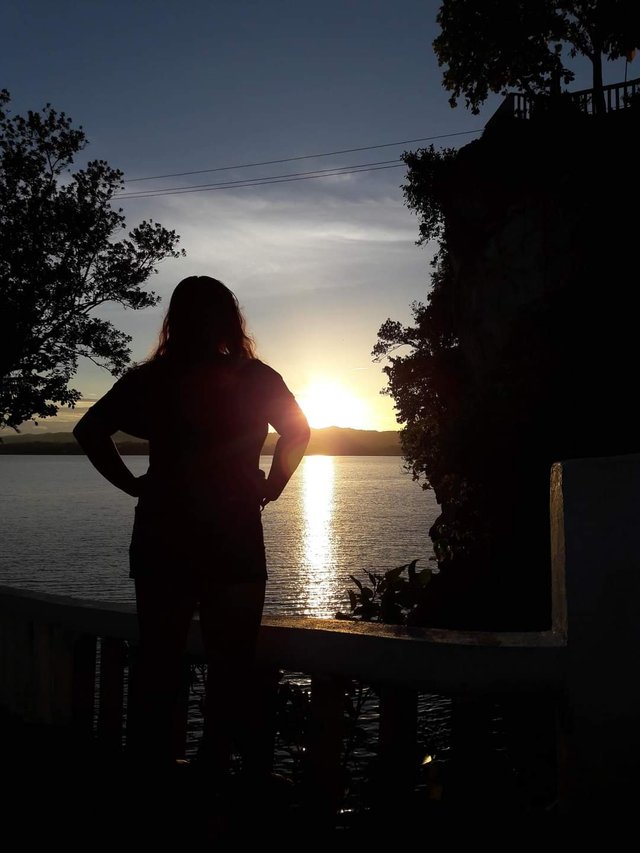 That would be all guys! 😊
Until our next destination! 😊
#steemexclusives #philippines #ilovecamotes #steemingcommunity