Steeming Community Weekly Mini Contest : Hypothetical Scenarios Contest Edition#1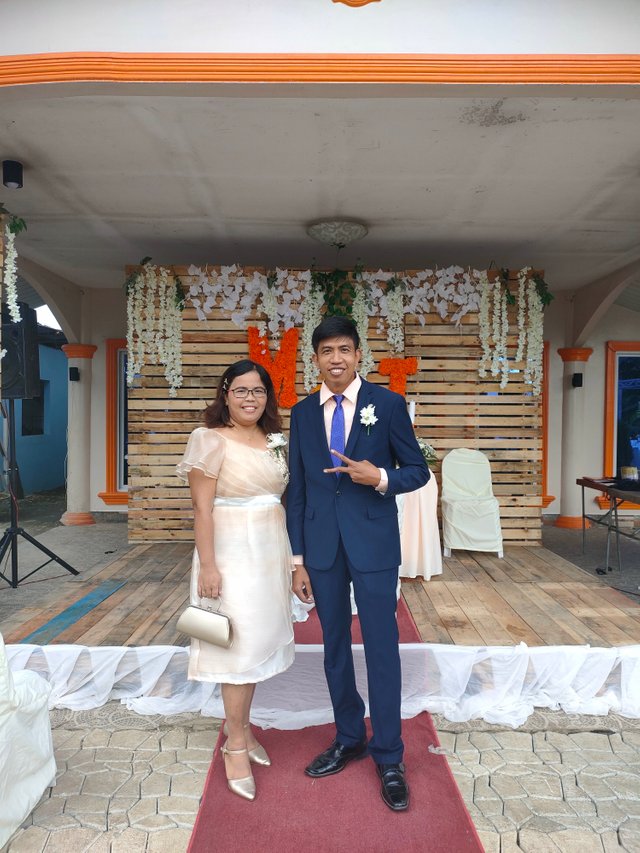 Hello dear steemians! Its been a while since I've joined a contest. The week has been the busiest week for me, as I need to attend to important matters related with my work. So, here I am again steeming! This are my response to the following hypothetical scenarios initiated by
@psicoparedes
.
SCENARIO 1: If you could be prime minister / president of your country for one year, would you do it? what would you do?
Yes! For one thing I would like to speed up research for a vaccine to Covid-19, that ensures the safety of the people that is being vaccinized and if they finish the vaccine, I would like them to speed up mass production and distribute it to the public, of course it would take a reasonable amount of budget. So to compensate, I would like to make a stable way that the government to make income. Also invite investors and trade resources around different countries.This might sound ambitious but I would like to make peace treaty's with other countries.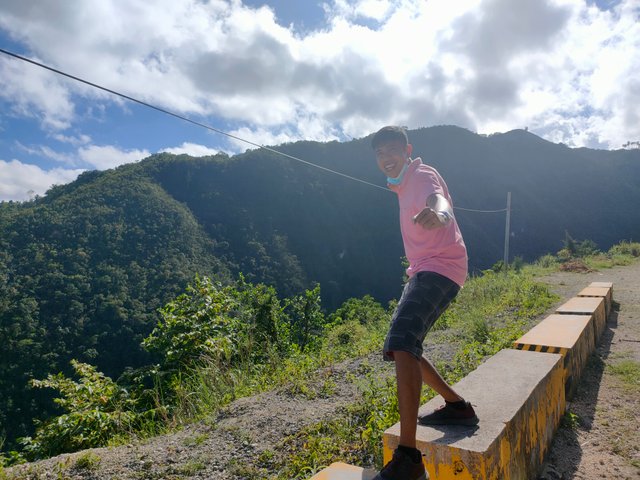 SCENARIO 2: If you could make one of your senses a "super sense" which would you pick and why?
I would pick super sight, it doesn't have much of a downside compared to the others. Super smell would be bad especially when something has a terribly bad odor, super hearing would be bad too because when something is really loud it's gonna shatter one's eardrums, super touch and taste don't have much of a downside but it doesn't fit my arsenal, for super taste you can find success in the culinary world but you need to be good at cooking too, for touch it's really not useful than better feeling. So taking all that to consideration super sight would be in my best interest, not much downside and you get the upside of seeing really far.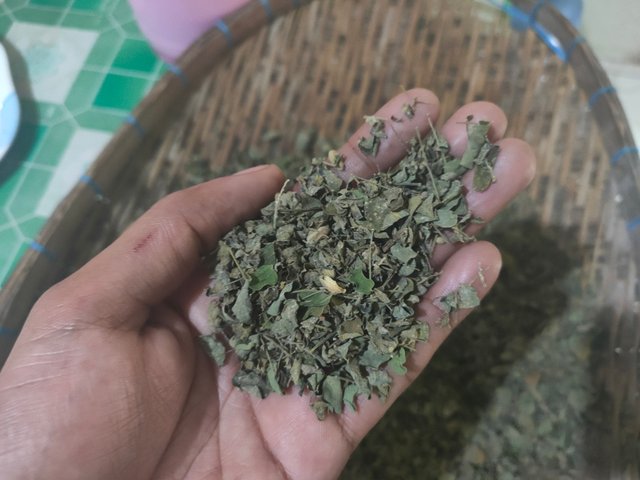 SCENARIO 3: If you were guaranteed to succeed, what is the one thing you would most want to do? explain.
Let's keep it plain and simple. The one thing I would most want to do if I am guaranteed to succeed is to find the Cure to all diseases.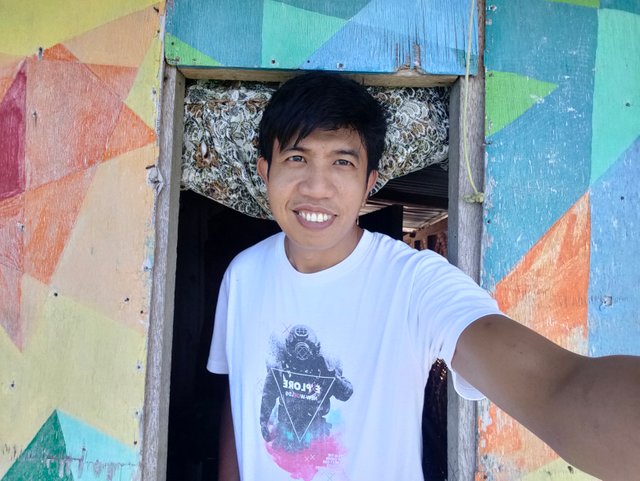 About the author: I'm a teacher by profession married with one son. I love fishing, gardening, and I do play basketball. I'm also a pet lover, a homebody person but if there is an adventure I can be an adventurer!

Sincerely,
@nickjon
#steemingcommunity, #steemexclusive, #betterlife, #philippines, #steemit